Welcome to Jacksonville Lighthouse Charter Schools!
Jacksonville Lighthouse Charter Schools (JLCS) is a tuition-free, open-enrollment, public charter school serving grades K-12, and has been serving scholars and families in the Jacksonville (AR) community since 2009. Our campus located near the Little Rock Air Force Base, and has served as a beacon of light through its efforts to empower students with academic skills that propel them to become successful thinkers, leaders, creators, and responsible citizens who respect themselves and others.
Our campus has thrived because we have proudly offered families in the Jacksonville community a valuable alternative to local public schools. Our campus opened serving grades K-6, and due to our success and support from the community, JLA added a grade level each subsequent year. In 2012, we opened Jacksonville Lighthouse Academy to specifically serve our high school population of scholars.
Jacksonville Lighthouse Academy receive public funding from federal and state resources. Managed by Lighthouse Academies, JLCS operates under an open-enrollment charter approved by the Arkansas Department of Education.
Jacksonville Lighthouse Academy includes three campuses:
Elementary Academy: K-6

FLIGHTLINE: 5-8

High School Academy: 7-12
Our campuses offer a Gifted and Talented program and the Work Hard, Get Smart Extended Learning Opportunities (ELO) program. Scholars at Jacksonville Lighthouse Charter Schools may select from extracurricular activities and multiple course offerings, such as vocal and instrumental music arts and STEM-Robotics, to develop physically, creatively, and analytically. Our annual family events are a school-wide favorite, as well as the Fall Festival, Talent Showcase, and Math and Literacy Nights.
Please feel free to contact us at any time to learn more about how our experienced and caring team's commitment to supporting Every Student, Every Voice, Every Day can help your child excel.
A Culture That Fuels Success
We understand that our scholars have unique needs and interests. JLCS offers programs that foster more than just the academic success of our scholars. Our culture offers the social and emotional support that our scholars need to ensure that Every Child in our schools is given the opportunity to break the cycle of poverty and succeed.
JLA's unique culture includes:
Creating a Family-like Environment
Each educator is focused on creating a family environment in the classroom. Our school day begins with a time for scholars to share and discuss things that are important to them individually and as the class as a whole. We also believe education is a family matter and sponsor many annual events in addition to monthly Parent University Nights.
Fostering a Safe and Nurturing Classroom Environment
Deep and creative thinking are accomplished when scholars feel safe and nurtured in their surroundings. We create campus and classroom environments that are predictable, orderly, and physically and emotionally safe. In order to achieve this, we adhere to the following practices:
We maintain a constant pulse on scholars' social-emotional well-being so we can support their growth and help them proactively work through any challenges they face at school, or in the real world.

We employ an operations team to ensure that our facility is exceptionally clean and safe from hazards and outside threats. We conduct drills each month to ensure our students and staff members are well prepared in the event of an emergency.

We warmly welcome parents and guardians visiting and being involved in the school. When you arrive at the school, please go directly to the main office to sign in and obtain a visitor's pass. When you are ready to leave the school, please go to the main office, return the visitor's pass, and sign out.
Building Social and Emotional Character
Our culture is centered on building scholars' social and emotional character in addition to their academic performance.
Utilizing Restorative Practices
We follow a Restorative Practice disciplinary system which focuses on developing positive behaviors and changing negative behaviors, with the overall goal of restoring relationships and keeping our scholars engaged in the classroom.
The mission of Jacksonville Lighthouse Academy is to prepare scholars with the academic and social-emotional skills necessary to succeed in college, career, and life.
Education Director
High School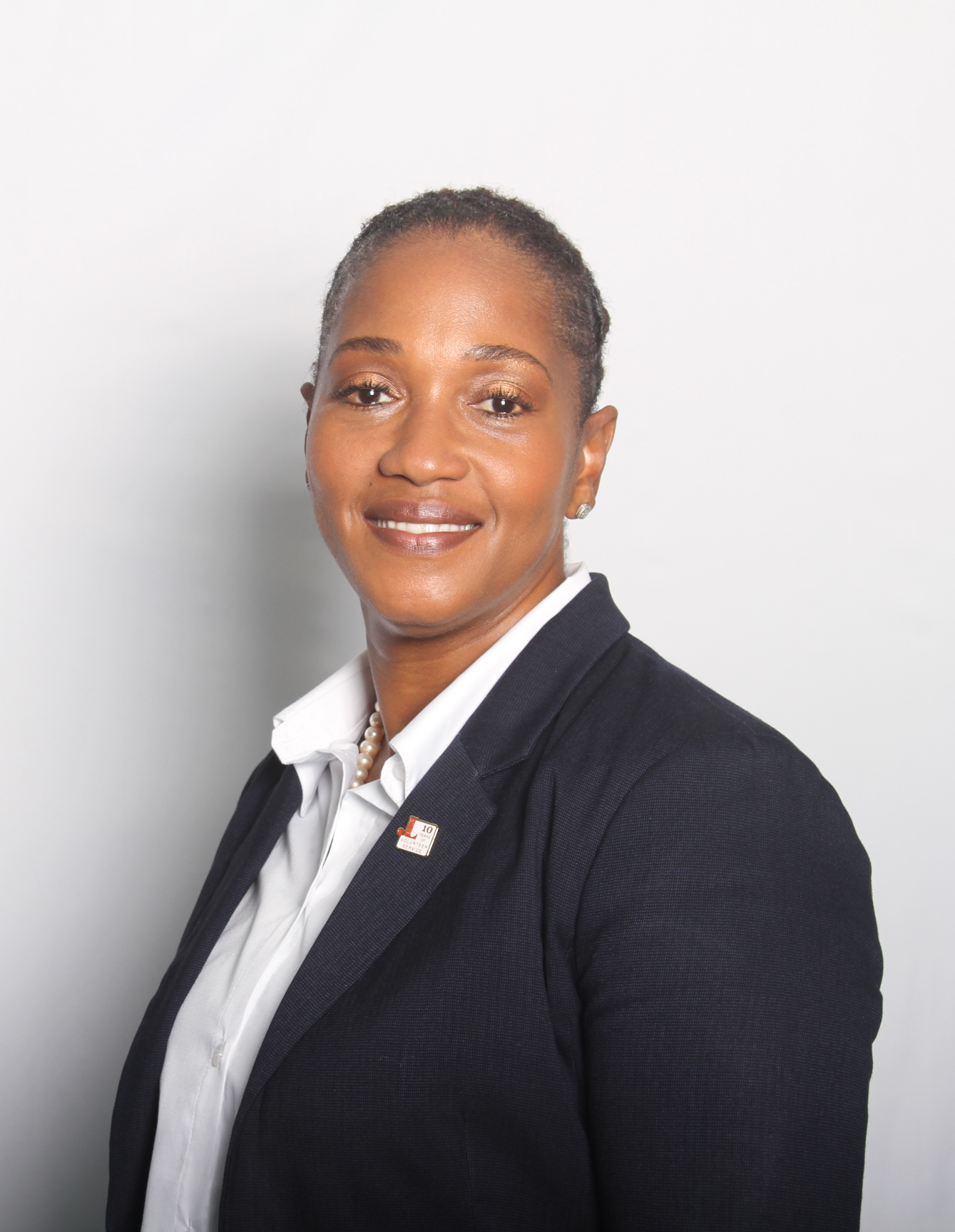 Dean of Student Culture
High School
Director of College and Career Advising
High School
OM/Family & Community Engagement
High School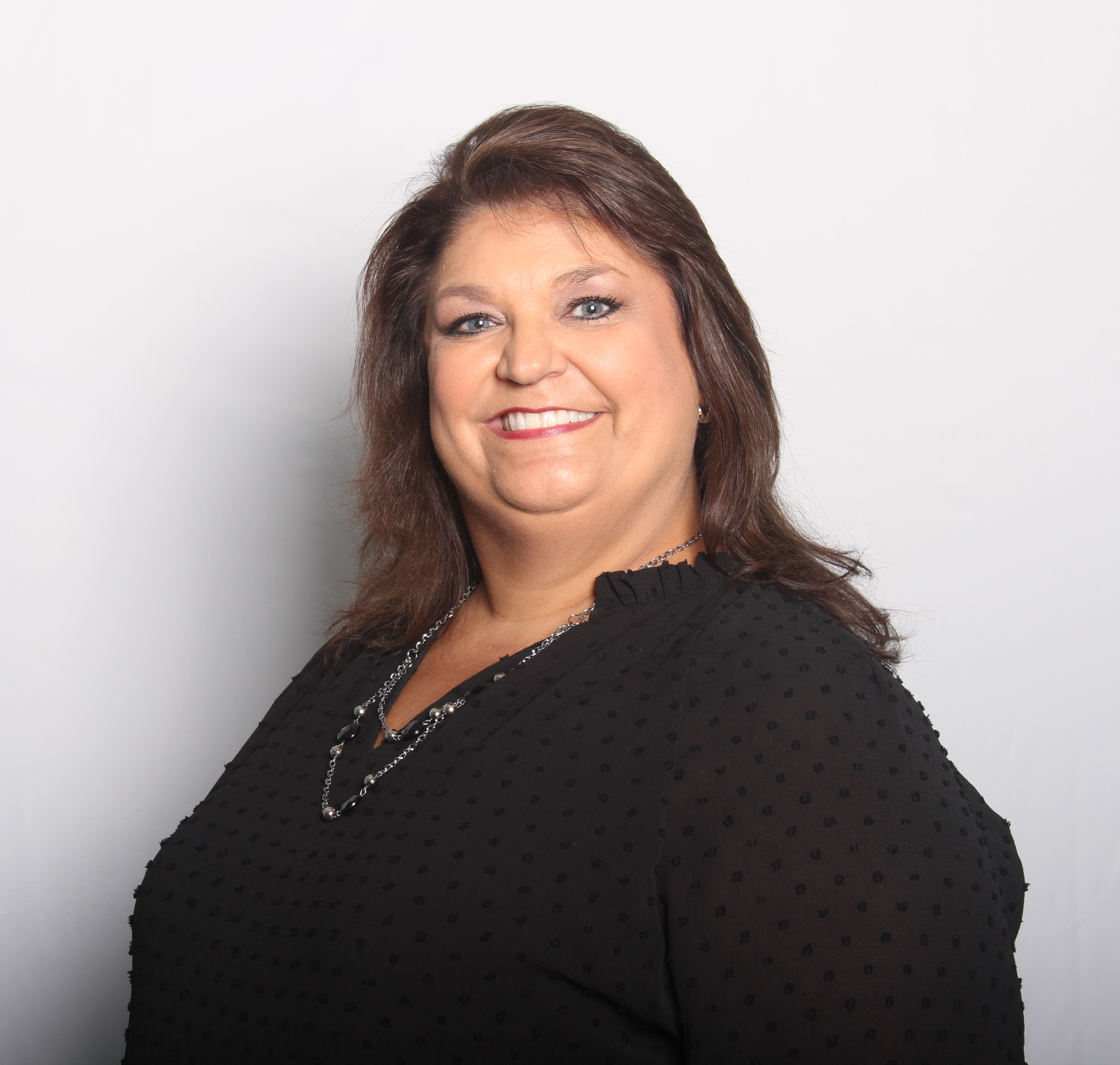 Special Services
High School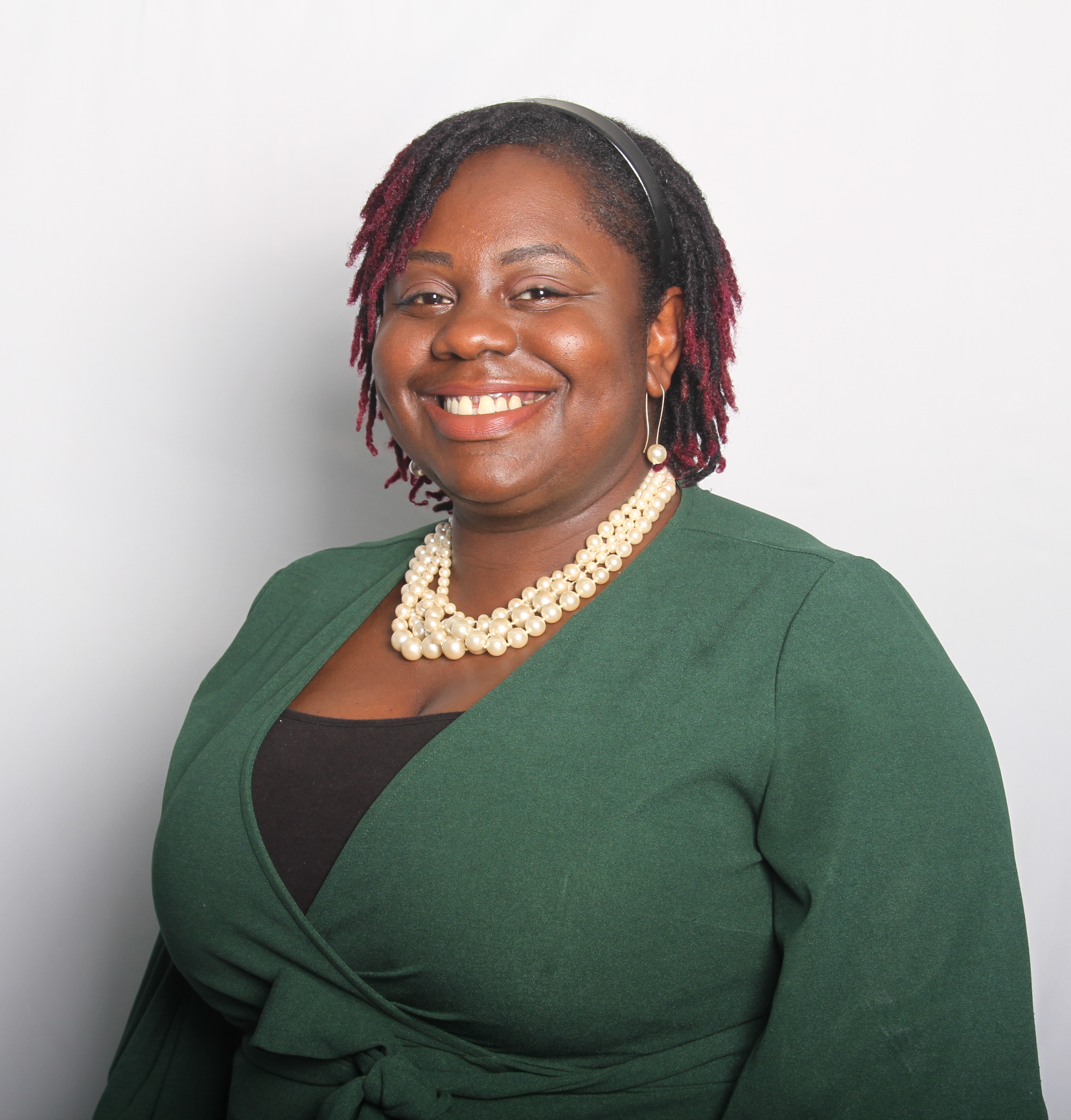 Co-Education Director
Elementary Campus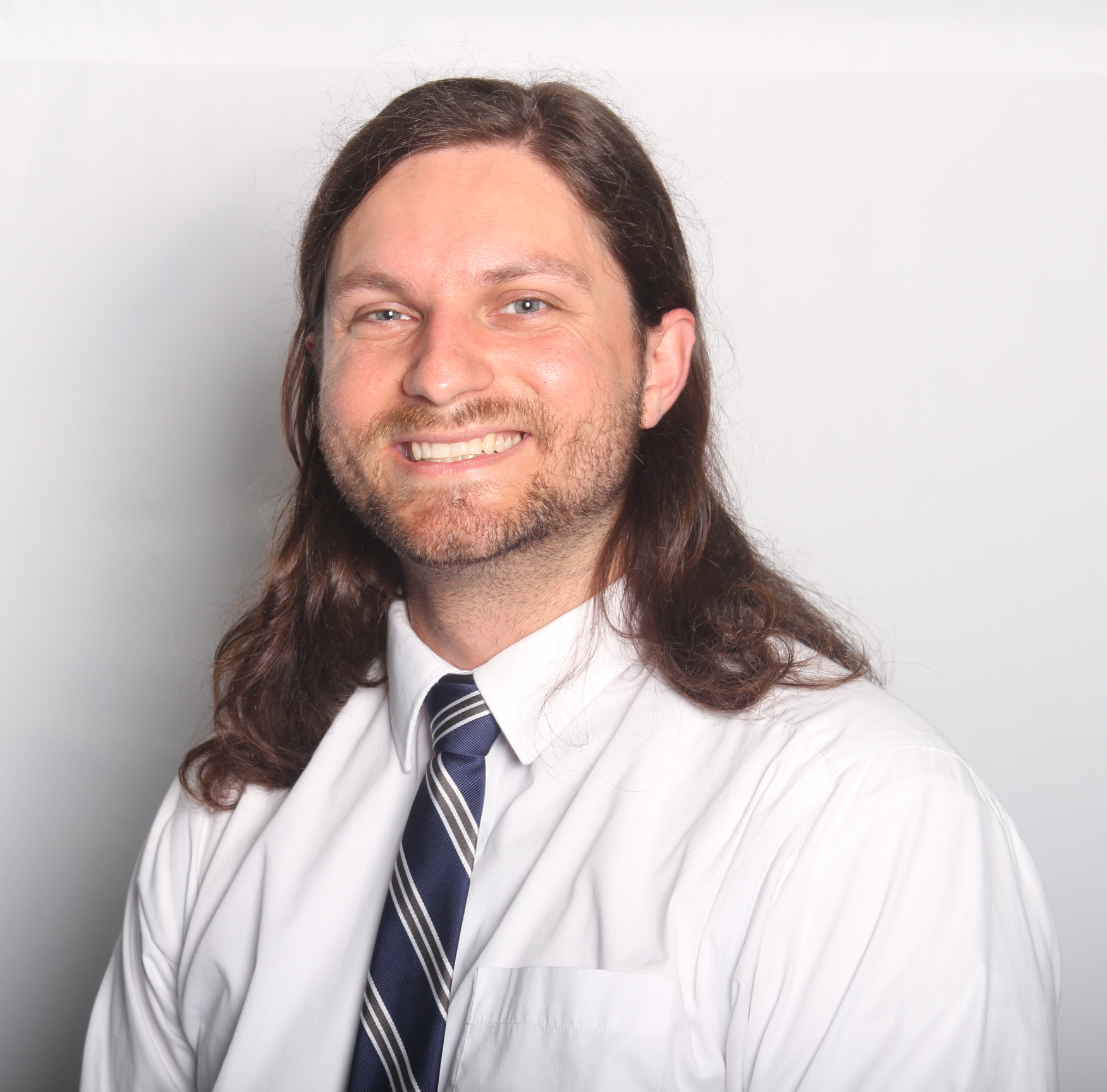 Co-Education Director
Elementary Campus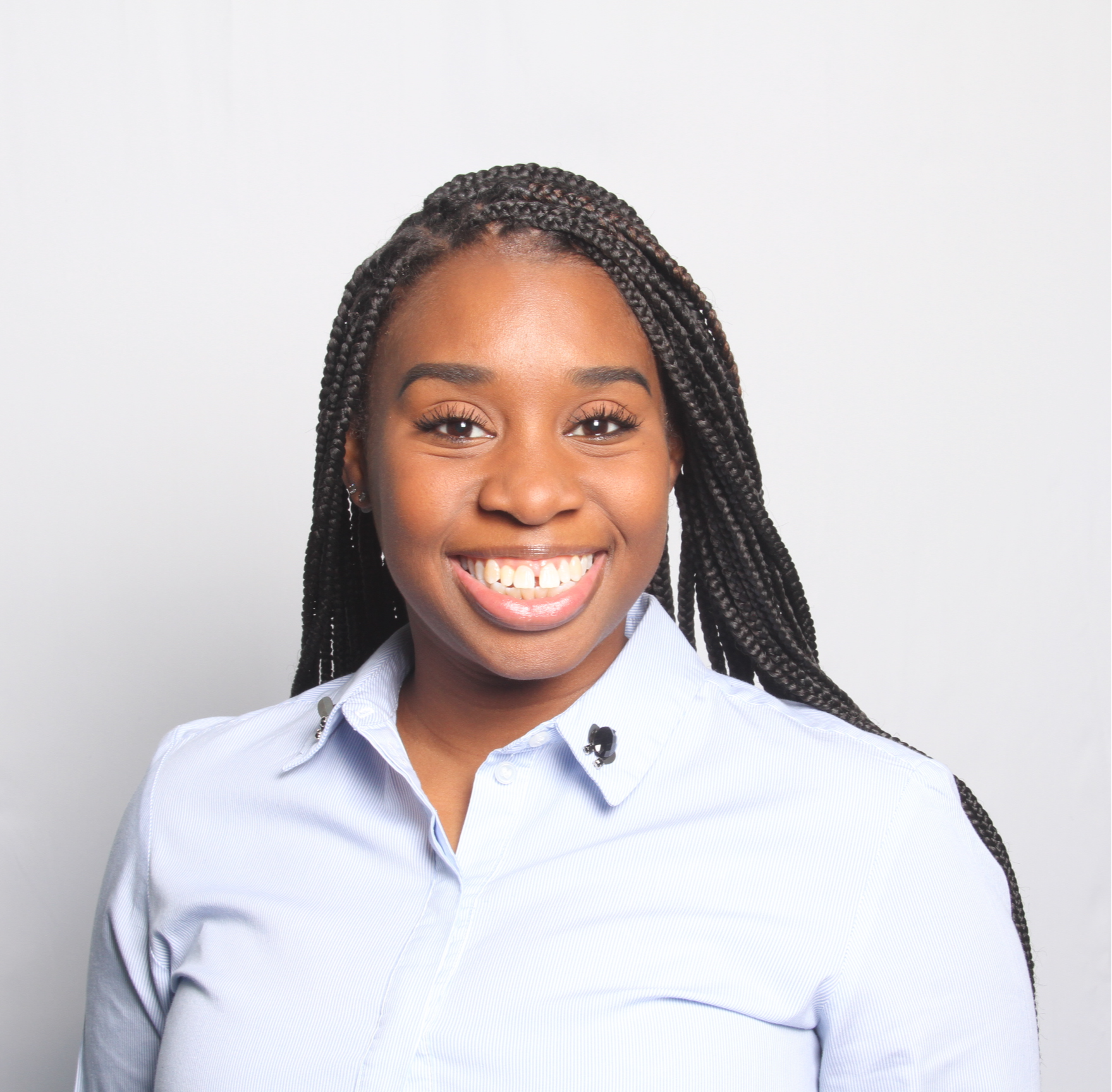 OM/Family & Community Engagement
Elementary Campus