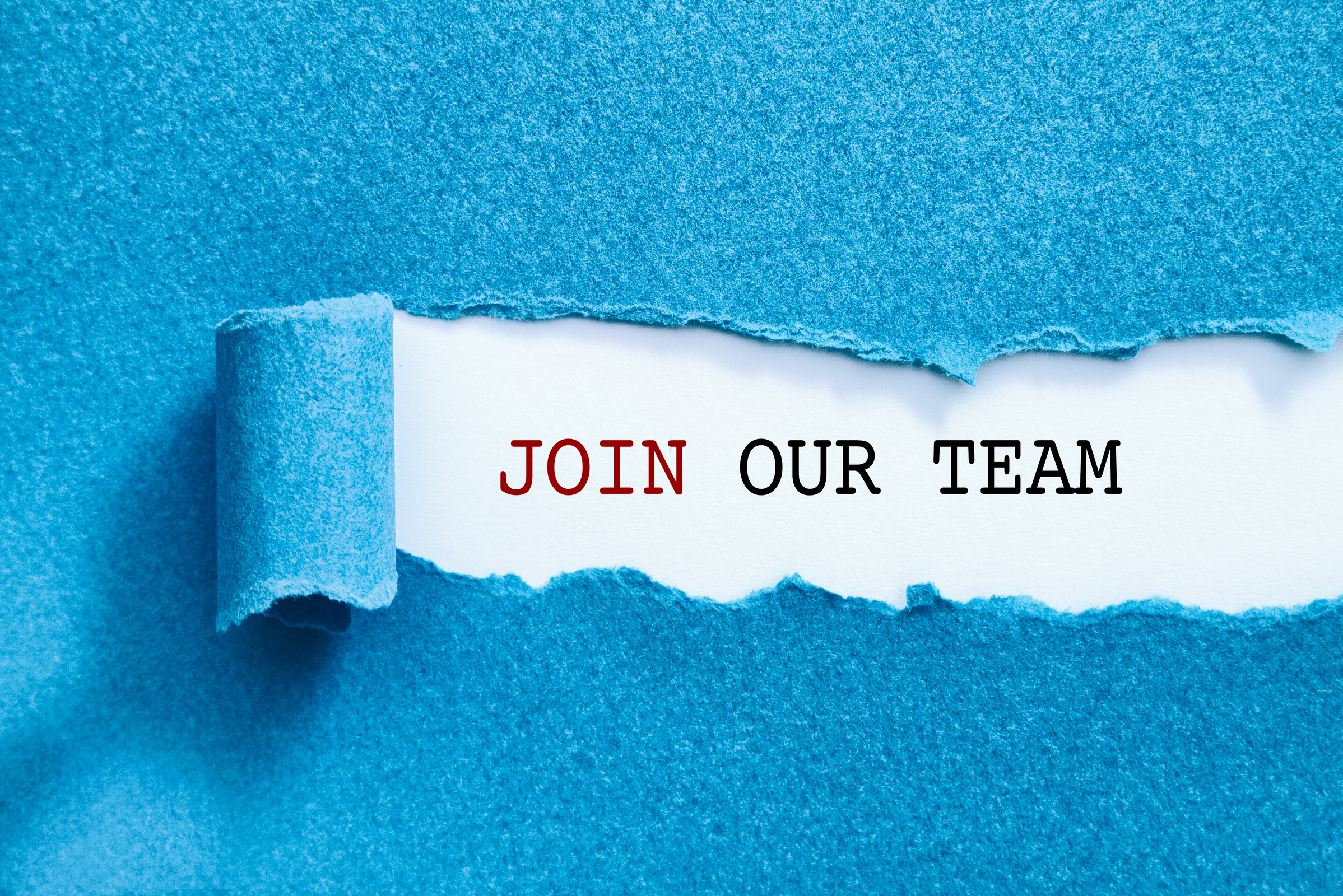 Special Education Teacher Sign-On Bonus
Substitute Teacher
Math Teacher (Upper Level) Sign-On Bonus
Substitute Teacher
Yoga Instructor
After School Program Coordinator
To ensure we hire highly qualified, compassionate individuals to lead our scholars and teams, Arkansas Lighthouse Charter Schools follow a rigorous selection process, while also respecting the time of our candidates. We always endeavor to complete the candidacy process within 2-3 weeks for teachers and leaders. Our process gives prospective employees ample time to demonstrate their skills and to determine if ARLCS is a good fit for them.
The typical selection process for prospective employees includes the following:
1. Application Submission
Applicants should begin by submitting an application online via our career page at the above Apply Here button at the bottom of the job listings. Once submitted, applications are sent directly to the Talent Manager, who will review the application and determine next steps.
2. Phone Pre-Screen Interview
Qualified candidates will be invited to take part in an initial phone or virtual interview. This will help the candidate learn more about ARLCS and help us determine if he/she is a good fit for the position.
3. Personal Interview & Applicable Tasks
During the personal interview, the candidate will visit one of our schools and see our amazing scholars and program in action! Additionally, the personal interview day may also include a school walkthrough, team interview, data project, and/or model lesson. Teacher candidates may also take part in a written reflection/role play, while leader candidates can expect to engage in classroom observations & feedback.
4. Follow-Up Interview
If a candidate may be working with a large team, there may be a follow-up interview. This gives the candidate a chance to meet more of the people they would potentially be working closely with on a daily basis.
5. Reference Check & Selection
We ask all candidates to submit three references who can speak to the candidate's professional abilities and accomplishments.