A gift in support of Arkansas Lighthouse Charter Schools funds more than a child's education today–it funds boundless opportunities for their future. Your donation will assist us in preparing scholars to become the next leaders in AgriSTEM, Public Service, and Social Entrepreneurship. Funds will go specifically towards general education and summer enrichment programs and assist scholars in attending the CloseUp program in Washington D.C., which focuses on scholars becoming well-versed in responsible citizenship and policies.
Join us as we engage, embrace and empower - every scholar, every voice, every day!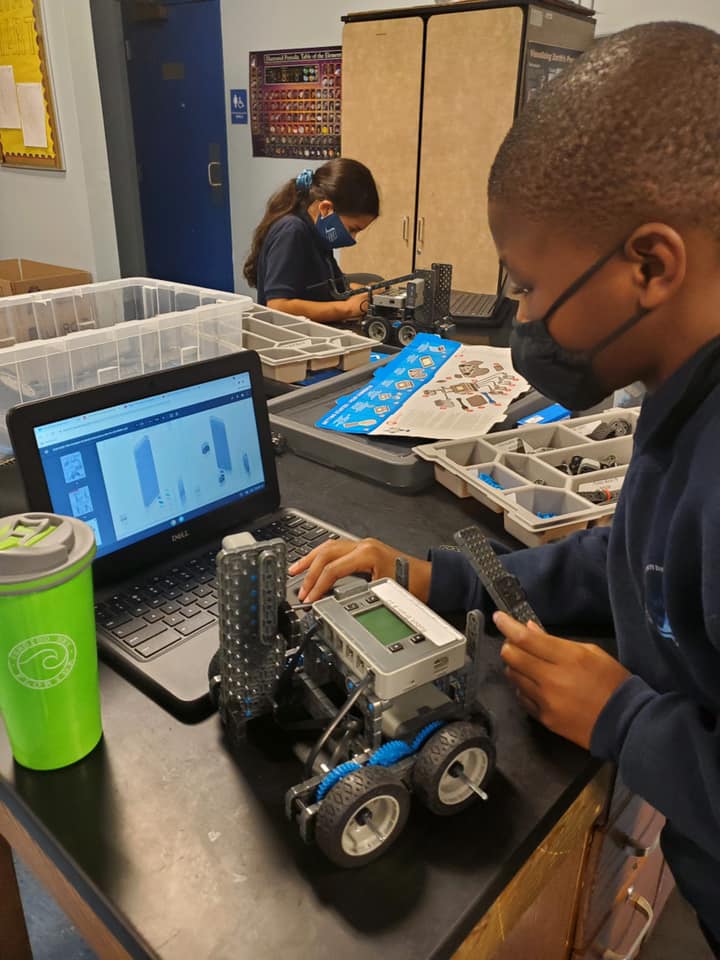 Questions?
We're happy to help!
Please contact us at 501-389-8186 for more information.
Arkansas Lighthouse Charter Schools is a 501(c)3 non-profit organization. Contributions are tax-deductible to the fullest extent of the law.