At Arkansas Lighthouse Charter Schools, we take the following approach to deliver a curriculum that empowers our scholars to succeed in the classroom and beyond:
Healthy relationships among all members of our community enable our culture of collaboration and empower all members of our community to take academic risks and embrace the challenges of academic and personal growth.
We promise to prioritize explicit literacy instruction starting in kindergarten so that by third grade, all scholars have both the strong literacy foundation and social-emotional skills to successfully transition to reading to learn.
At Lighthouse, mastery of academic standards and graduation from high school are logical byproducts of delivering upon The Purpose of School. We know that the real purpose of school is to prepare scholars to activate their hopes and dreams, to be changemakers, and to significantly impact the community around them. This development of scholar agency is our indicator of success as we endeavor to enhance the way our scholars think, solve, and communicate about the problems and complexity of the world around them.
At the heart of our mission to educate scholars is a commitment to educating ourselves and our community so that we can all continuously grow in our capacity as authentic contributors for the effective implementation of our shared vision for our school.
At Arkansas Lighthouse Charter School, our approach is nurturing minds includes more than offering instruction. Lighthouse Academies prepare scholars for college, career, and life in an ever-changing world. Our approach infuses literacy into every component of learning. Our comprehensive, data-informed approach to literacy instruction includes a range of experiences, interactions, and manipulations with listening, speaking, reading, and writing designed to develop a love of reading in our scholars. We focus on explicit research-based methods of teaching the process of reading, oral and written communication, phonics, phonemic awareness, and complexities and conventions of the English language. Our students learn to comprehend, analyze, and critically respond to what they read and hear, applying the conventions of English to a variety of communication tasks.
We don't focus merely on scholars providing the "correct" answers. It is the unique "how" our scholars are prepared to activate their hopes and dreams and to affect positive change and a significant impact on the community around them.
Our Curriculum Intentionally Builds Core Curriculum Competencies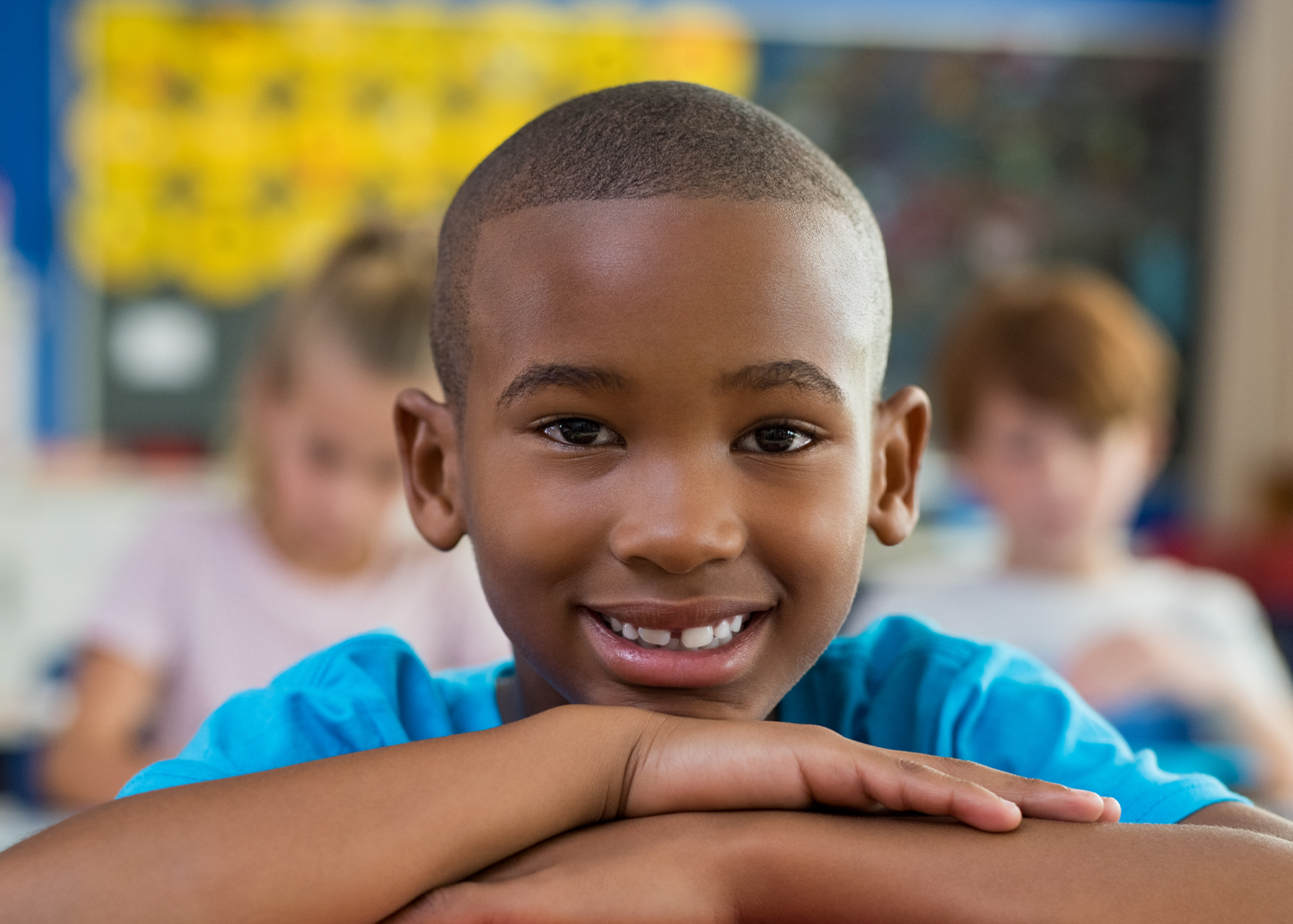 Open-ended questions, scientific exploration & areas of interest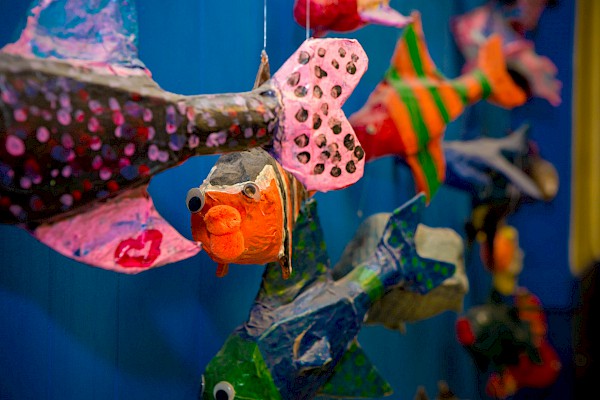 Self-expression, problem solving, & self-confidence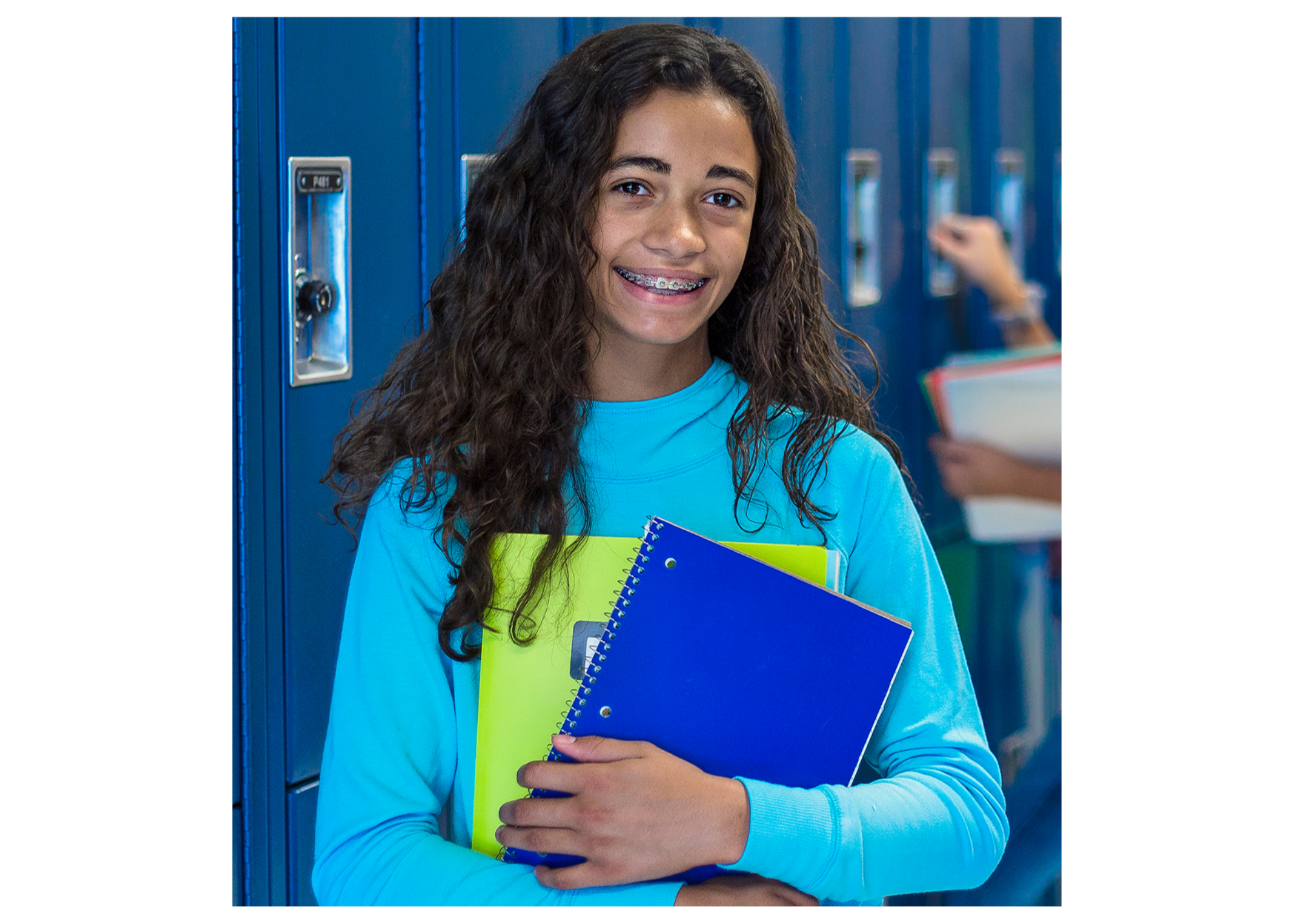 Deductive thinking, reasoning capabilities, & open-minded discussion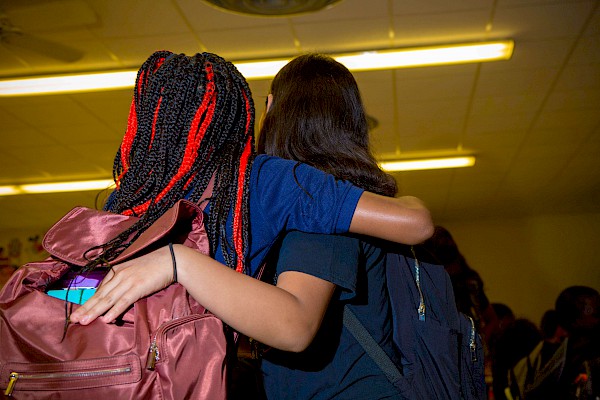 Healthy relationships, trust building, & creative thinking