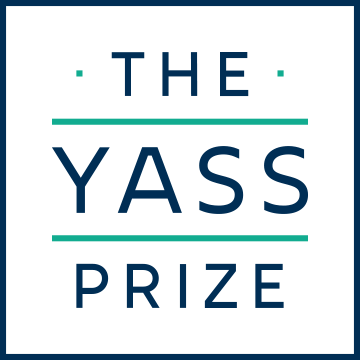 What a difference a year makes!
BIG things are brewing at Arkansas Lighthouse.
We were honored to participate in the 2nd Annual YASS Prize Accelerator and Pitch contest in Miami, FL.
We have been recognized as a national Yass Prize Semifinalist and a $200k STOP
Awardee (Sustainable, Transformation, Outstanding Permissionless) for our AgriSTEM initiative.
The relationships, collaborations, and partnerships formed among individuals and organizations with Sustainable, Transformational, Outstanding, Permissionless initiatives within the education space is game changing. Arkansas Lighthouse is happy to be a part of this movement and conversation.
Join and help us Engage, Embrace and Empower- Every Scholar, Every Voice, Every Day!
Keep Shining!
Sincerely,
LaShawnDa Noel, CEO/Superintendent