Welcome to Arkansas Lighthouse Charter Schools
A message from our superintendent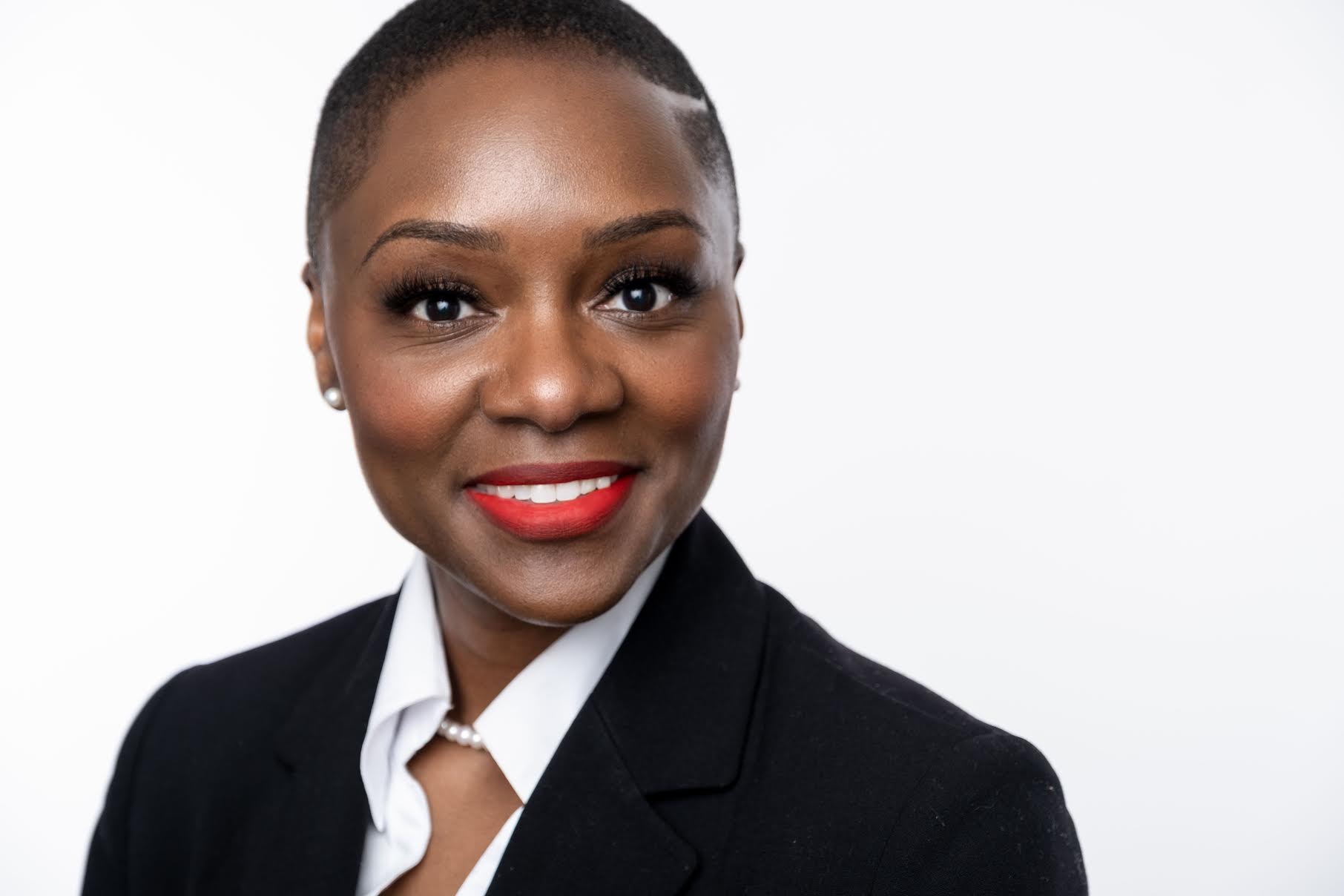 LaShawnDa Noel, Superintendent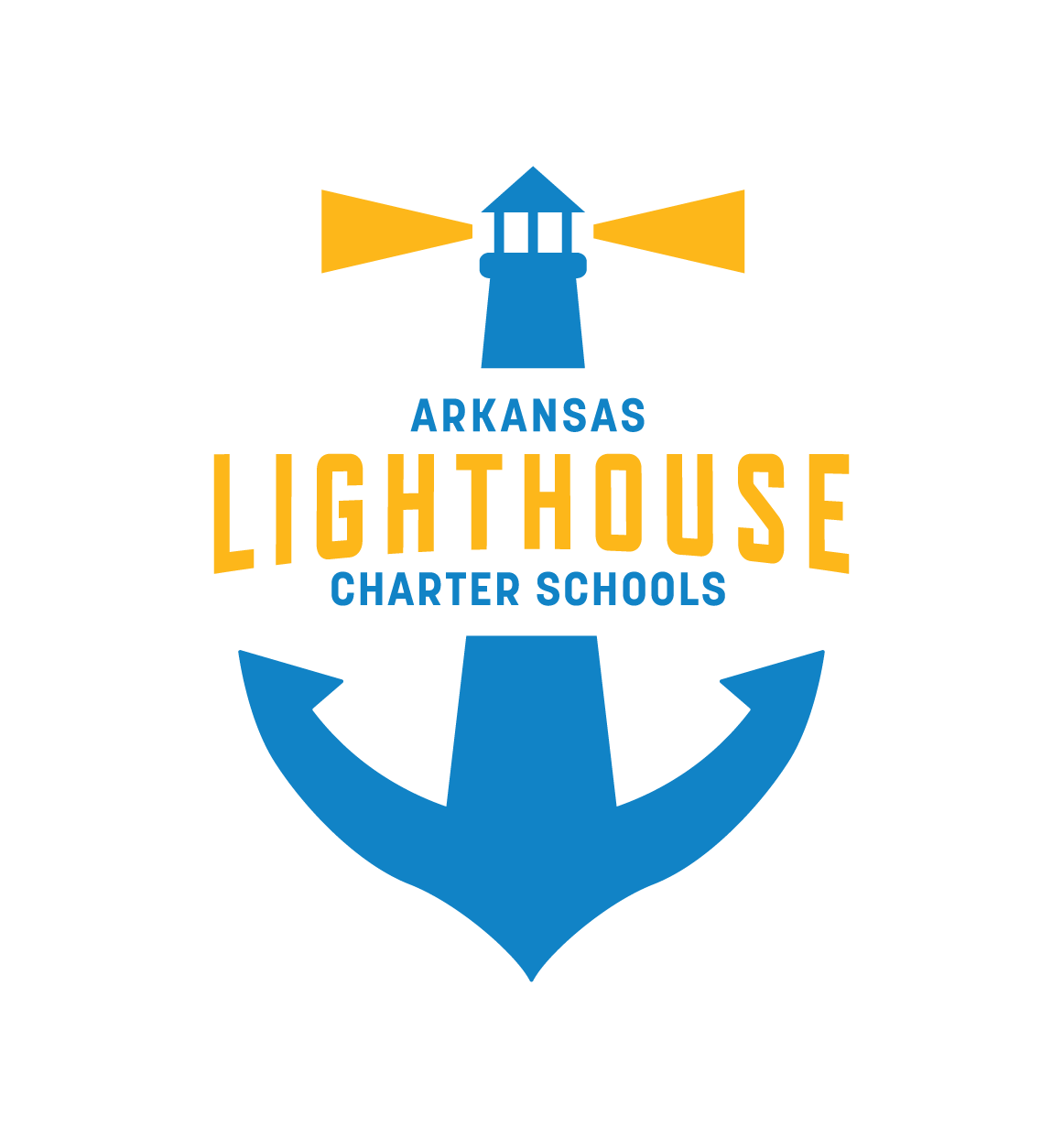 As we continue Charting the Course to Excellence, please be reminded of a few things:
· SPIRIT is what we WEAR!
Dress your scholars in SPIRIT wear every day. Remember, any bottom is acceptable. You may place your order….
· Scholars MUST show up ON TIME!
In an effort to promote Professional Learning Communities (PLC's) with our charter district, teachers are given time every Monday morning, to plan collectively to assist with creating the best educational environment for your scholar. Because we are committed to this, our school schedule is adjusted slightly on Mondays.
See full schedule for SY 22-23 below:
Ø Monday- 9:15am- 3:45pm (Arrival time begins at 8:30am, the tardy bell rings at 9:15am, and dismissal begins at 3:45pm)
Ø Tuesday- Friday 7:45am- 3:45pm (Arrival time begins at 7:15am, the tardy bell rings at 7:45am, and dismissal begins at 3:45pm)
Please be sure to follow the schedule above and have your scholar at school ON TIME!
· STAY Connected
On a final note, download the Arkansas Lighthouse Charter Schools App on your iPhone or Android to stay connected and receive ALL district-wide information and updates.
We are excited about your being a part of our school communities and look forward to a SUCCESSFUL year.
Keep Shining!