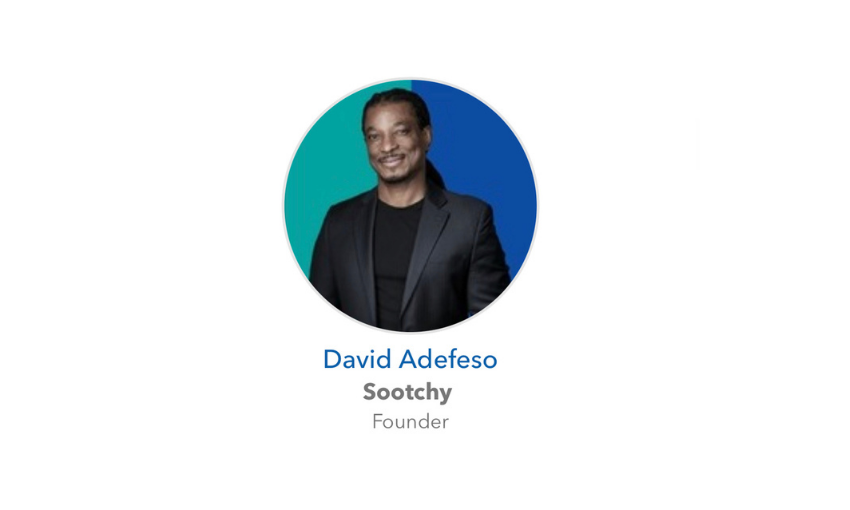 David Adefeso SootchyFounderhttps://sootchy.com/ At 21 years old I boarded an airplane to New York. I had $250 in cash, no friends and no job. Now I feel I have achieved the Amer...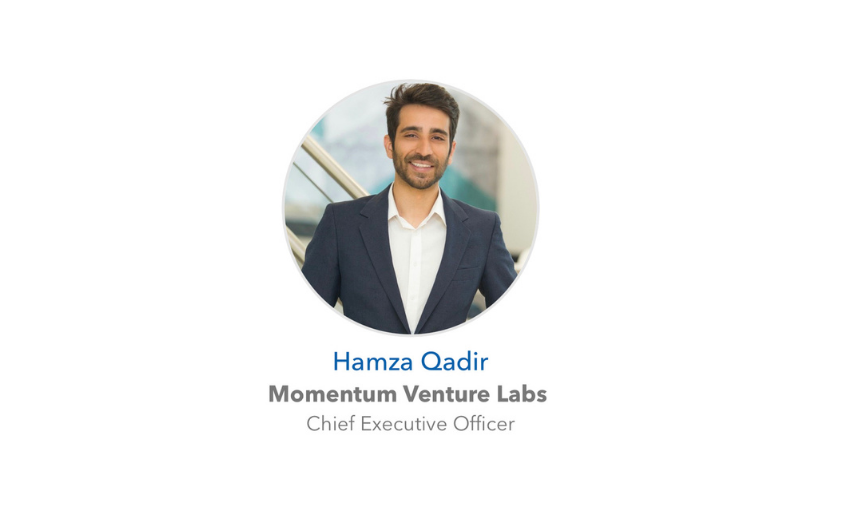 Hamza Qadir Momentum Venture LabsChief Executive OfficerLittle Rock, ARhttps://home.momentumvl.com/ A native of Karachi, Pakistan, Hamza immigrated to Pine Bluff , Arkansas in 19...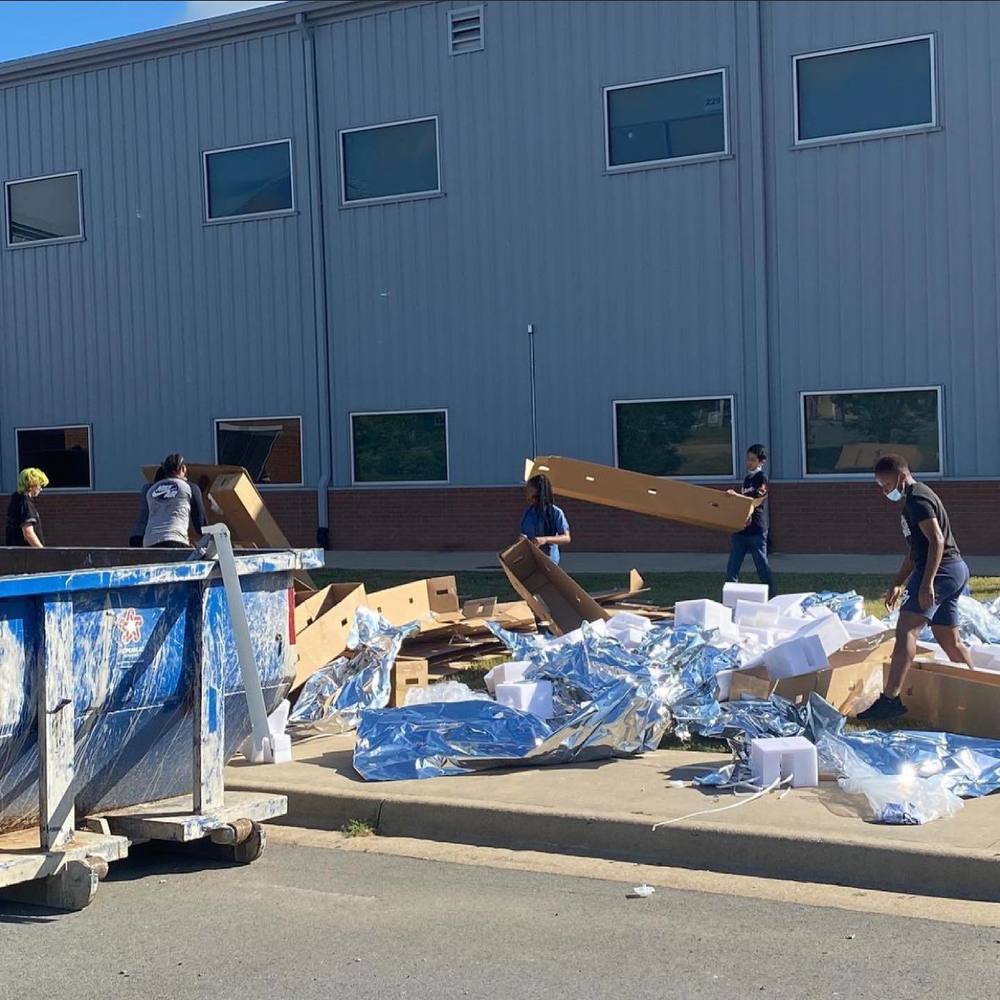 There are a ton of beautiful things happening at Arkansas Lighthouse, and our scholars and staff putting their hands to the beautification of our campuses are one of them! Talk ab...