For Hispanic Heritage Month, we would like to highlight Wilmer, one of our scholars who shared on the Hispanic Spotlight Wall what it means to be Hispanic. Our wall will continue to expand in the days to come!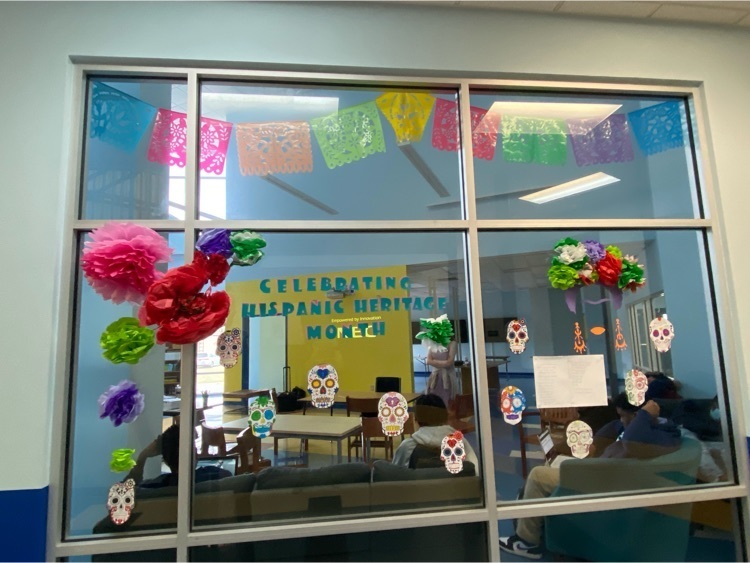 When scholars are having a tough day or if they are spotted doing something extraordinary, they can grab a little ray of sunshine from Ms. Willis' vinyl sticker bar. Vinyl sticker bars have become a running theme throughout offices and classrooms at the high school...it's part of our be the light mission!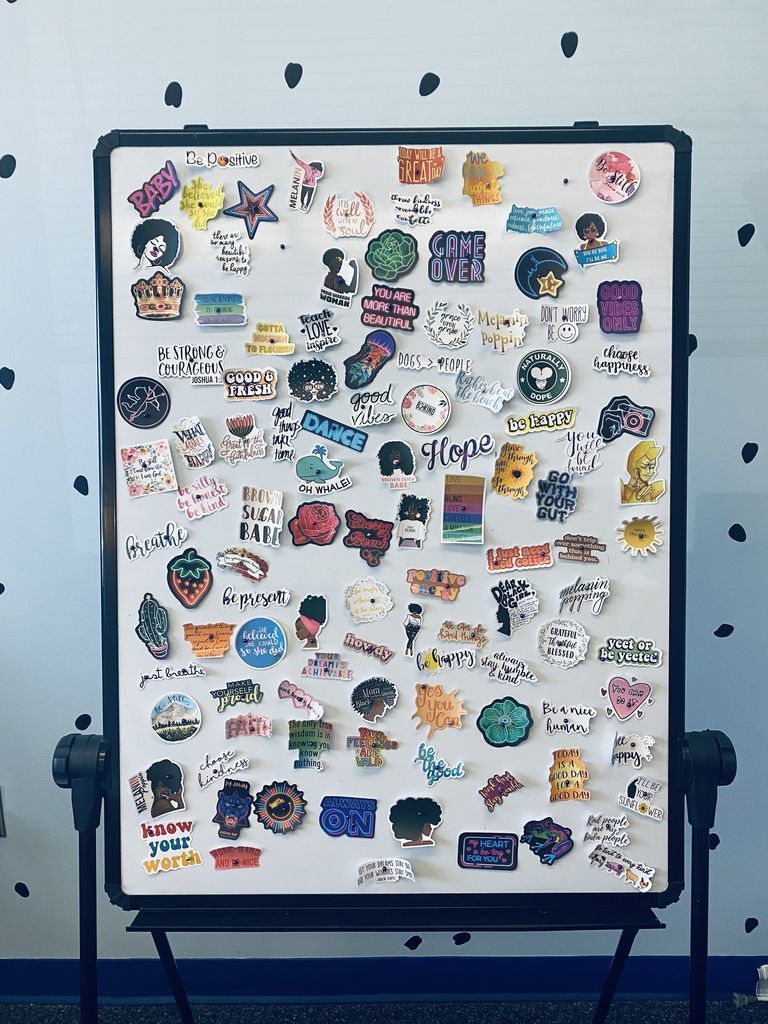 Everyday is picture day at ALA!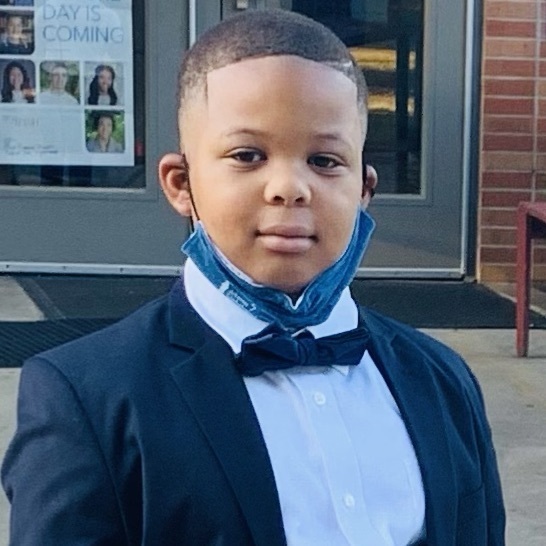 We are cooking up and a few things for Hispanic Heritage month! Here are a few works of art from Mrs. Duch's Spanish classes. We love this compilation of Hispanic Heros!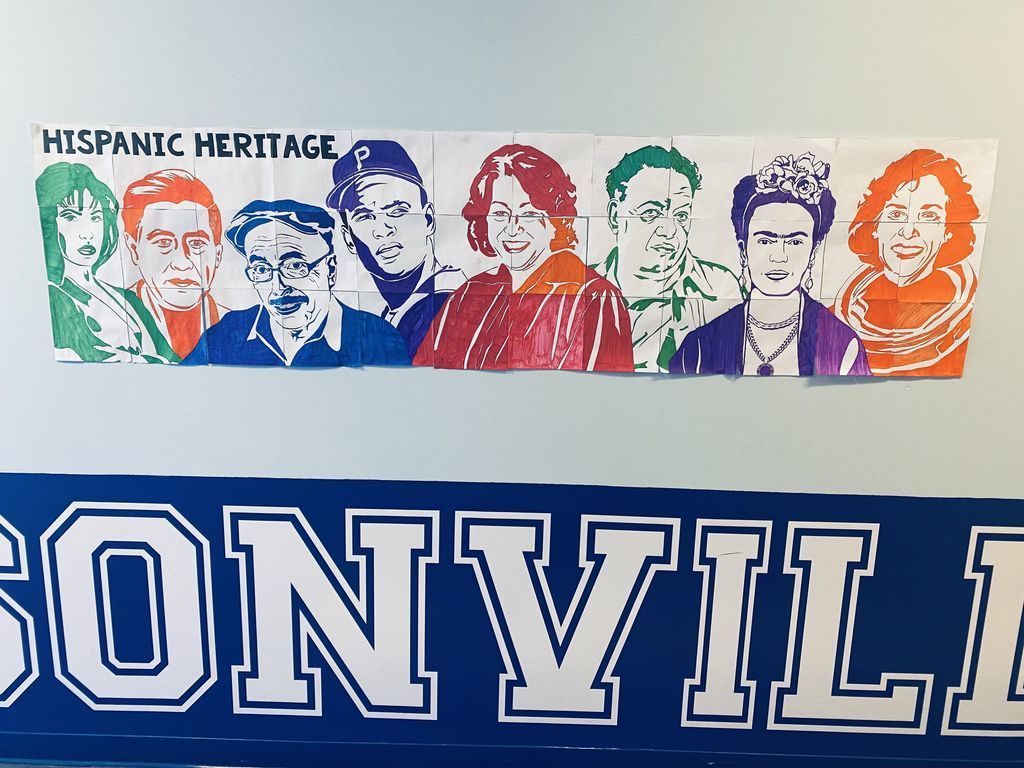 What amazing artwork from our Jacksonville Lighthouse High School Academy scholars! Class collaborative piece inspired by Jen Stark, a Los Angeles artist known for her brightly colored public murals which feature layers of drip like forms. Students worked as a class using their color mixing skills and teamwork collaboration. Fall Tree abstract drawing, during this assignment students studied the elements of art value and color, which allowed students to show the importance of value from light to dark as they focused on blending of colors at the same time.
Basketball parents! There will be a Parent Interest Meeting on Wednesday, October 6th at 5:30 pm in the gym with Coach Parker. Please make plans to be there.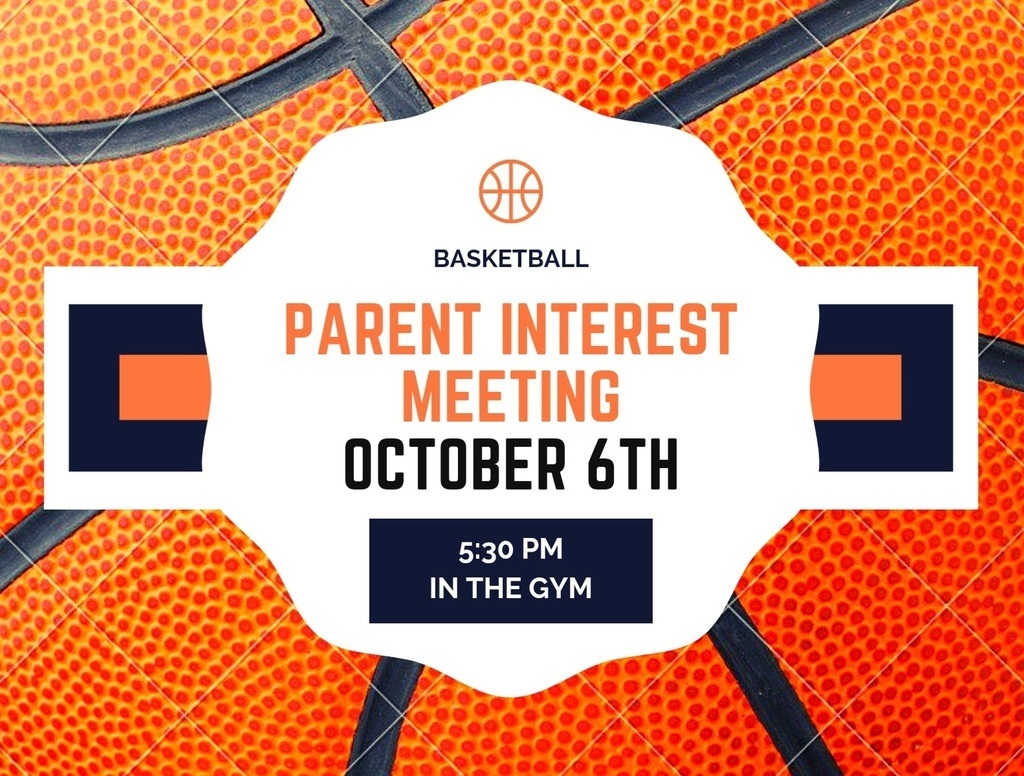 Please join us as we congratulate JLHSA scholar Jordan Miles for her recent win at the Racking Horse World Celebration! With this win she and her horse My Casino Royale (Roy for short) ar ranked 6th in the world in Specialty Action Juvenile (13-17 year olds), 7th in the world in Specialty Action Amature Class, and 7th in the world in Specialty Action Style Amature Class. We are so proud of you, Jordan!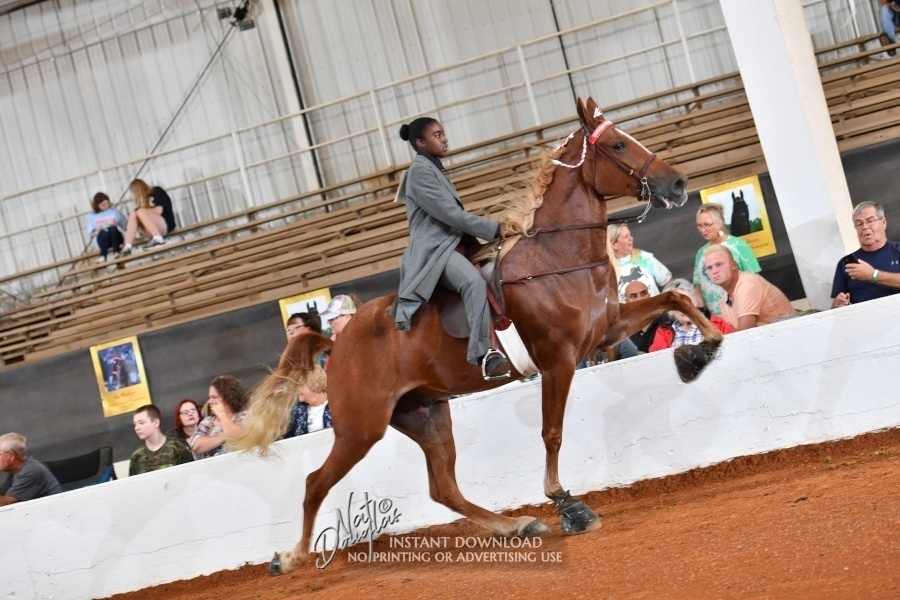 Check out the amazing work taking place at JLHS. We celebrate Hispanic Heritage Month to recognize the achievements and contributions of Hispanic American champions who have inspired others to achieve success. Engage Embrace Empower Follow us at:
www.arkansas.lha.net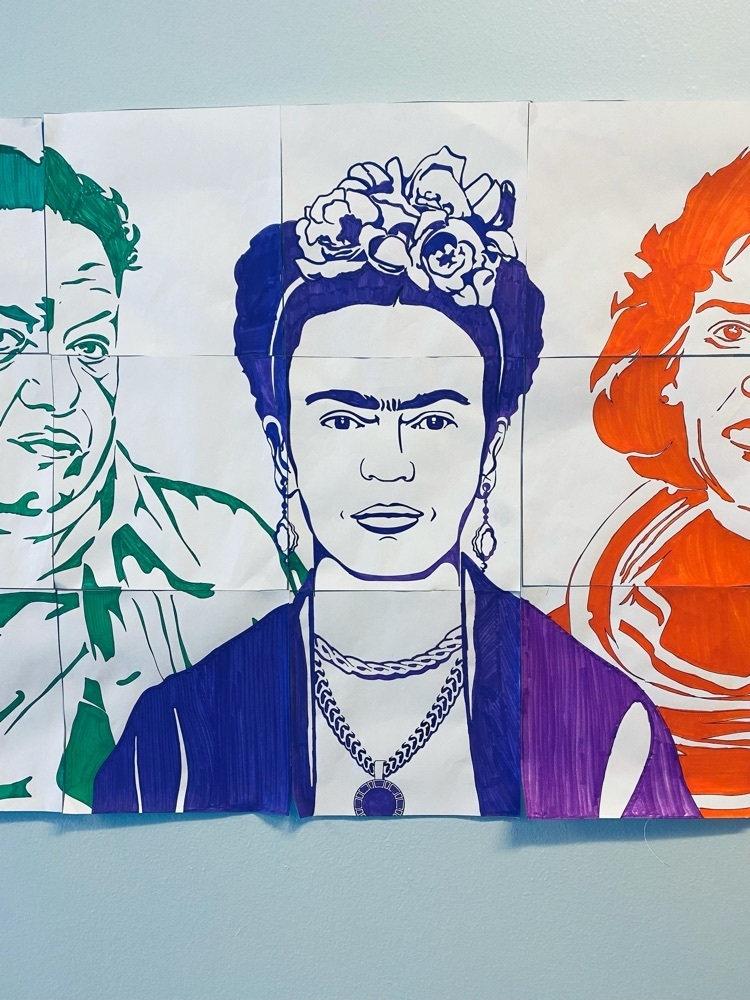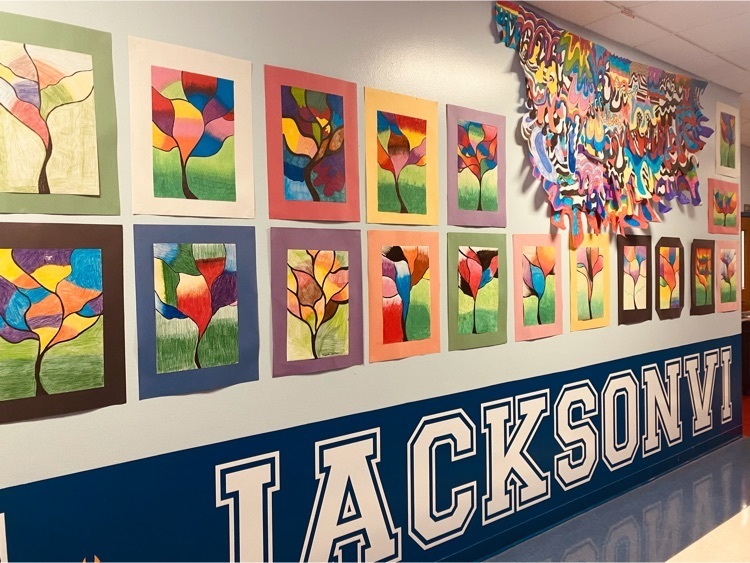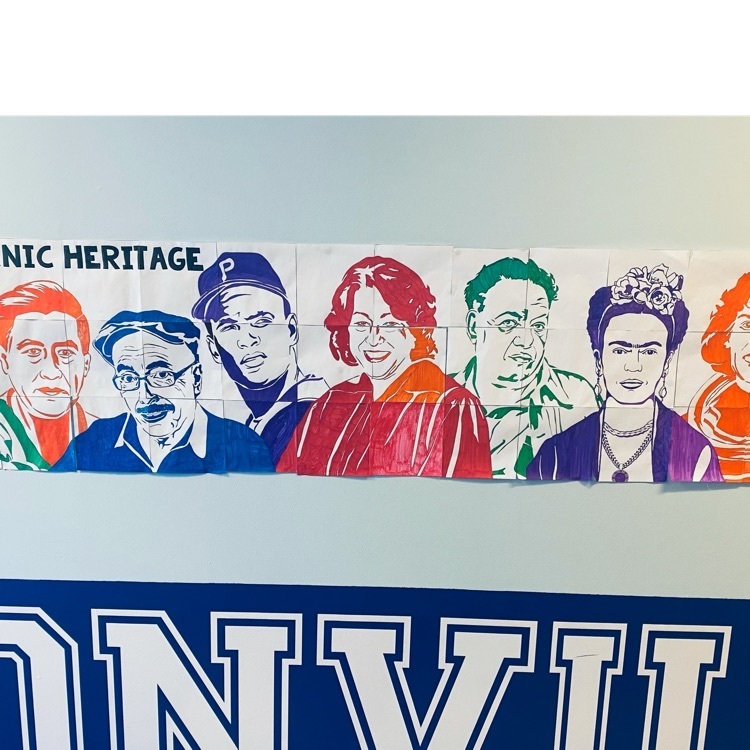 Good afternoon ALA Parents! We would like for you to join us at our Parent's Interest Meeting for After School Programs for Capital City Lighthouse Elementary Academy today at 5:30. For more information, please contact Rosanna Mhlanga at (501) 313-2901 or at
rosanna.mhlanga@capitalcity.lha.net
.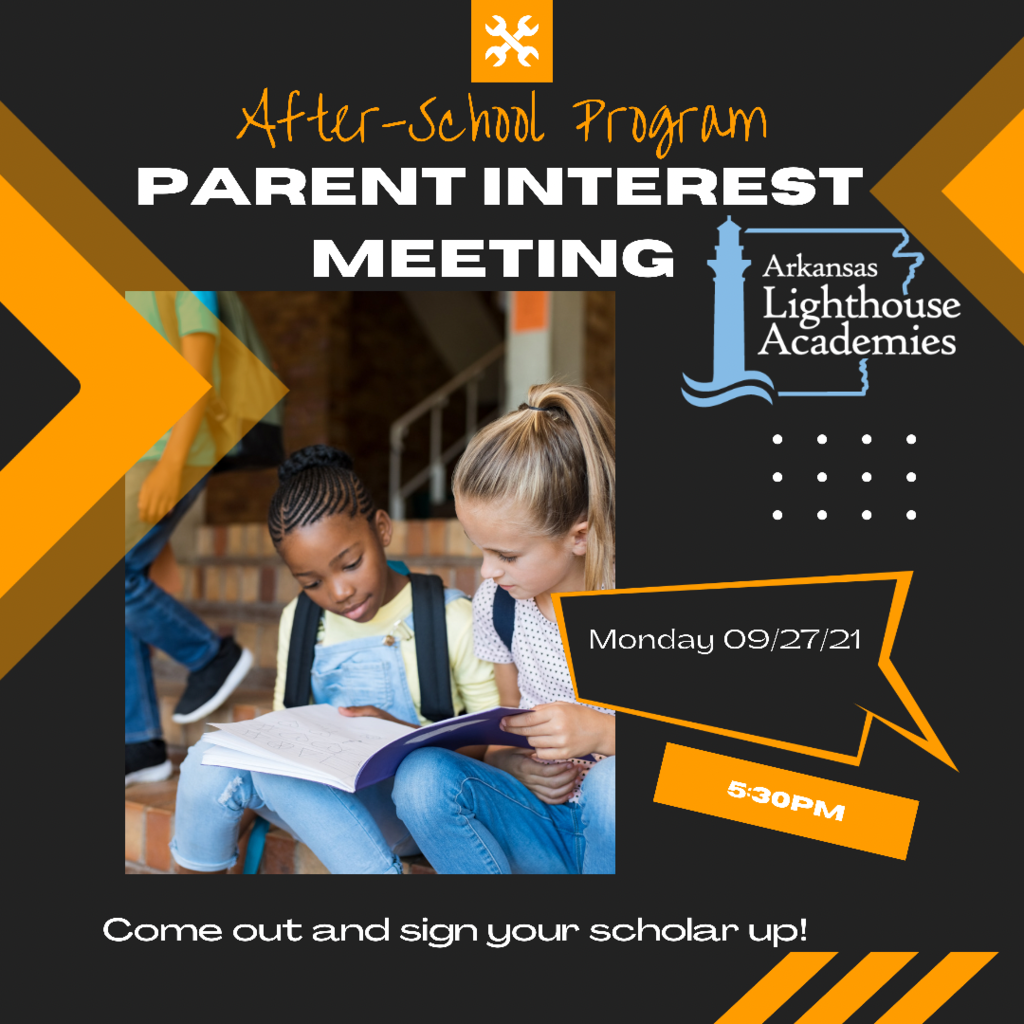 Philander Smith on Tuesday, Ouachita Baptist University on Thursday? What is going on? We are exposing our scholars to the options for after high school. The earlier they are exposed, the more likely they are to attend college!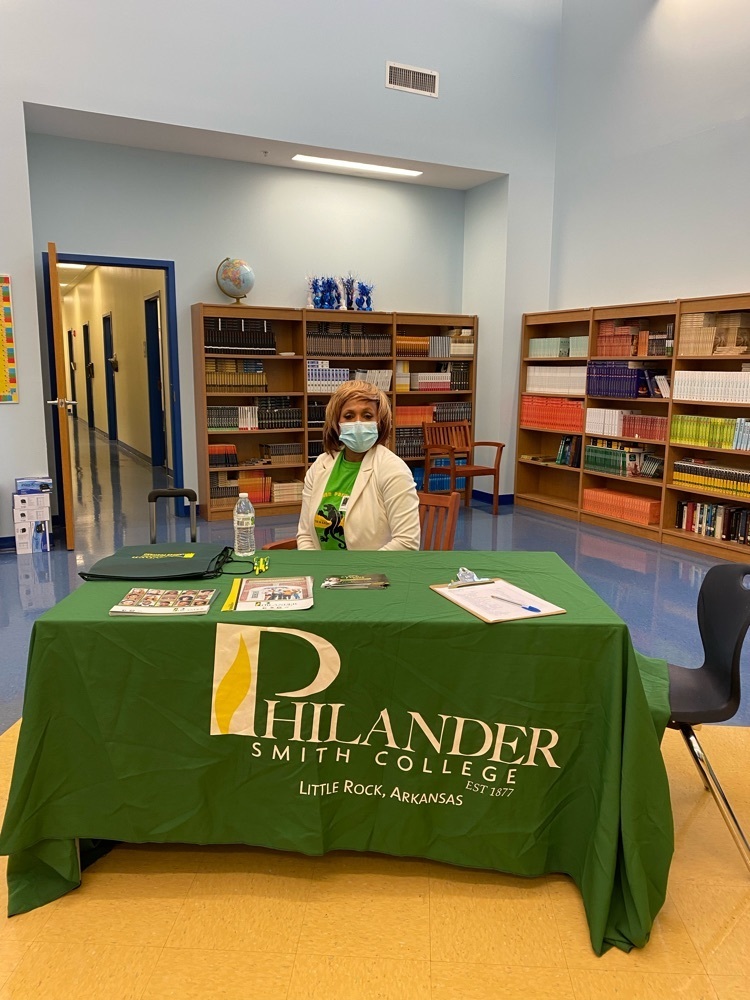 Parents and Class of 2022, We would like to officially invite you to the Senior Night on Tues, Oct 5 at 5:30 PM. Due to COVID restrictions, only seniors and their parents/guardians are allowed to attend the meeting (mask must be worn). We are requesting that all seniors and parents attend so that you may receive valuable information needed for seniors to succeed this year and beyond.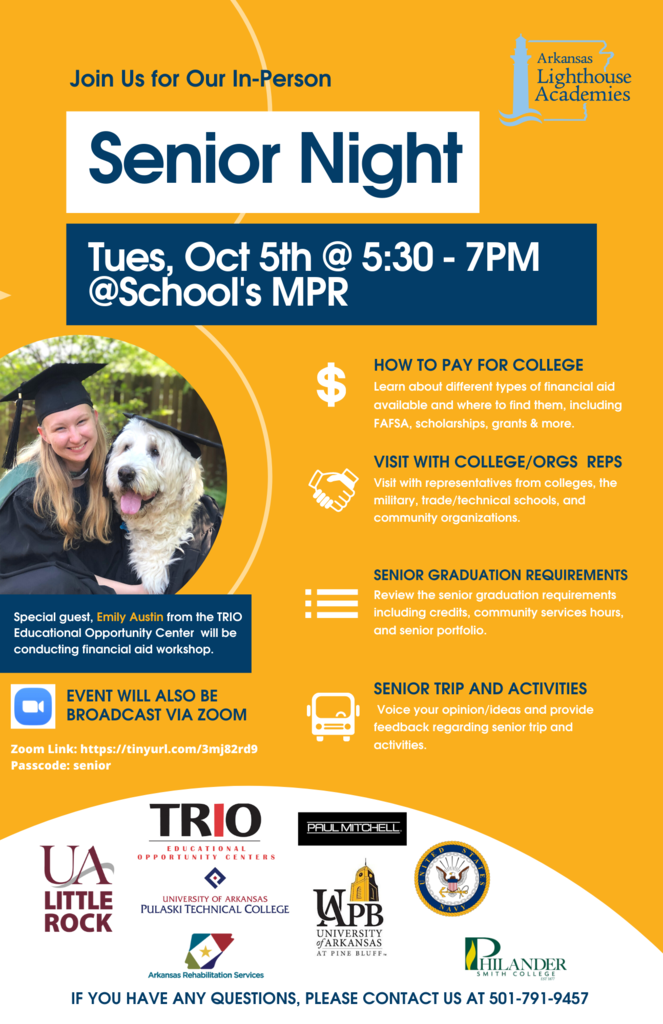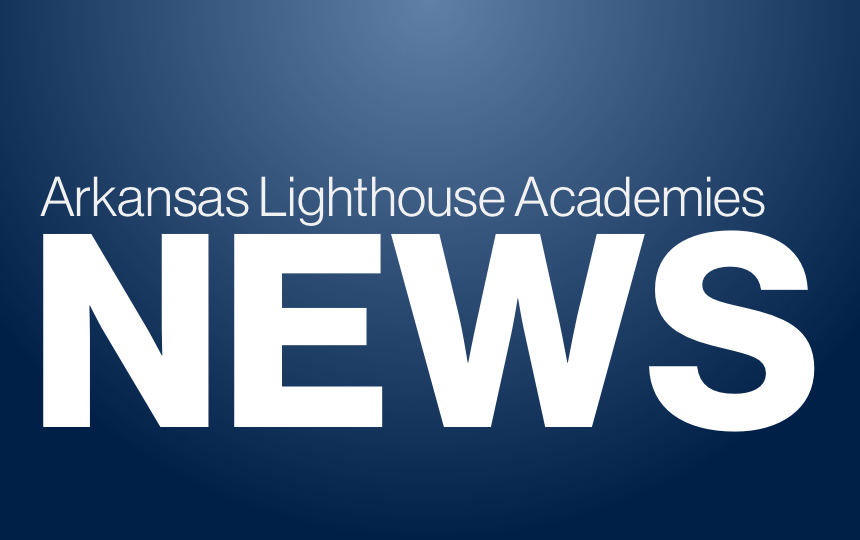 Learning never stops at ALA. Faculty and staff from our Capital City crew connecting at an amazing professional development powered by @ronclarkacademy. #RCAEXP Engage Embrace Empower

We are building our scholars 365 days a year! This weekend, 21 of our high school scholars visited Philander Smith for a Social Justice workshop, then UCA to fellowship at the UCA vs. UAPB game. This Beyond the Walls experience was powered by our partnership with @Pulaski County Youth Services and the Social Justice Institute at Philander Smith.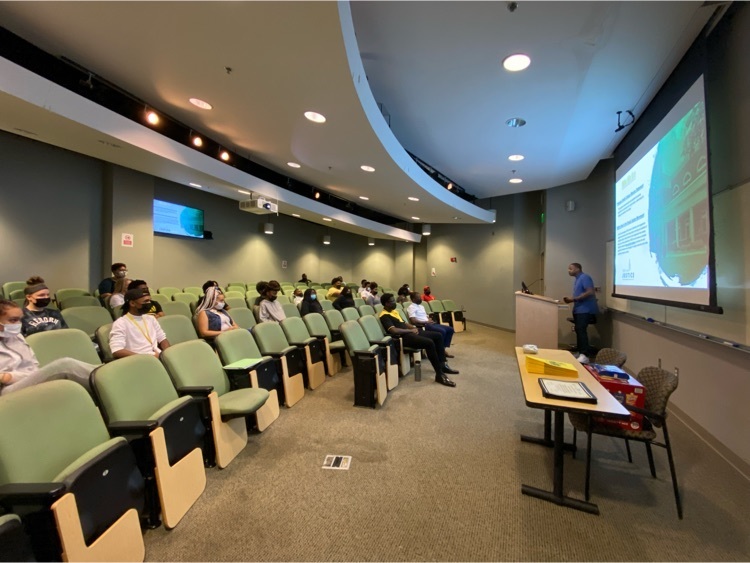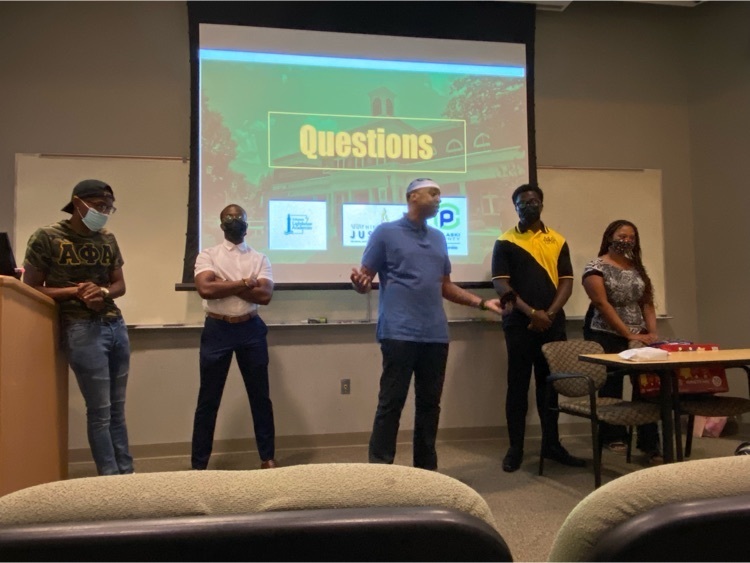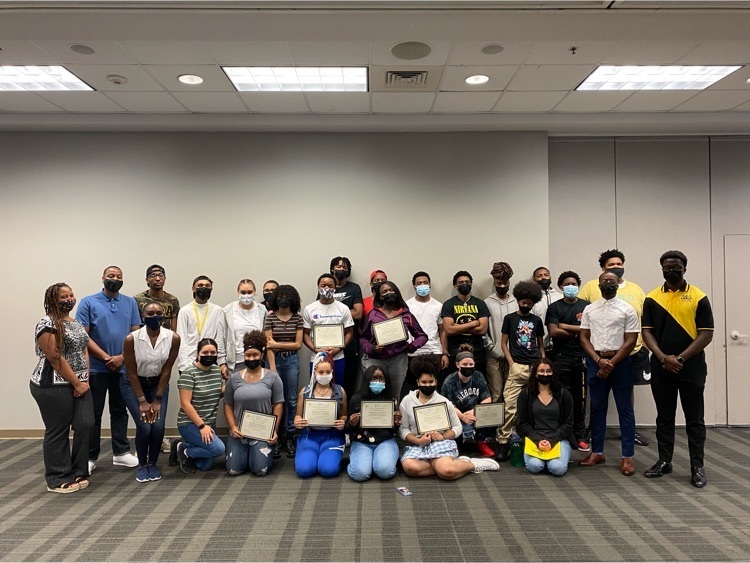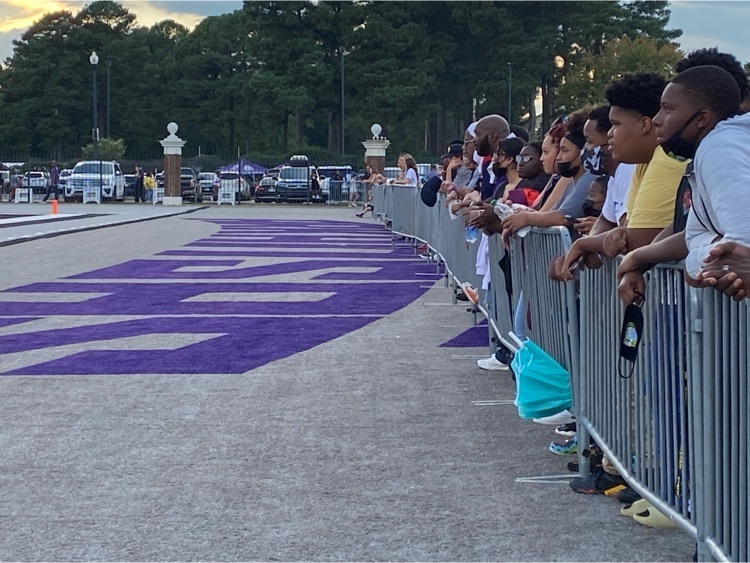 ​We are excited to announce Mr. Thurman Green III as our District Family and Community Engagement Coordinator. Thurman brings eight years of education and community experience to our ALA Family. We are truly excited to see our Community Engagement work grow under his leadership. Engage Embrace Empower​

What are ours juniors and seniors up to you ask? They are becoming innovators and problem solvers. Yesterday, MVL came to talk to our scholars about a unique fellowship opportunity with them. They will be able to work along side professionals, and the community! Momentum Venture Labs Momentum Venture Labs is a community of problem solvers who foster shared intelligence to help clients bring their ideas to fruition and create meaningful innovation.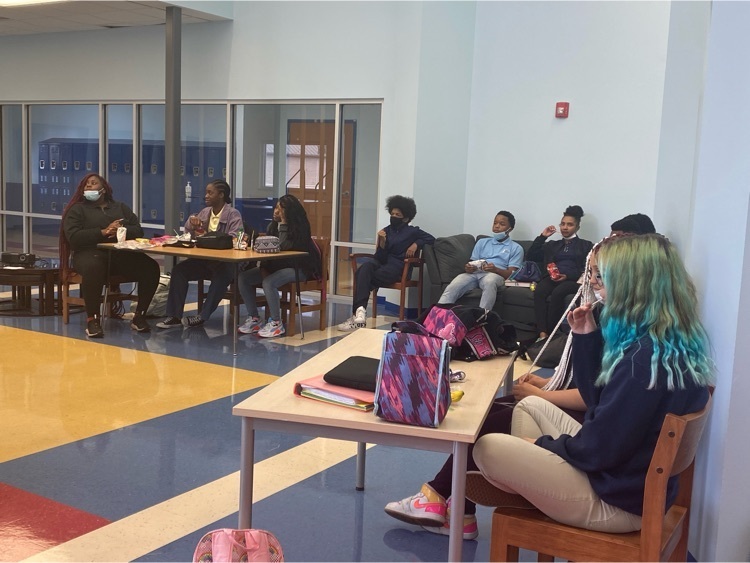 ALA Family - we want to ensure that our school community has the opportunity to give feedback on the Digital Learning Plan. Please view our Digital Learning Plan
https://bit.ly/3yMINOR
and Complete Survey
https://bit.ly/3h7scQ4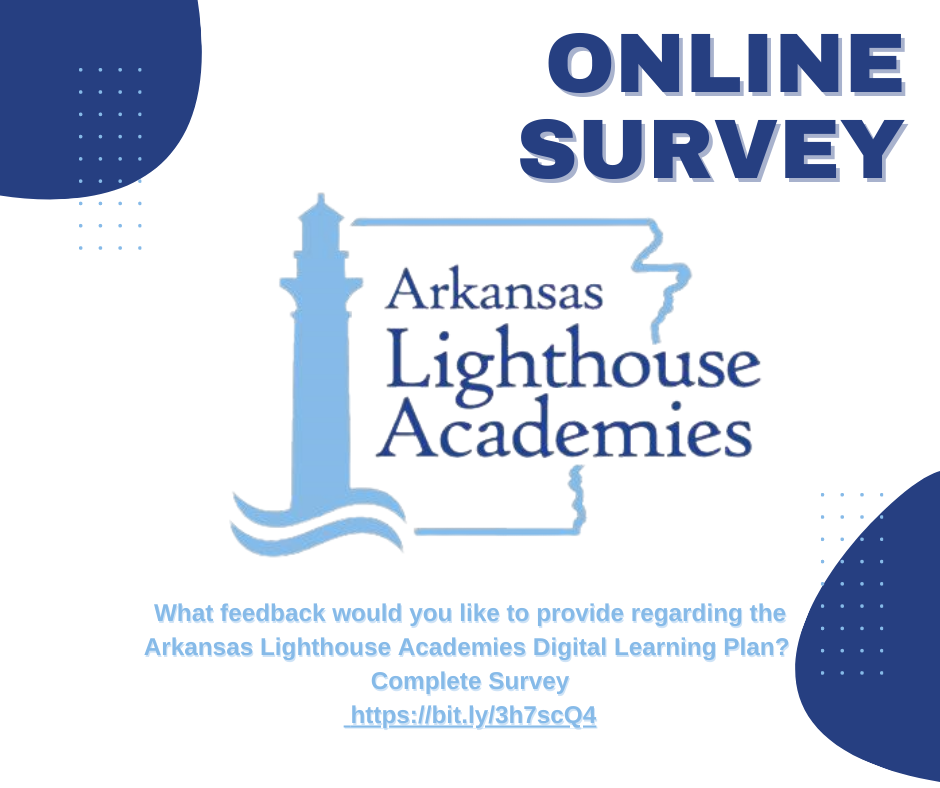 Greetings ALA family, Check out our important uniform updates.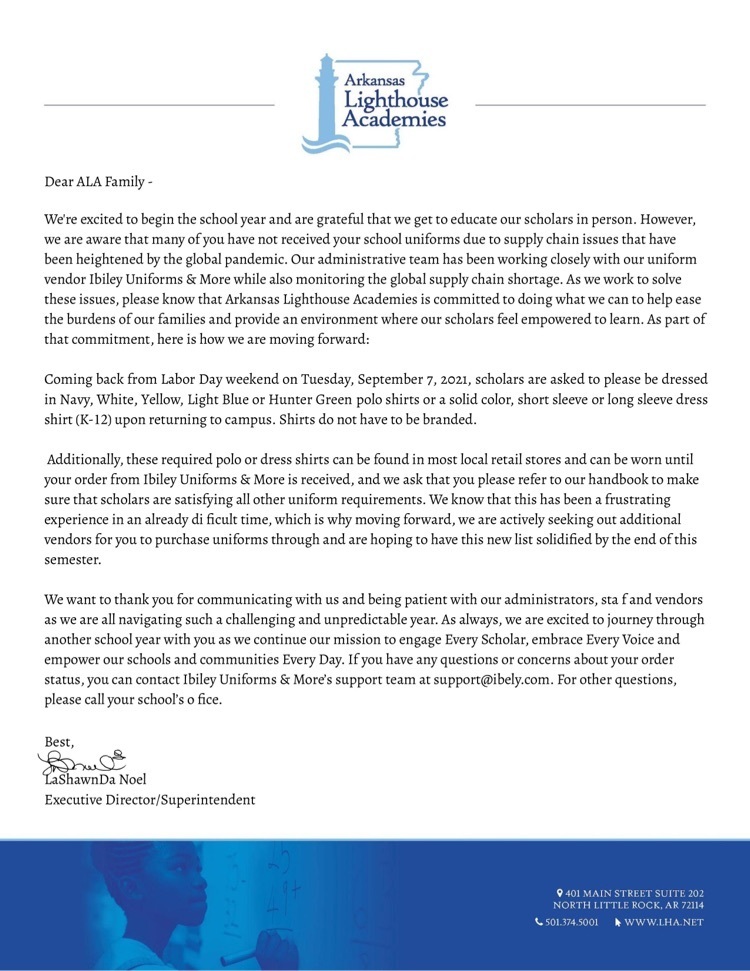 ALA Partnership Announcement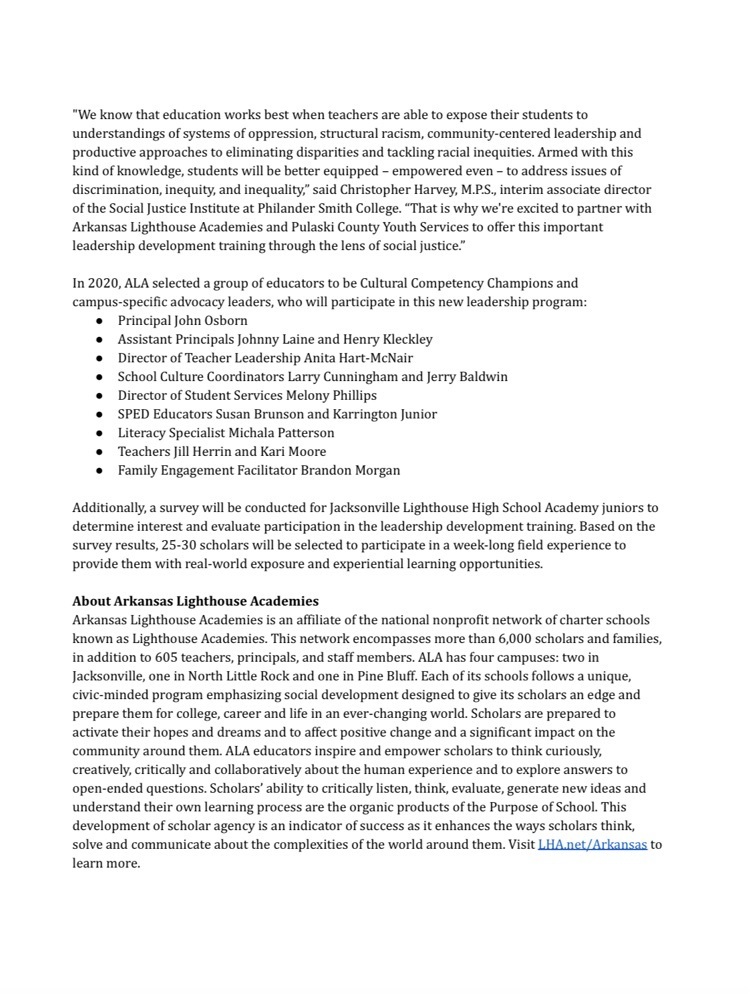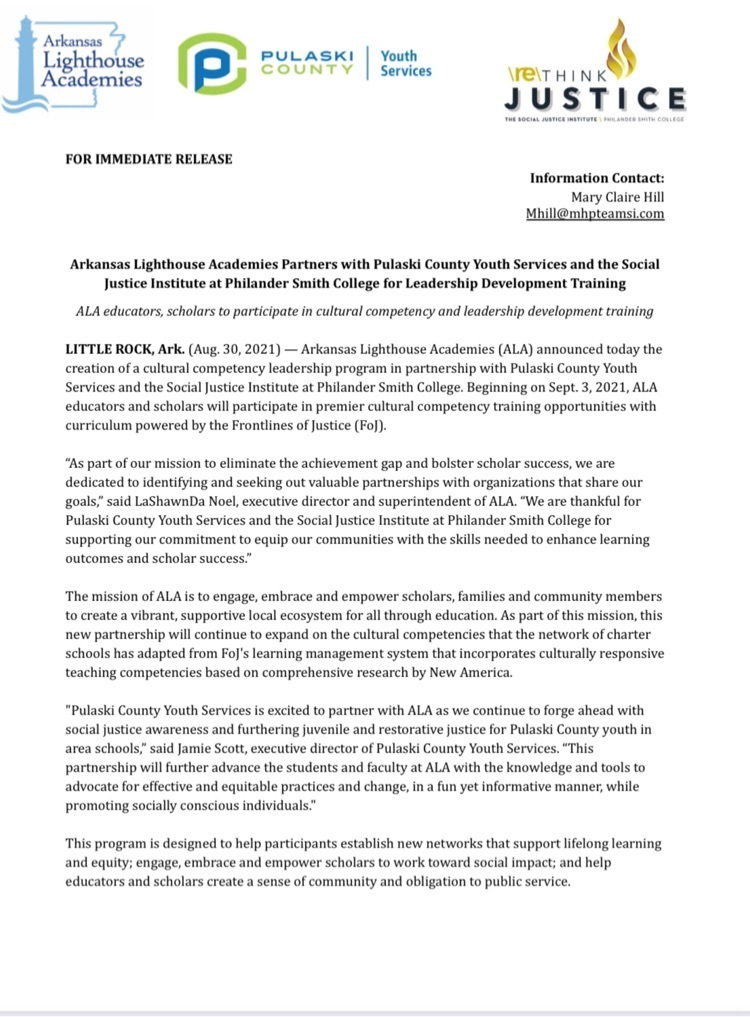 Today our seniors went on their first Beyond the Walls experience! They were able to learn about technical careers at Pulaski Tech, Entrepreneurship opportunities at the Innovation Hub, and traditional 4-year colleges at UA-Little Rock. What a blast they had regardless of the heat! Engage Embrace Empower Every Student, Every Voice, Everyday