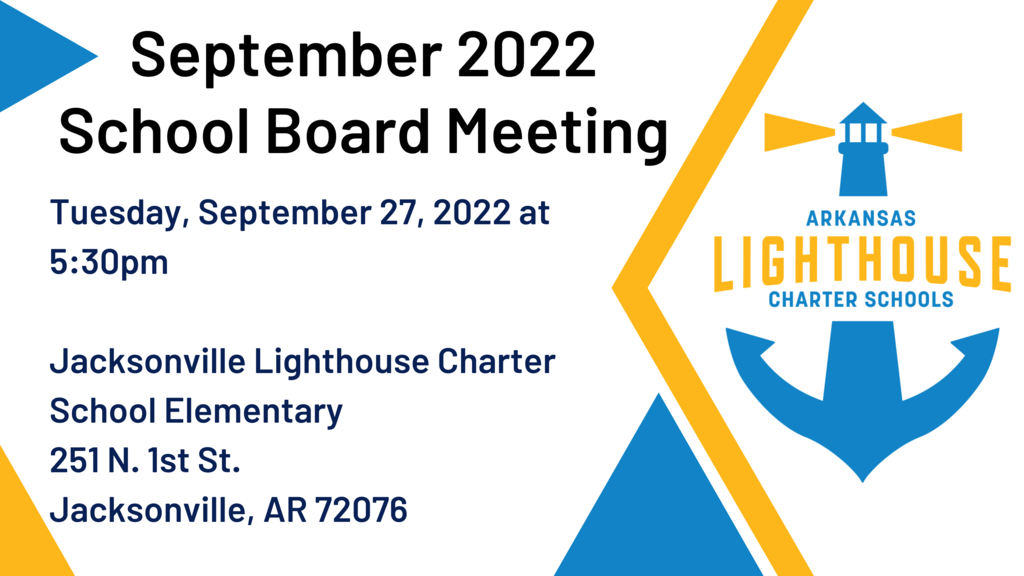 Scholar Highlight! Kabron recently started the Automotive Service program at ASU-Beebe as part of the Certification Track at our high school. So far, he has received over 13 certifications and he is not stopping! Congrats Kabron, we are so proud of you 😊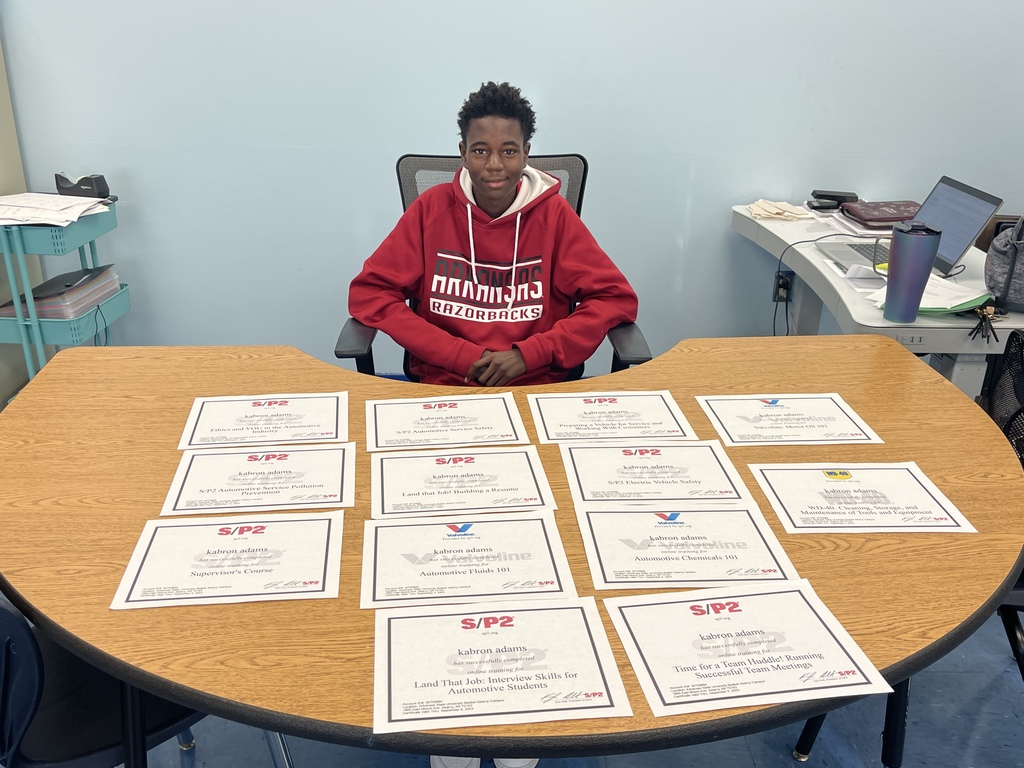 Save the Date! This year's College and Career Night will be Thursday, October 13th at 5:30 PM in the High School's MPR. We are requesting that all seniors and parents attend so that you may receive valuable information needed for seniors to succeed this year and beyond. 9-11th graders and parents are welcomed to attend.

September's School Board Meeting is scheduled for Tuesday, September 27th at 5:30 pm. Join us this month at our Jacksonville Elementary campus located at 251 N 1st Street.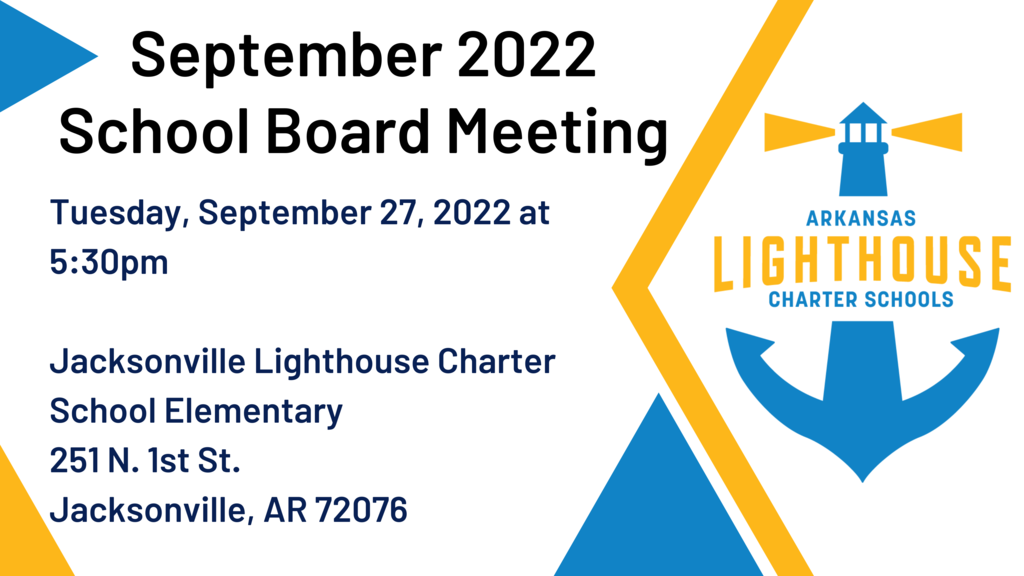 We are excited to announce that we have established the state's first Junior MANRRS chapter to develop the next generation of diverse agriculture professionals at Arkansas Lighthouse Charter Schools. Learn more about MANRRS: visit
www.manrrs.org
#EngageEmbraceEmpower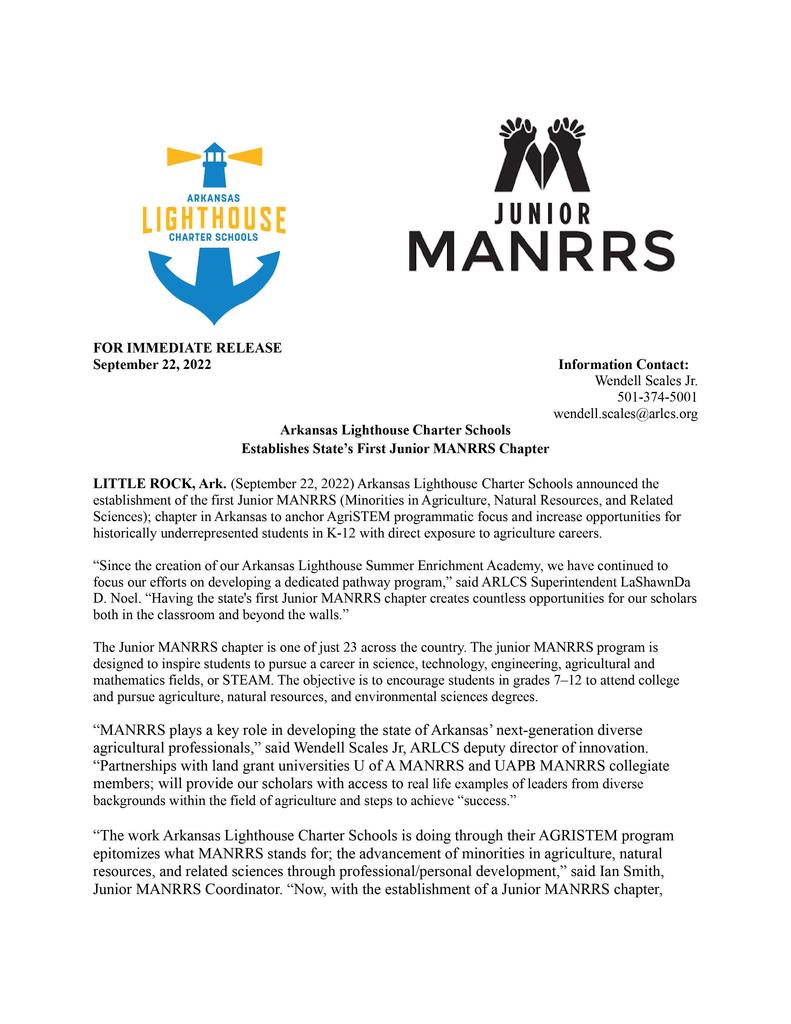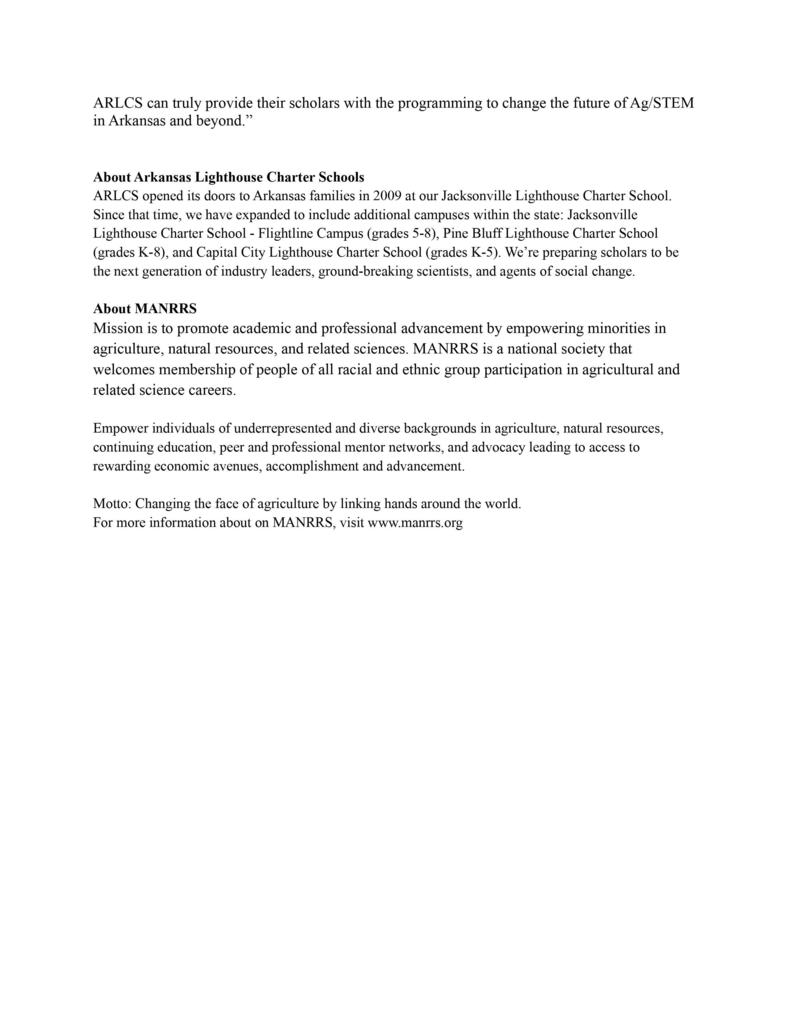 Today, September 20th, is National Voter Registration Day. To celebrate, we will have representatives from the NAACP on site at our Jacksonville Lighthouse High School Campus from 11:45am - 1:00Pm for voter registration. This is open to our community and families as well as any scholar on campus who will be 18 before elections. Come out and make sure that your voice will be heard!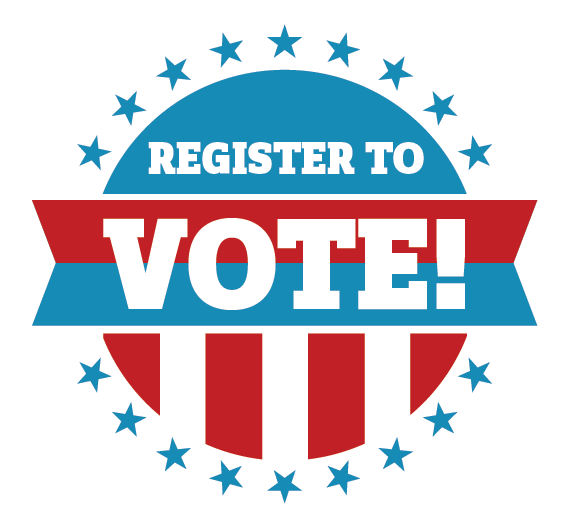 Special thanks to Beta Chi chapter of Alpha Phi Alpha Fraternity, Inc. for partnering with our Capital City Lighthouse Elementary campus on College Spirit Day.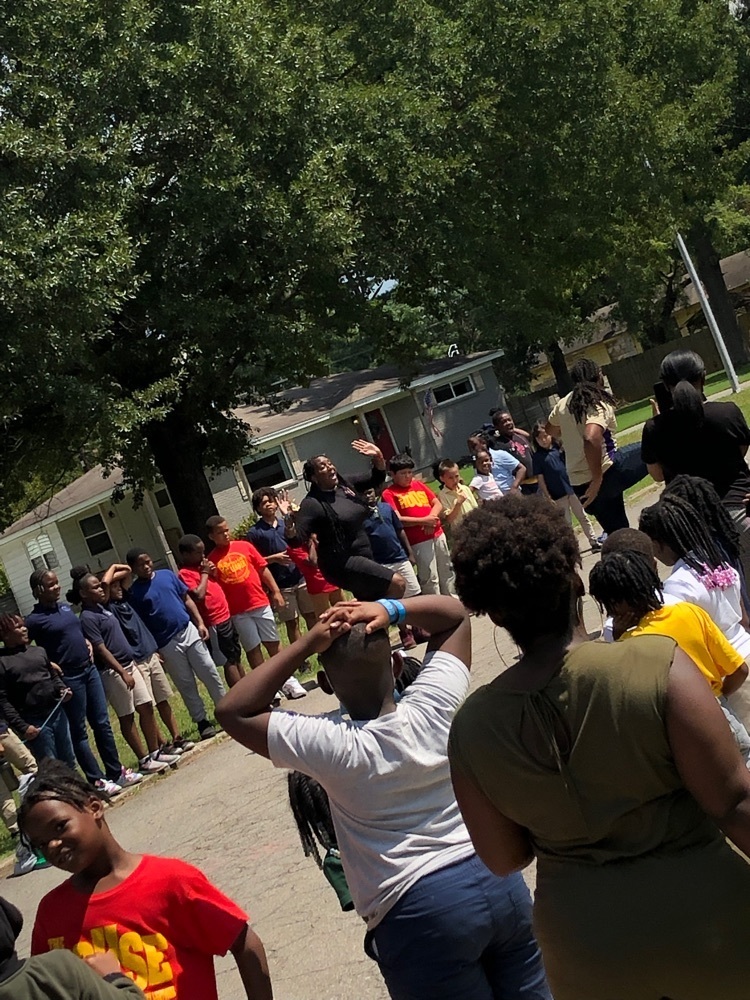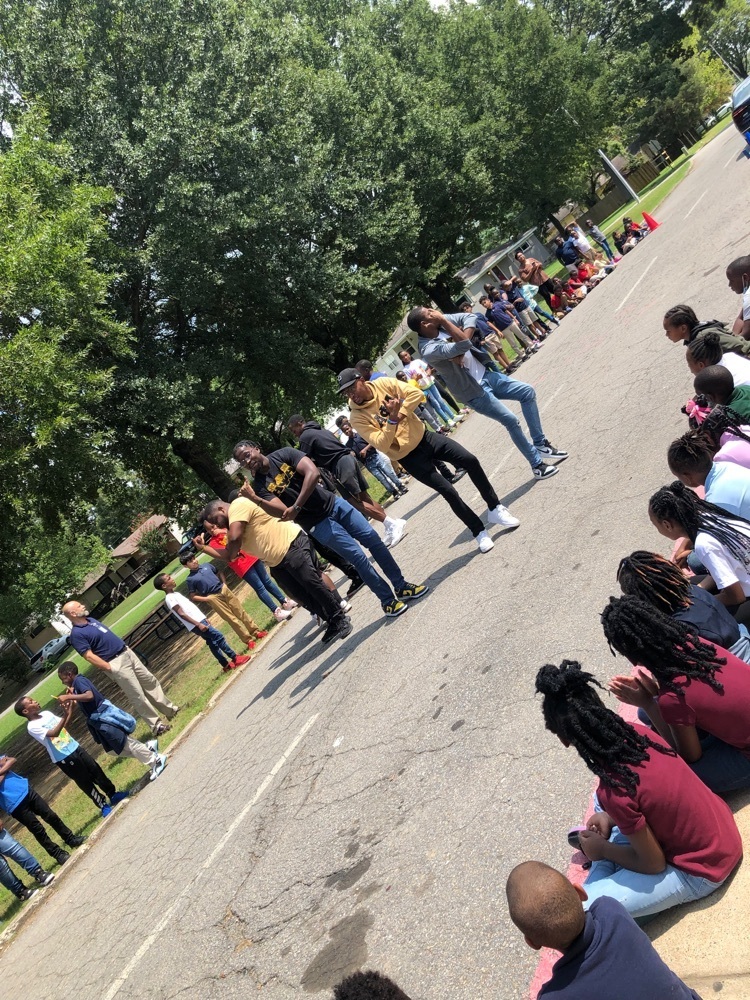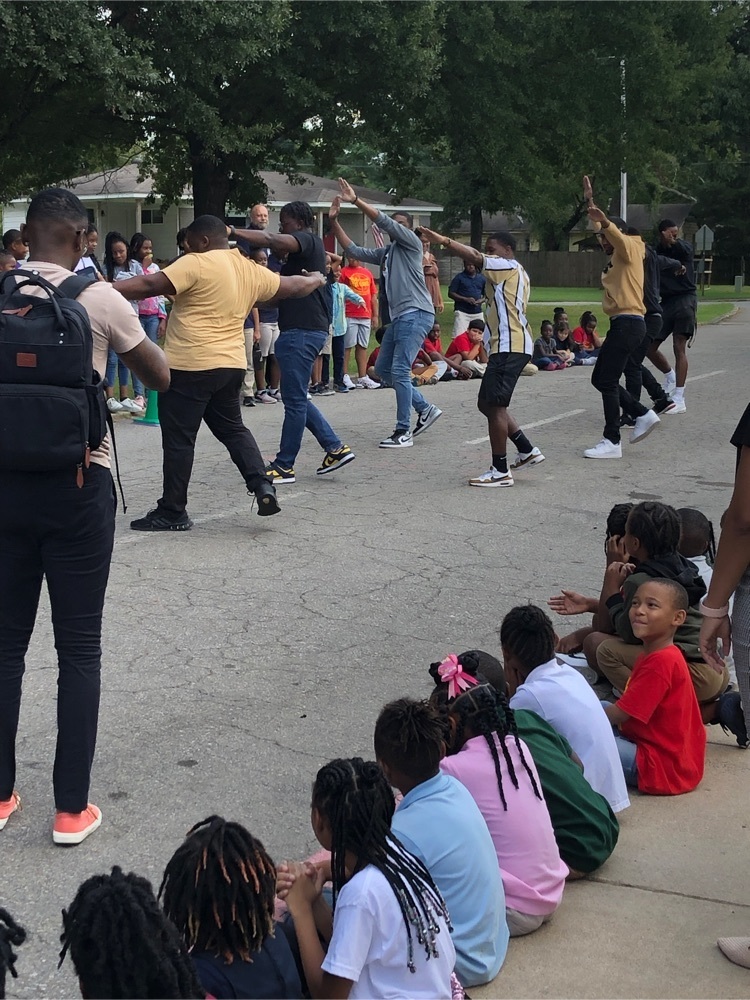 Good afternoon parents and scholars! This is a reminder that next week on Sept 13th we will have senior photos! Each scholar will need $20 to take the picture.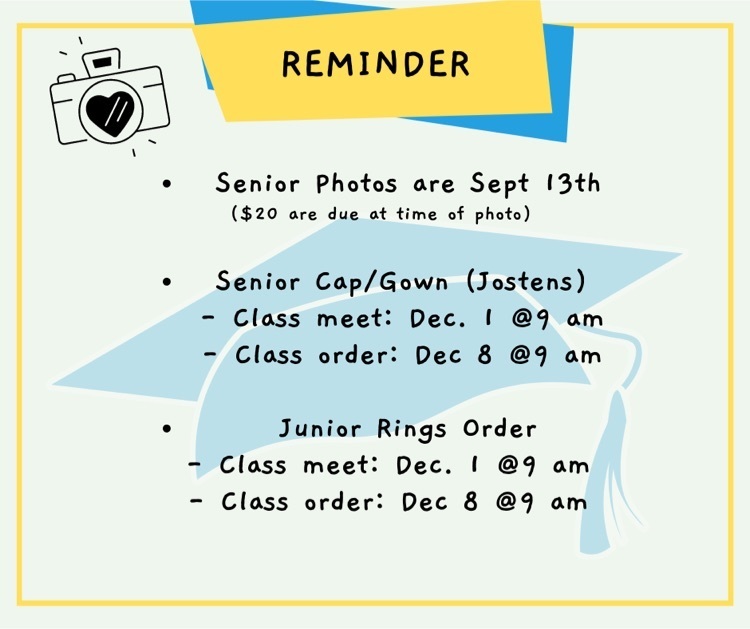 #HappyLaborDay #ArkansasLighthouseCharterSchools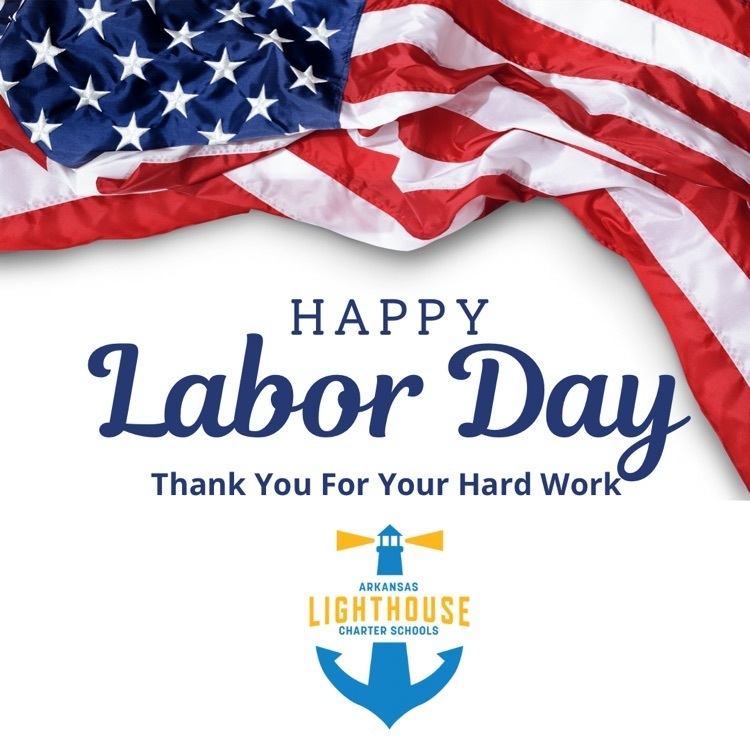 We are excited to announce our Jacksonville Lighthouse Charter School campus made it into the Arkansas Democrat-Gazette's Top 5 Best of the Best!! We are Top 5 in the category for Best Charter School. The competition isn't over. Please vote and SHARE this opportunity so we can get down into the Top3 Winner's Circle! Voting started on August 21st and will continue through September 4th. Vote Now: https:
http://arkansasonline.secondstreetapp.com/.../340889756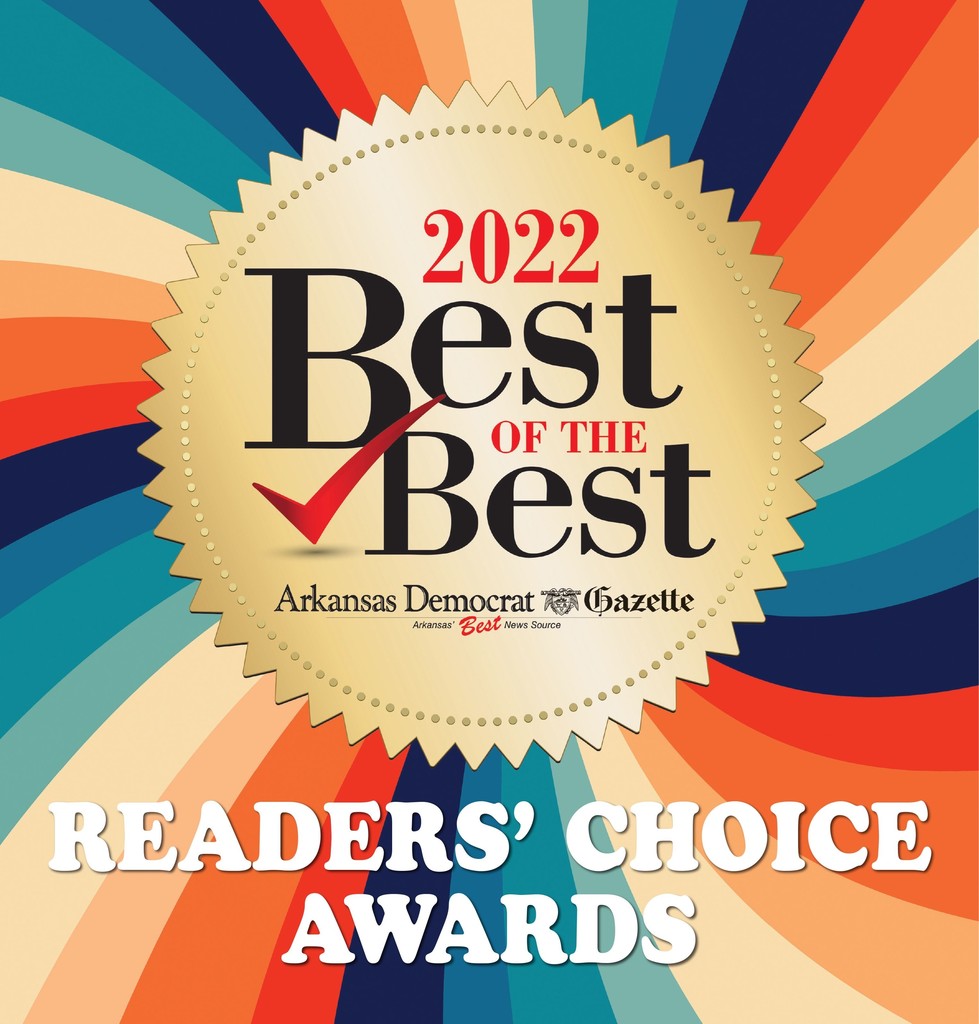 Today, Arkansas Lighthouse Charter Schools celebrated the 1st Day of School in fantastic, fun and exciting ways! Some of our scholars arrived to DJ's and 360 photo machines, others participated in team building activities, and many walked in, enjoyed breakfast and returned to buses traveling to education field experiences across our communities in Central and Southeast Arkansas. As we continue Charting the Course to Excellence. We are excited and look forward to an amazing school year.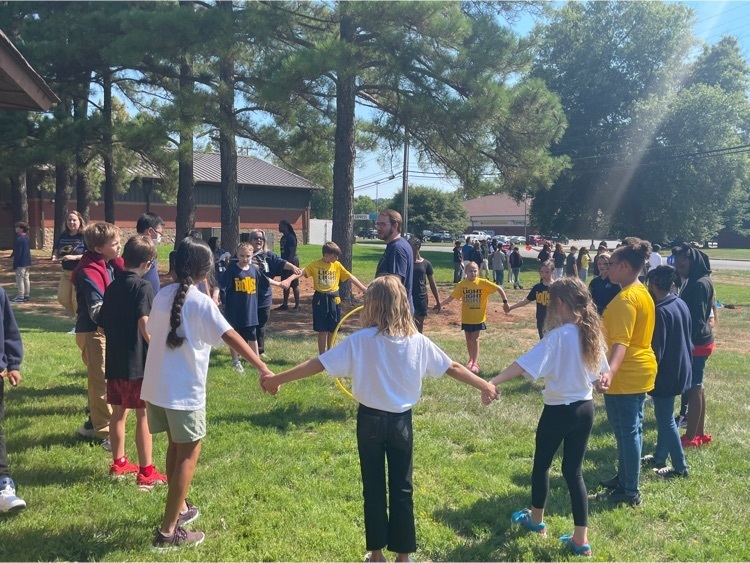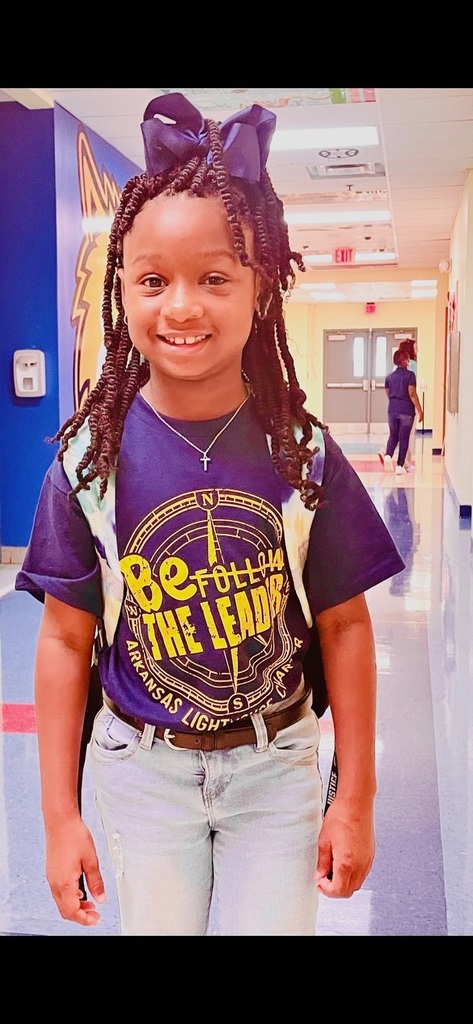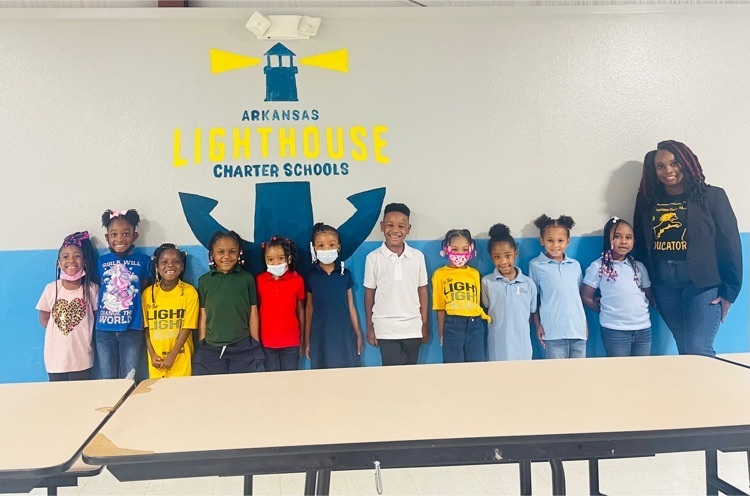 Check out our campus leaders as we prepare for the 2022-2023 school year. We look forward to seeing you at Open House today. 9-11AM and 4-7PM #Engage#Embrace#Empower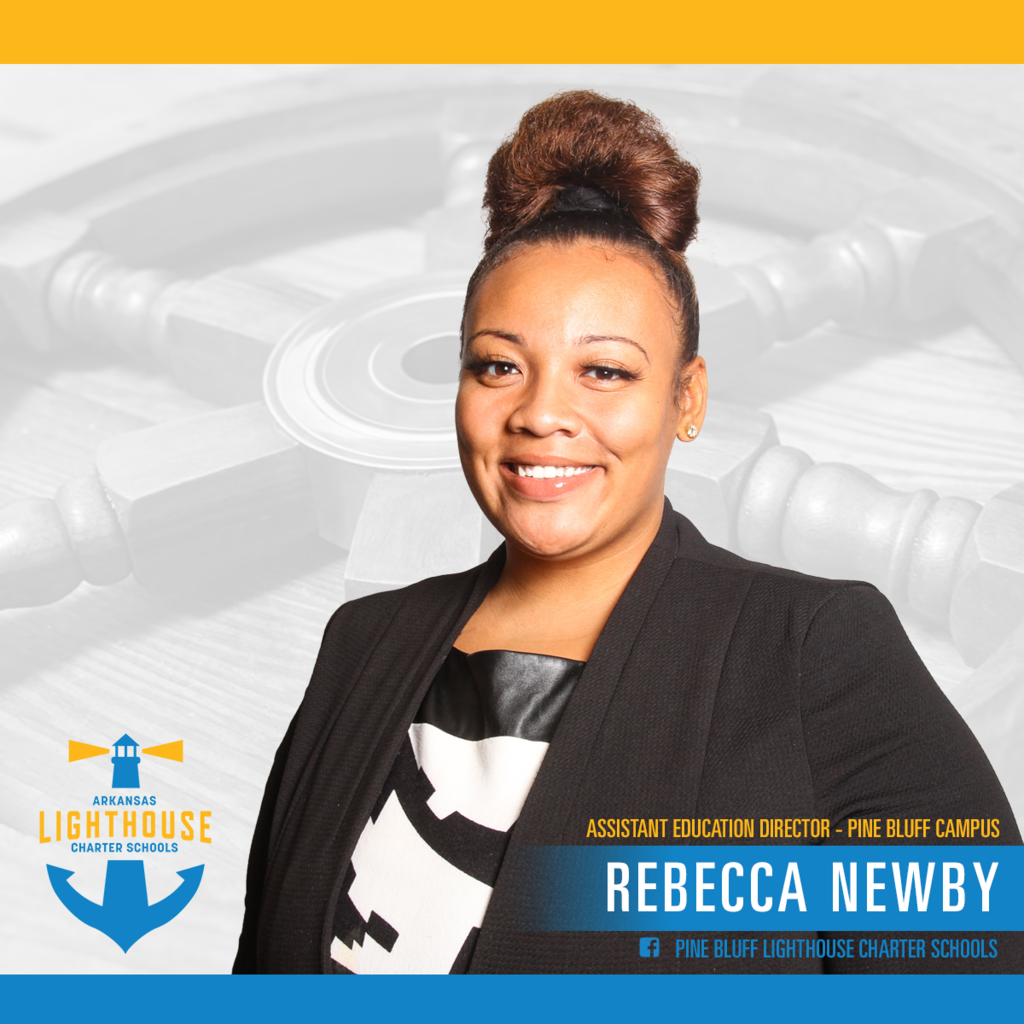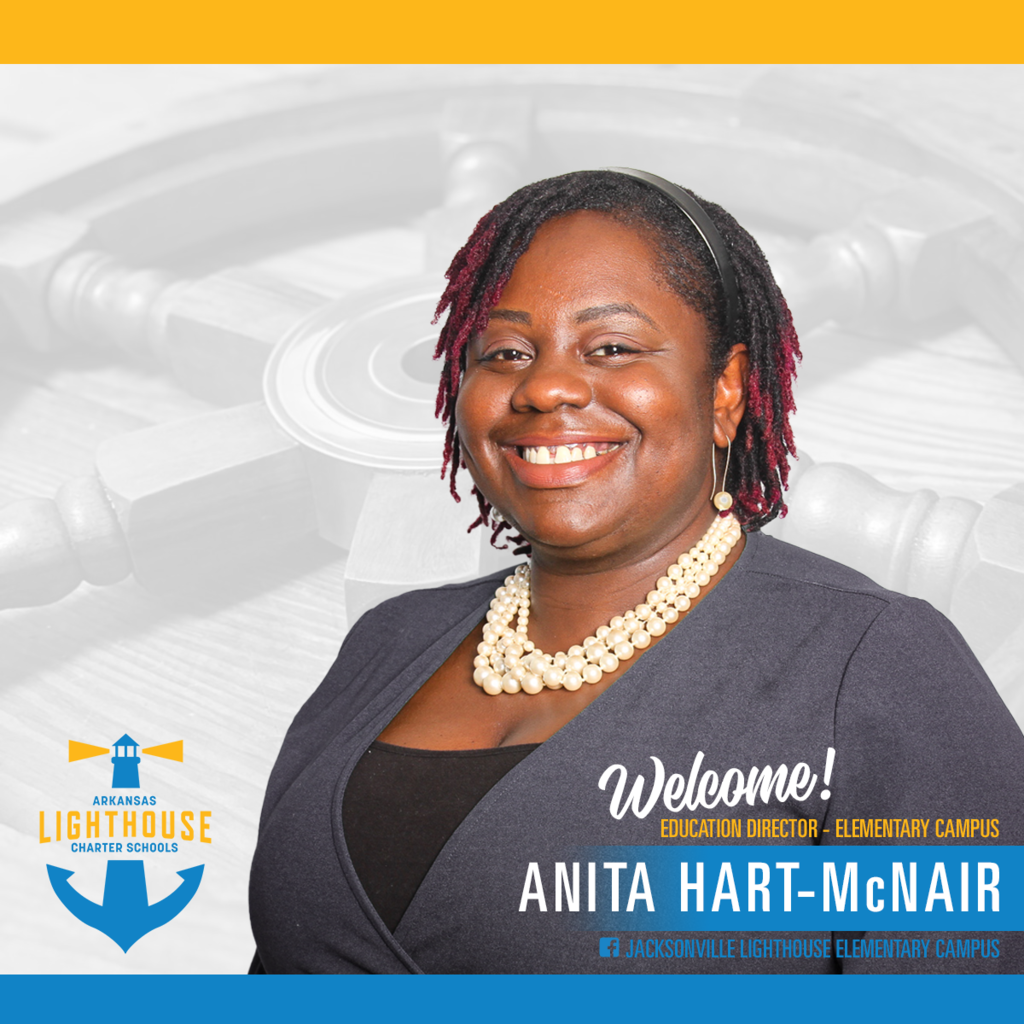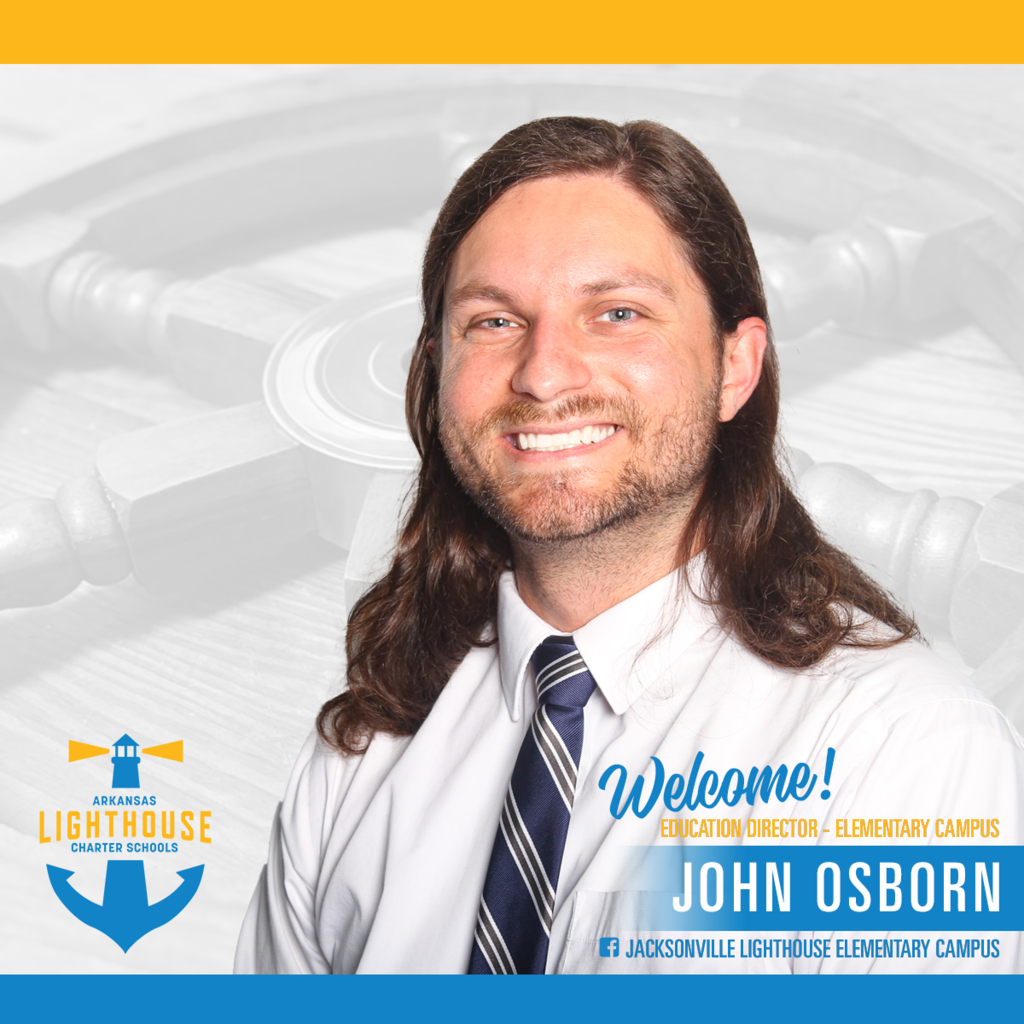 Check out our campus leaders as we prepare for the 2022-2023 school year. We look forward to seeing you at Open House today. 9-11AM and 4-7PM #Engage#Embrace#Empower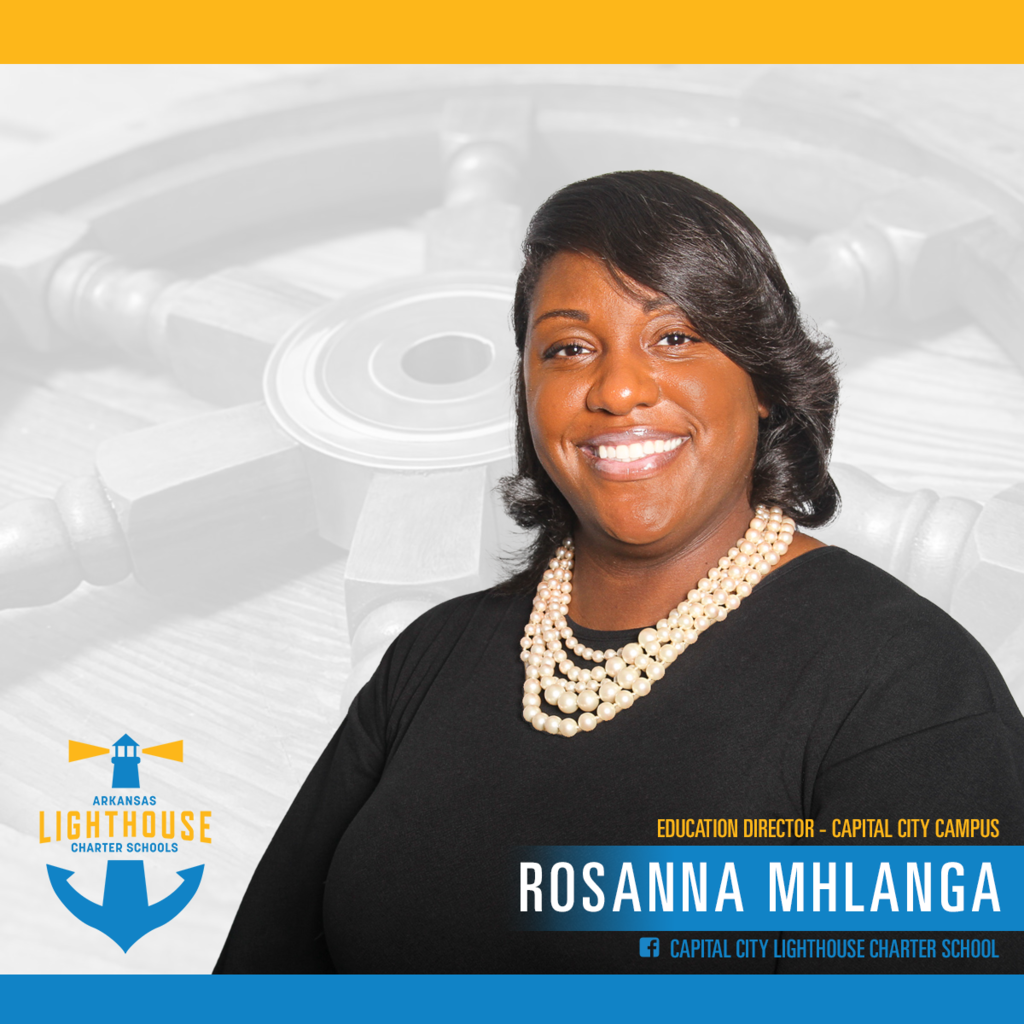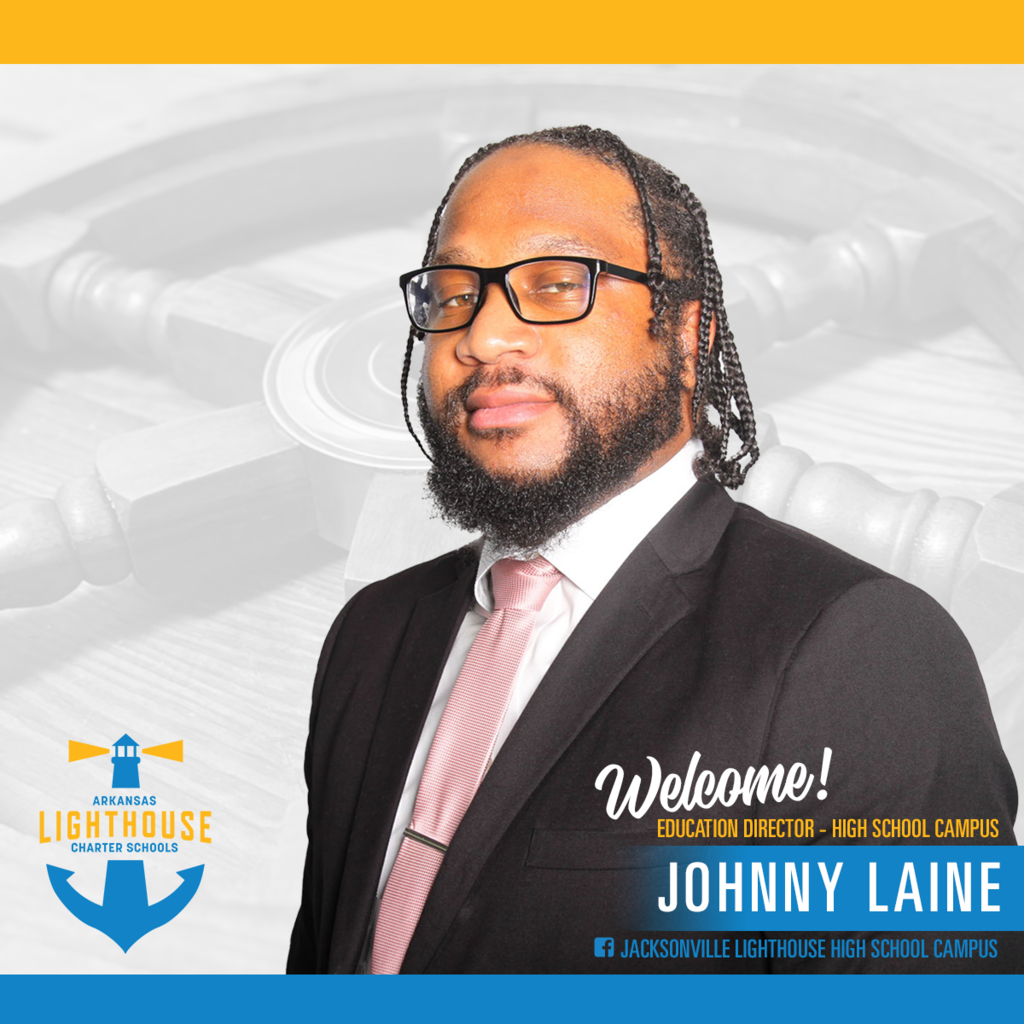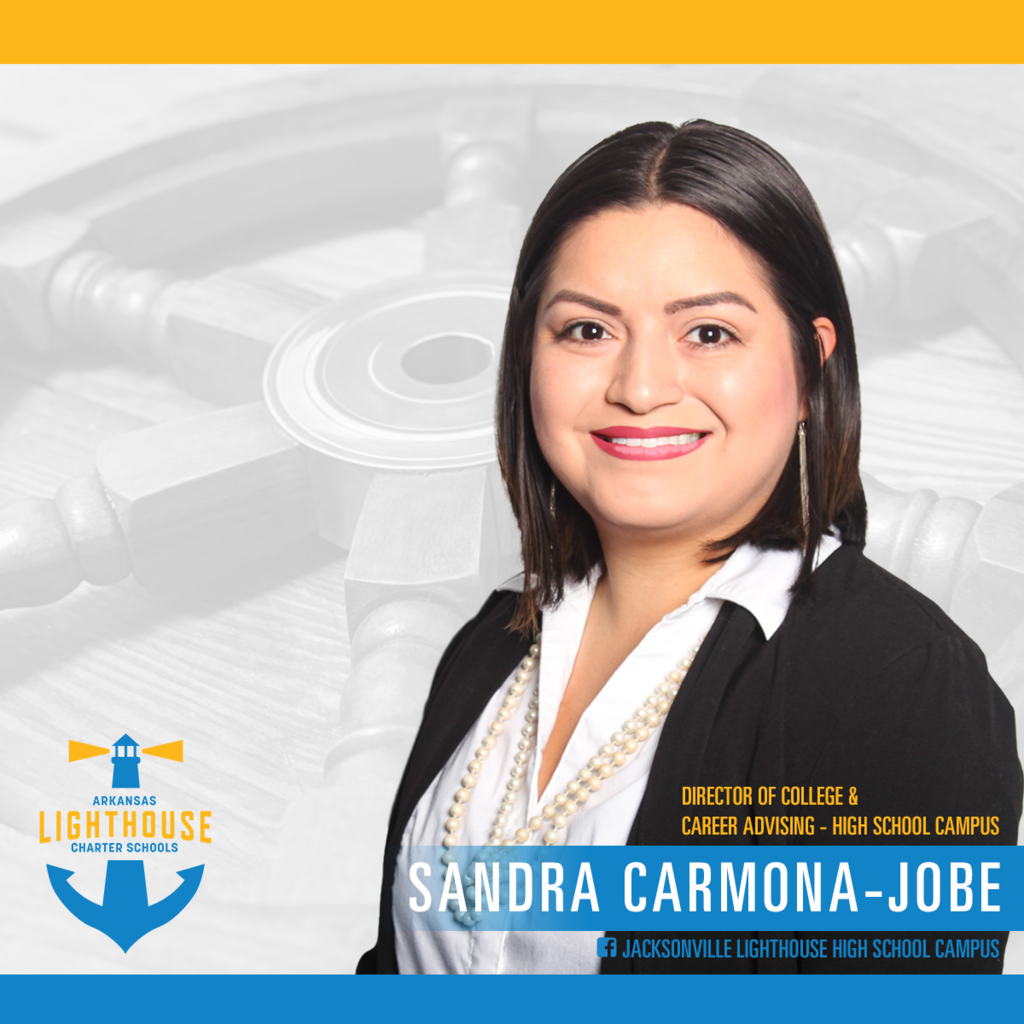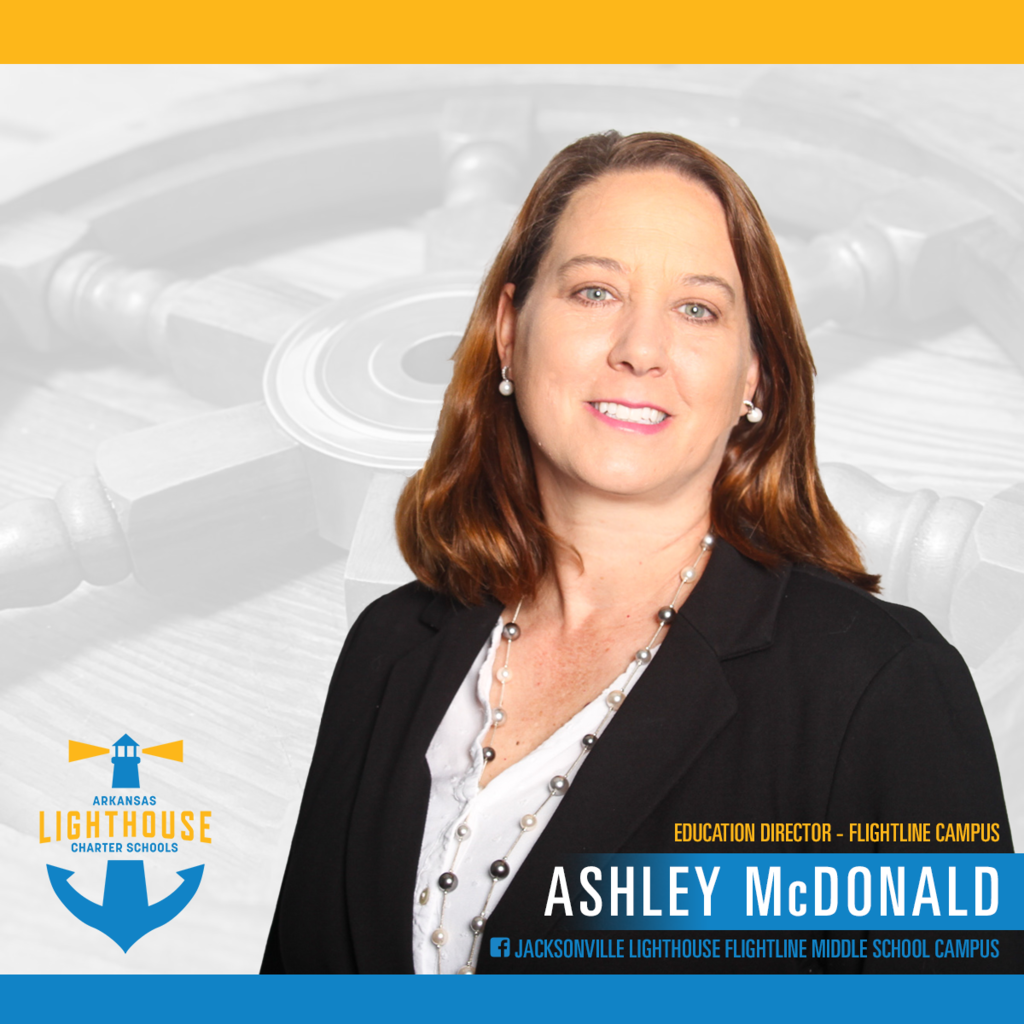 We look forward to seeing you at open house.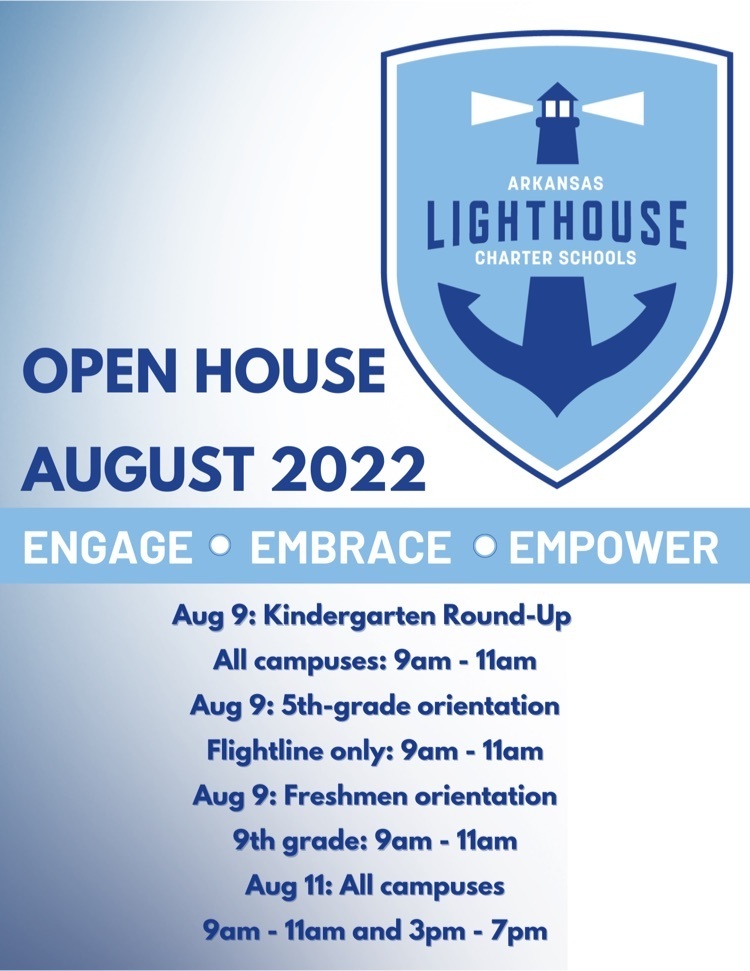 Good afternoon families! School Supply lists and the new School Spirit Store link are posted to the app and the website at
https://www.arlcs.org/page/resources
. If you haven't already, make sure to download our app from the Google Play Store or the Apple App Store. Just search Arkansas Lighthouse Academies to get the latest news and information.

We are excited to share three of our educators were selected to attend: SET Sail (STEM Educator Training) sponsored by the U.S. Naval Academy STEM Center for Education and Outreach in Annapolis, MD We look forward to seeing Mrs. Herrin, Mr. Button and Mrs. Swain implement their new best practices this upcoming school year. #Engage #Embrace #Empower Arlcs.org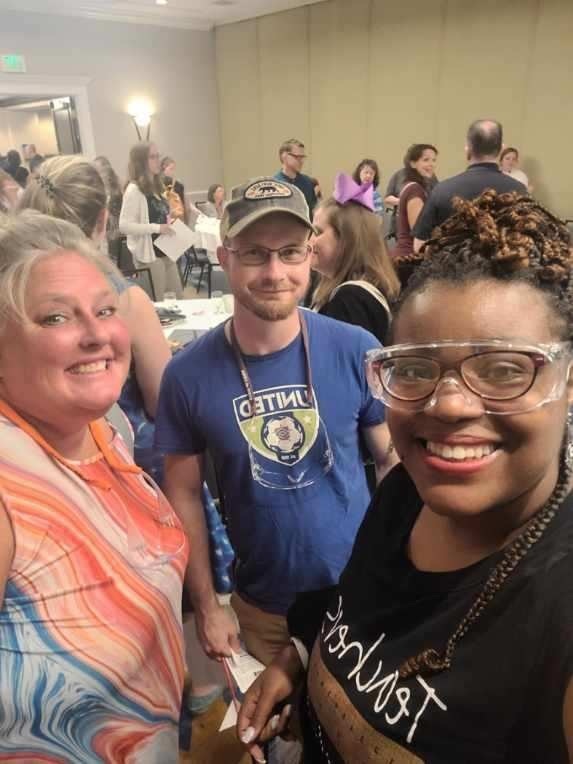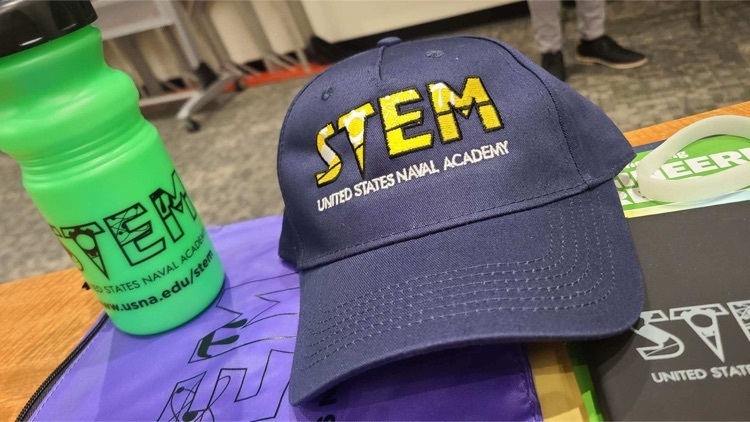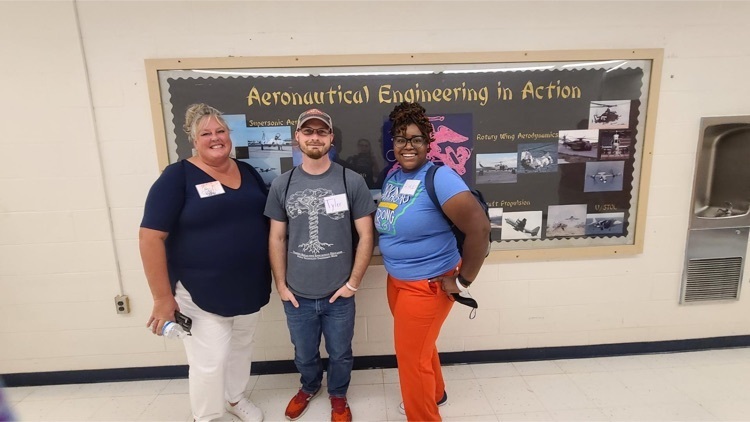 Check out our important dates. Arlcs.org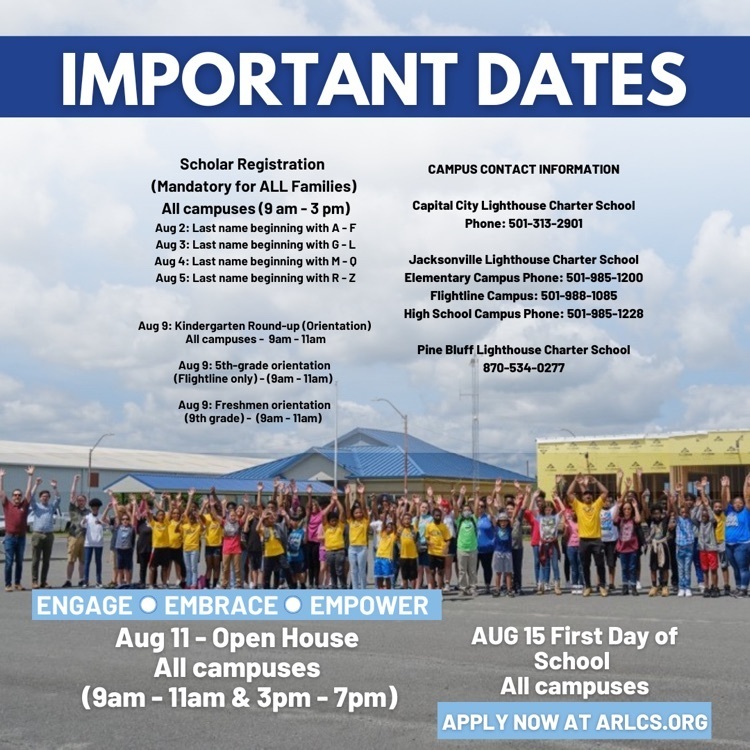 Countdown to 2022-23 school year!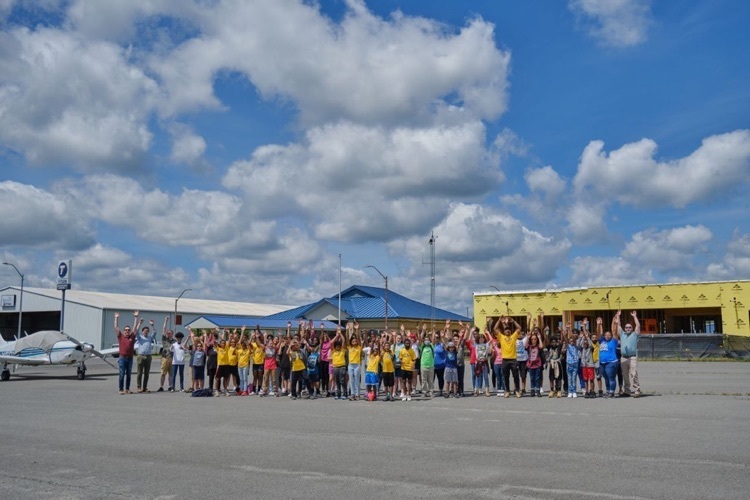 IMPORTANT MESSAGE FOR PARENTS OF FLIGHTLINE SCHOLARS: It is mandatory for all families to have a pass for the air base even if their scholar plans on riding the bus from the elementary school. The base has created two opportunities for our families to get their passes next week. This will speed up the typical process and prevent you from having to stand in line in the heat. Please click on the link below to provide some basic information so that we can work with military personnel to expedite your entry onto the base. This form will ask for your Full Name, DOB, Driver License Number and the state it was issued. This registration must be done by 3pm tomorrow so that you can be placed on the approval list. If you are not on the list, you will not gain entry onto the base. The two available days and times are Tuesday, July 26, 2022 from 9am to 12pm and Thursday July 28, 2022 from 1pm to 3pm. You MUST come at one of those times. You will pull up to the base gate in front and tell the guard your name and that you are reporting to Flightline Charter School. (BLDG 1030) to obtain your authorization letter. From there, you will be given directions to get ID made. Go straight through the front gate and make the first left where the planes are located. Then, turn left at that stop light onto Cannon Drive. We are the second building on the left where you will see our sign at ground level. We will prepare your paperwork to complete the process in our office.
https://forms.gle/vHwtq4nzjTao2Xf77
Please bring your driver's license, car registration, and current car insurance. A digital copy of the car insurance is fine as long as it has current dates.

Excited to see our leaders Engage Embrace and Empower each other this week in collaborative PD as we prepare for the 2022-2023 school year. #AcademicExcellence