Parents & Guardians, We are so excited to share the progress your scholars have made so far this school year with you. We are holding scholar led conferences on Friday, September 28, 2023. These conferences will be facilitated by your scholar as they highlight their amazing work and how we Prioritize Literacy & Achievement Year-round!! Please reach out to your scholar's teacher to make sure you reserve a spot!!! #CelebratingGrowth #wePLAYhere

Developing leaders through Junior MANRRS! MANRRS Retreat 2023 at the Arkansas 4H Center powered by their signature Arkansas Outdoor School program. Arlcs.org #AspiretoInspire #Teambuilding #LeadershipDevelopment #BeyondtheWallsExperiences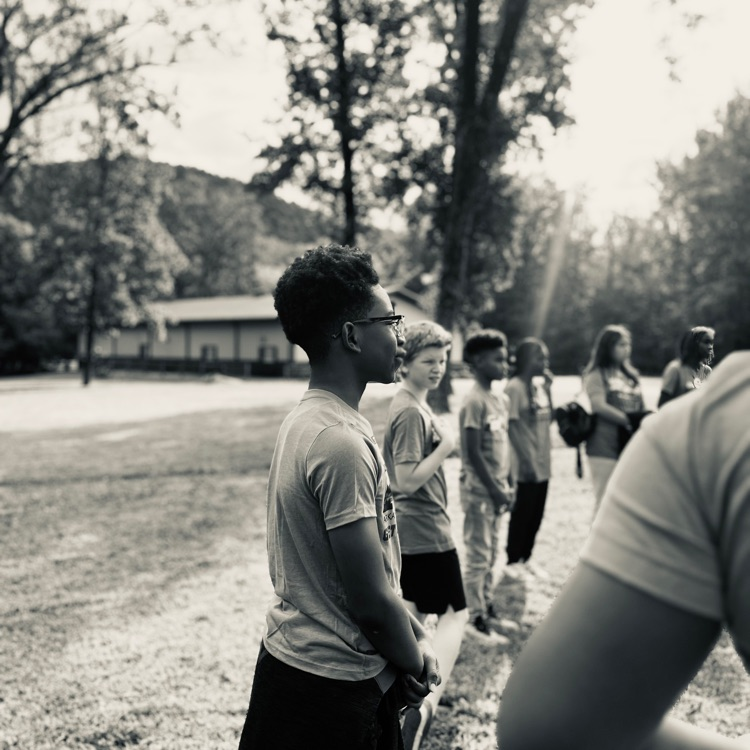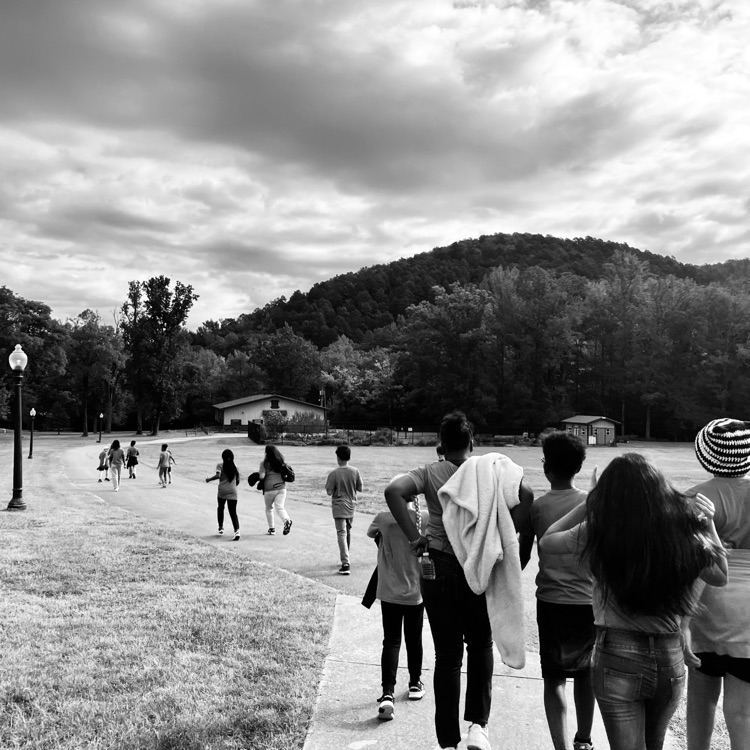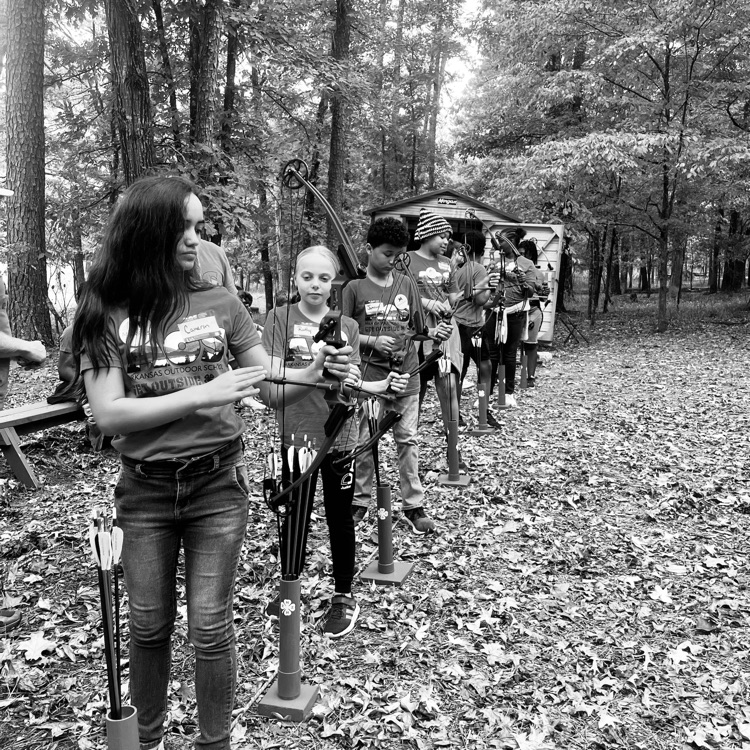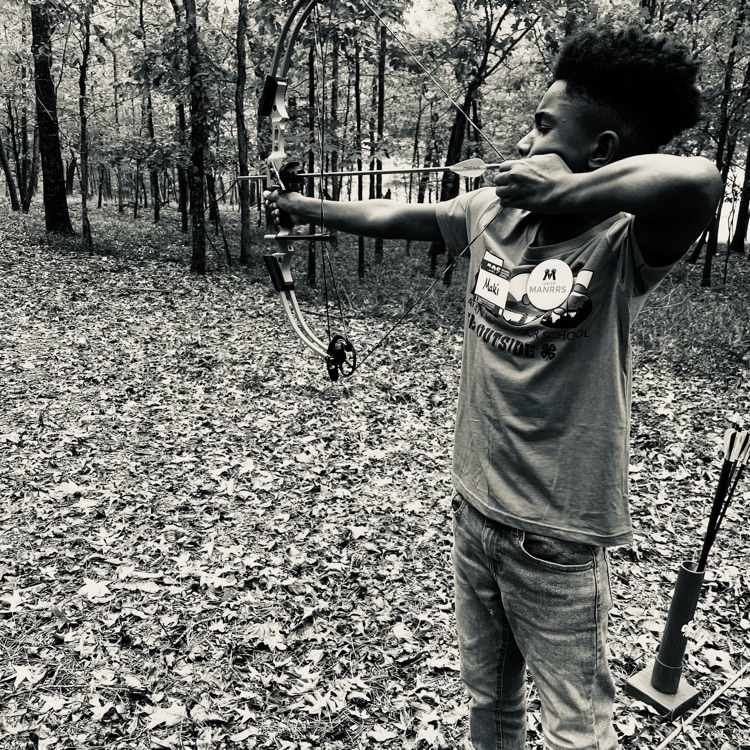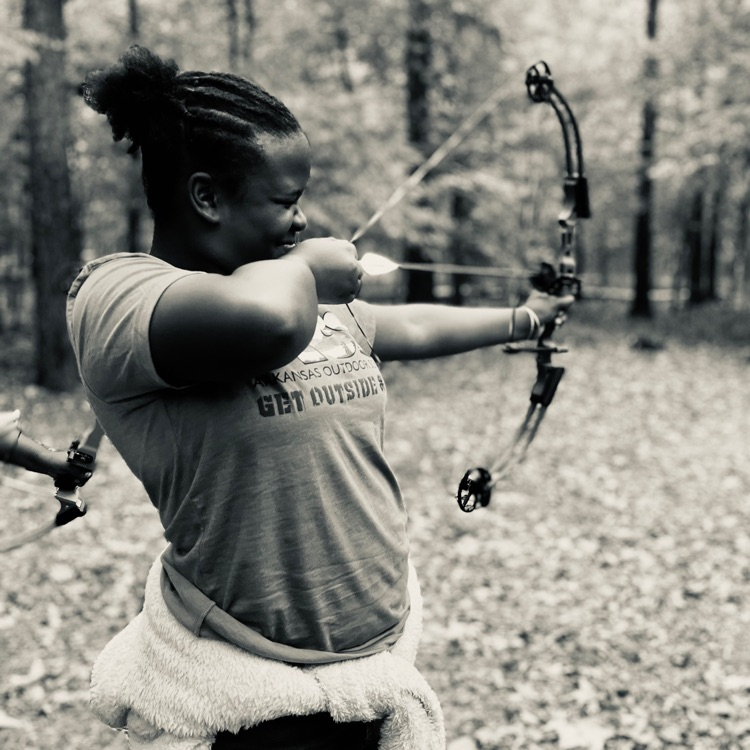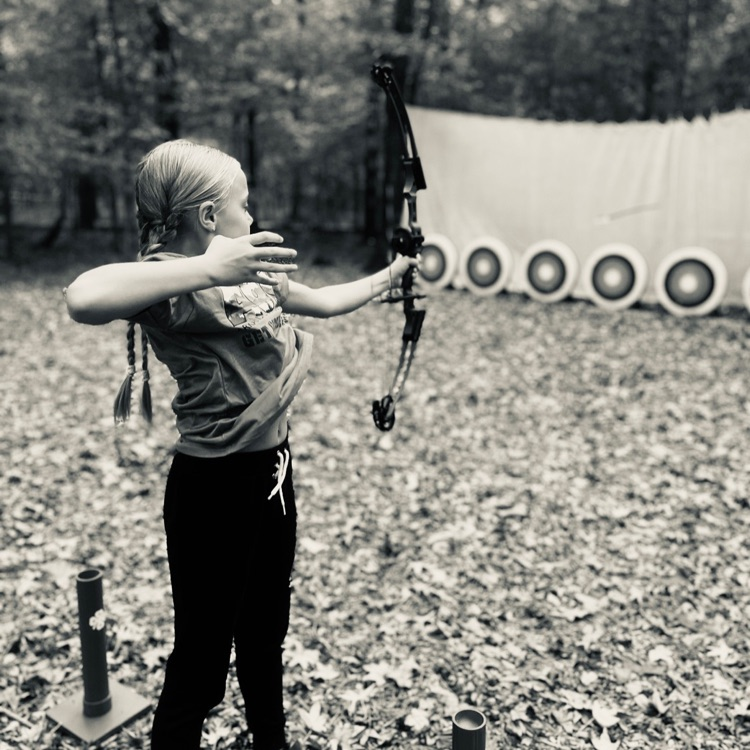 NED's Mindset Mission joined our scholars and staff this school year for exciting professional development focused on a growth mindset. P.L.A.Y. #ARLCS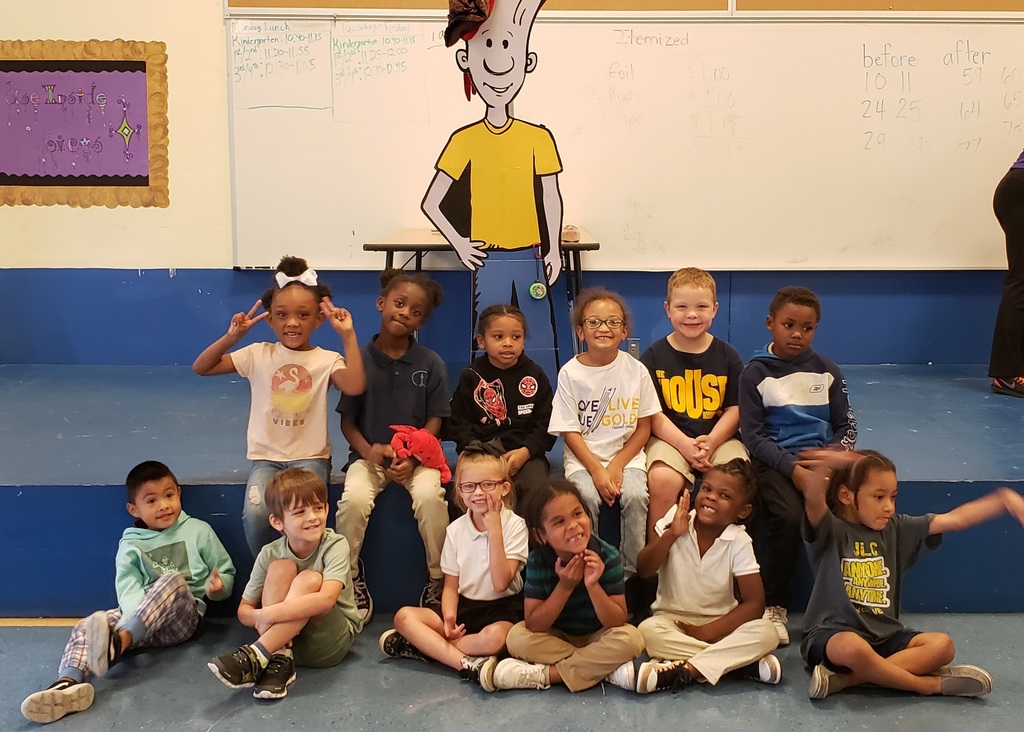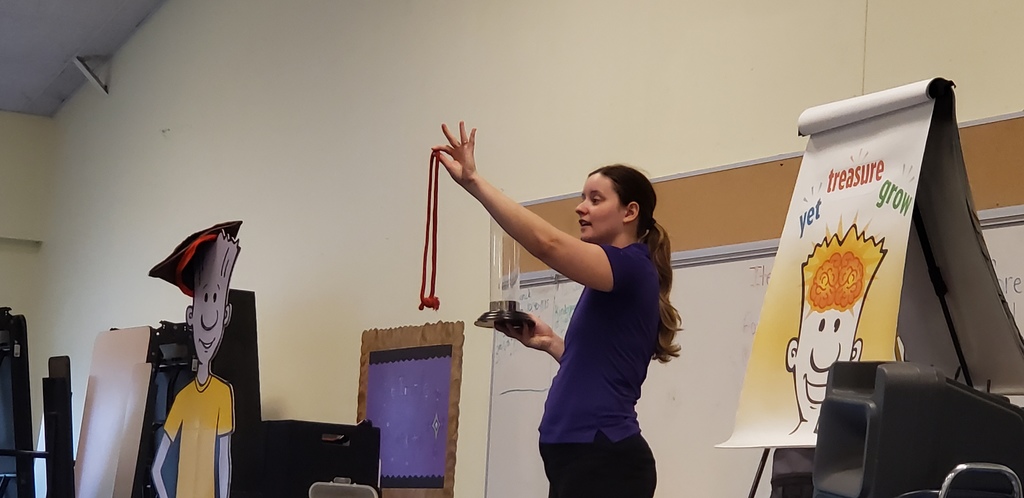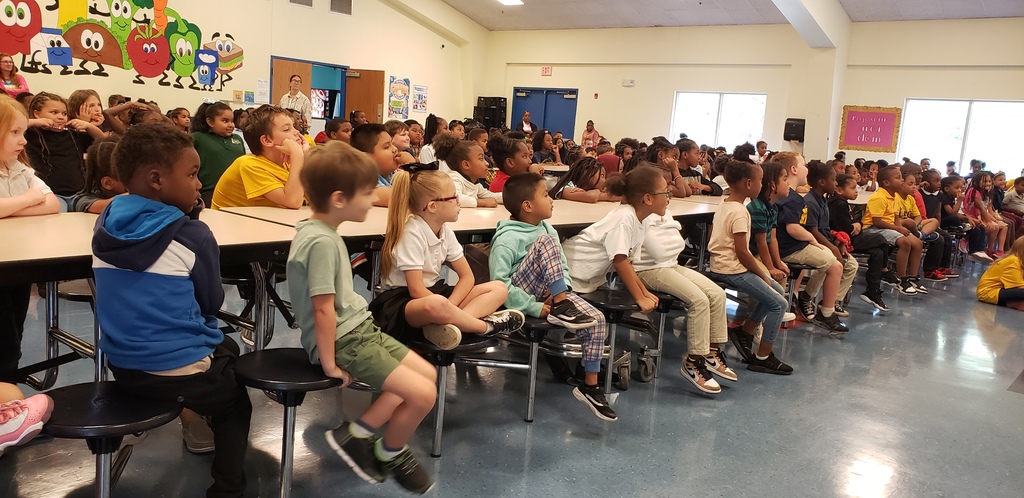 Arkansas Lighthouse School Community, We've made it to our first break of the 23-24 school year. Please take time to enjoy your family and friends this holiday. Remember, in an effort to give scholars a break and allow teachers to break and receive professional development and training, schools will be closed Tuesday-Friday of next week, with scholars retuning Monday, September 11th. We would like to suggest using the time away to schedule scholar appointments (doctor, dentist, etc) to decrease the amount of time scholars are away from school during our normal schedule. Finally, please don't forget to assist us and use this time to P.L.A.Y. (Prioritize Literacy and Achievement Year-round). This is a great time to connect with your scholar and read or have them read to you each day and/or night. Again, we wish you a safe and enjoyable holiday and break and look forward to seeing you Monday, September 11th by 9am. Your Arkansas Lighthouse Family!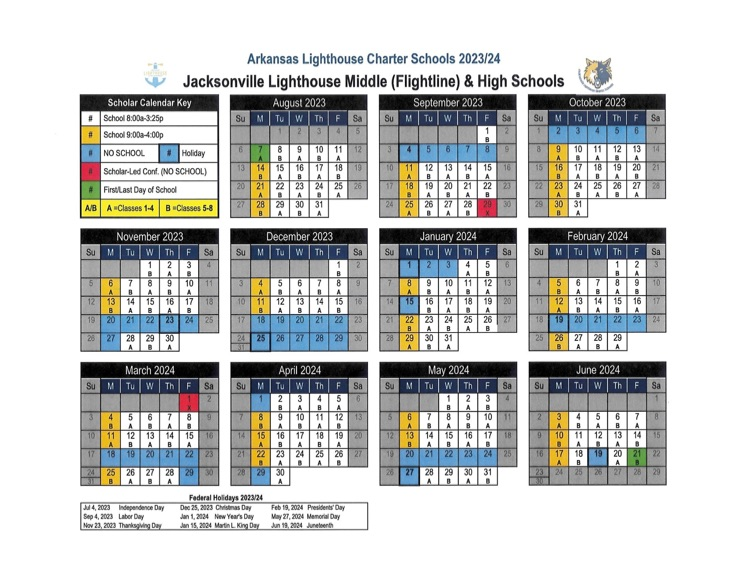 PLAY TEES ARE COMING!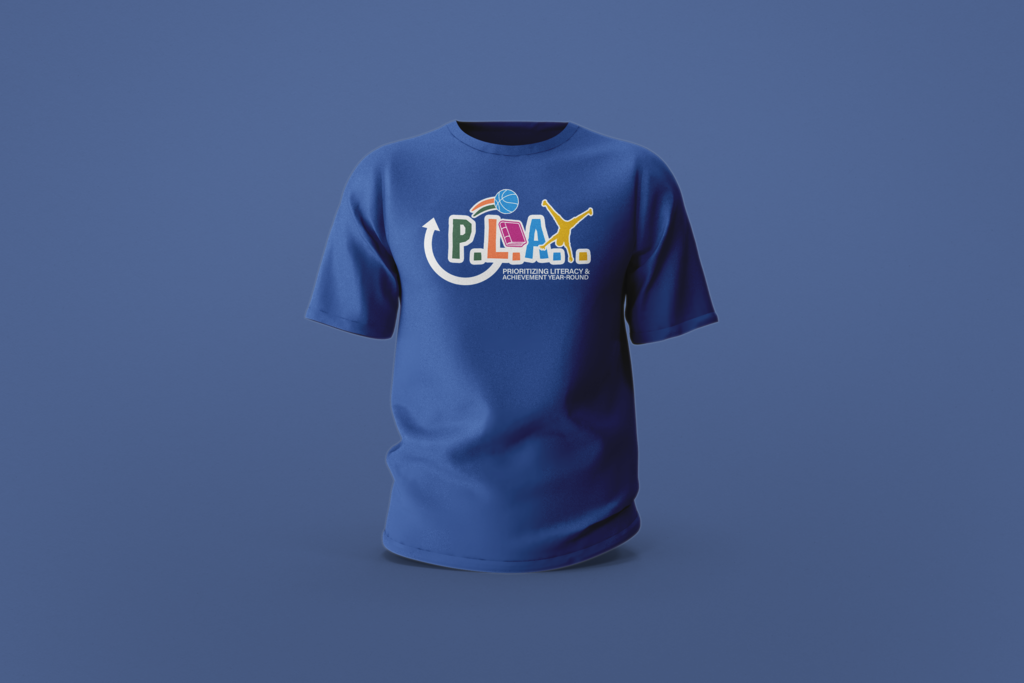 Excited to see our scholars collaborate with one of our Kindergarten Teacher Heroes, Ms. A Brown, as they learn flag etiquette. Thank you for your dedication and service to our scholars and our country!!! #PublicService #Engagement #ARLCS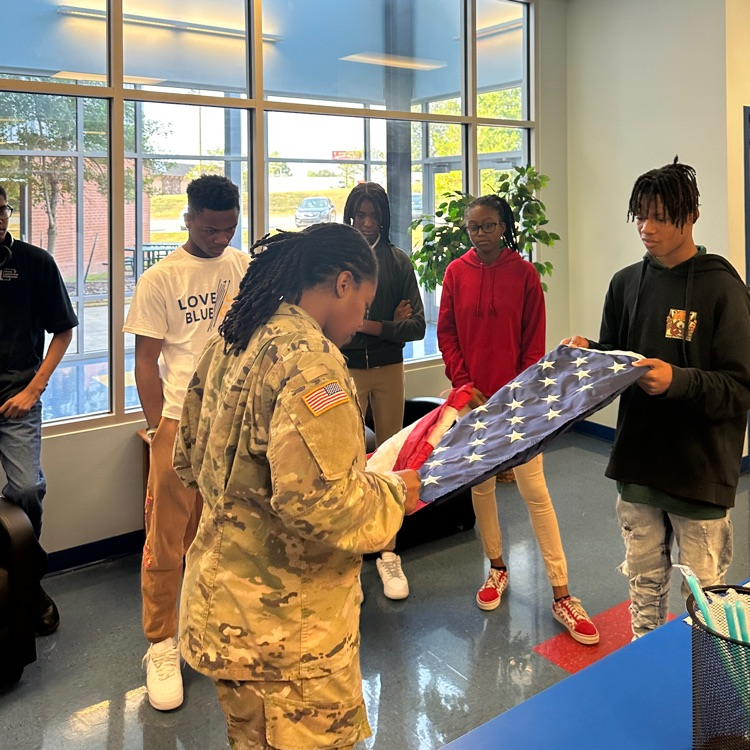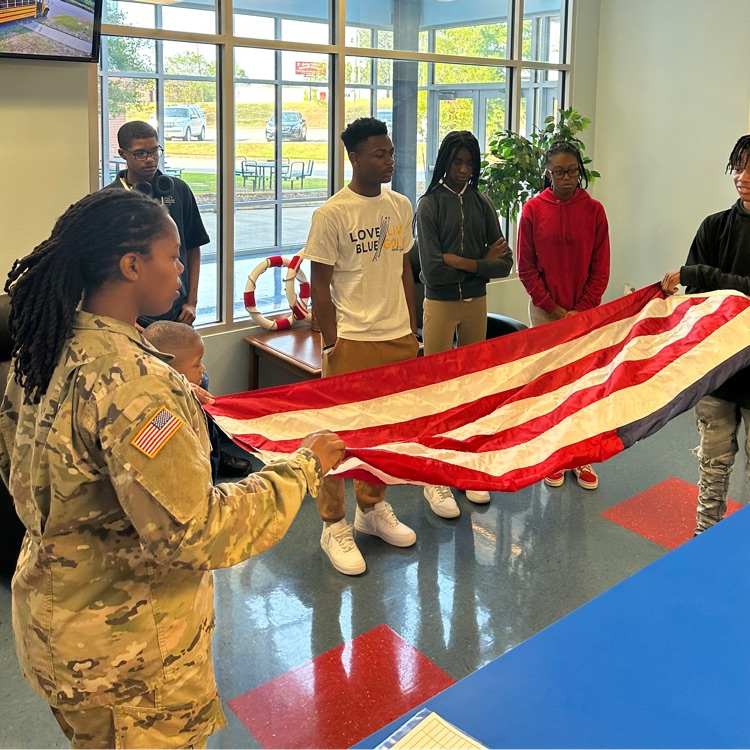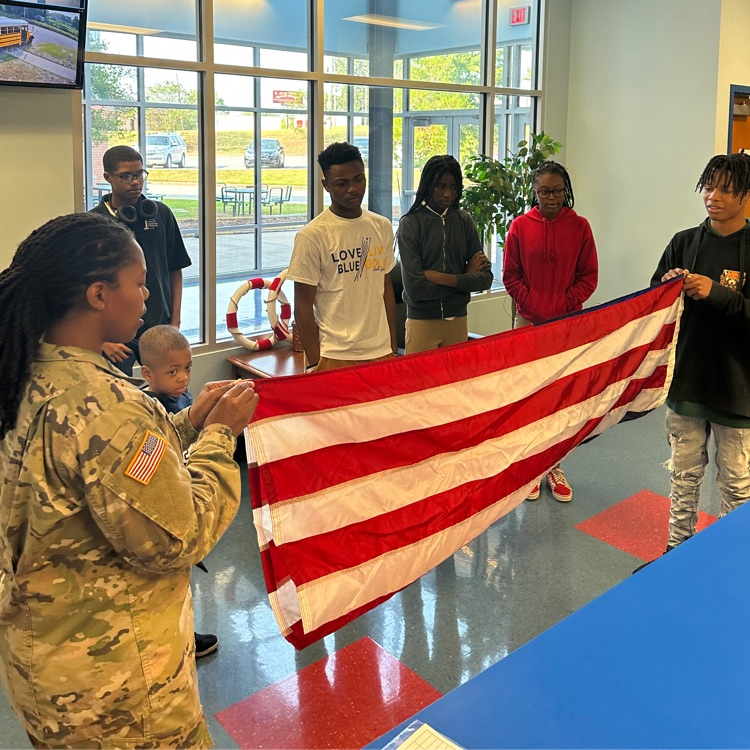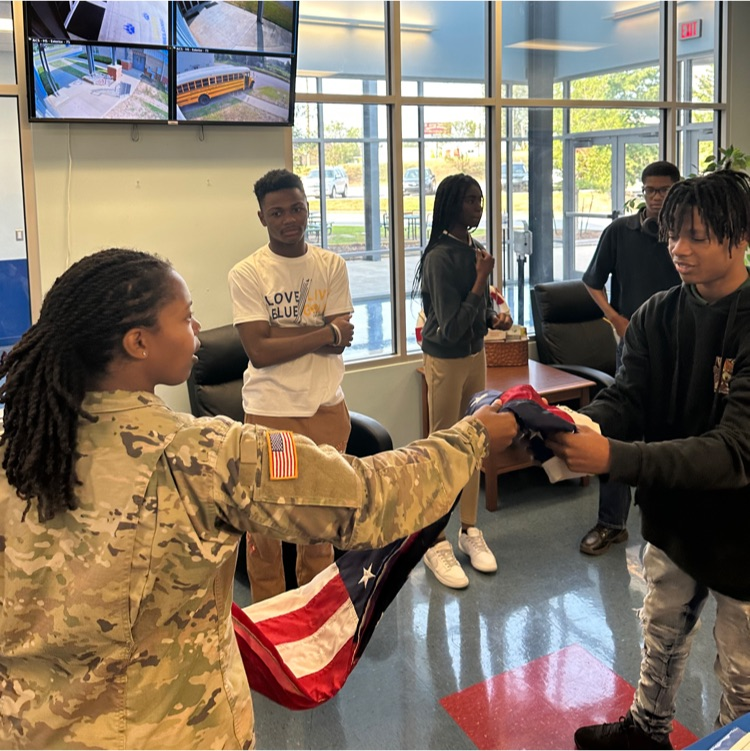 Plant the seed and watch it GROW! We all play a vital role in having a thriving food system. Check out our scholars engaging in Ms. Mahan's parts of a seed lab. #Agriculture #PlantScience #FoodSystems #MANRRS #AgriInAction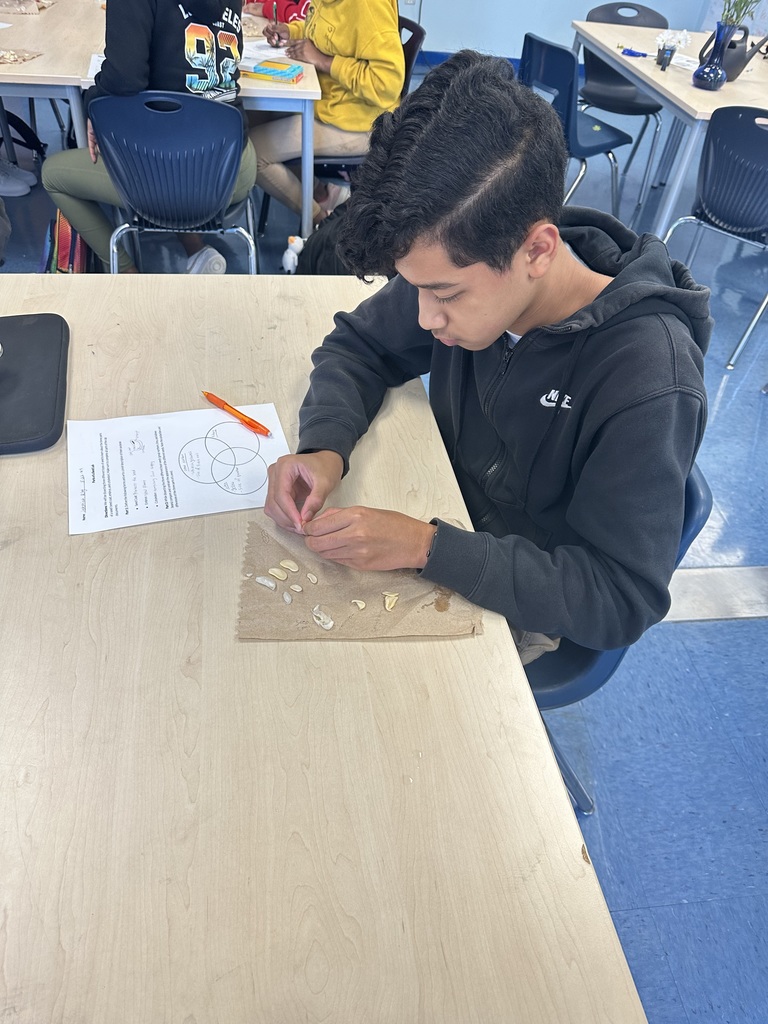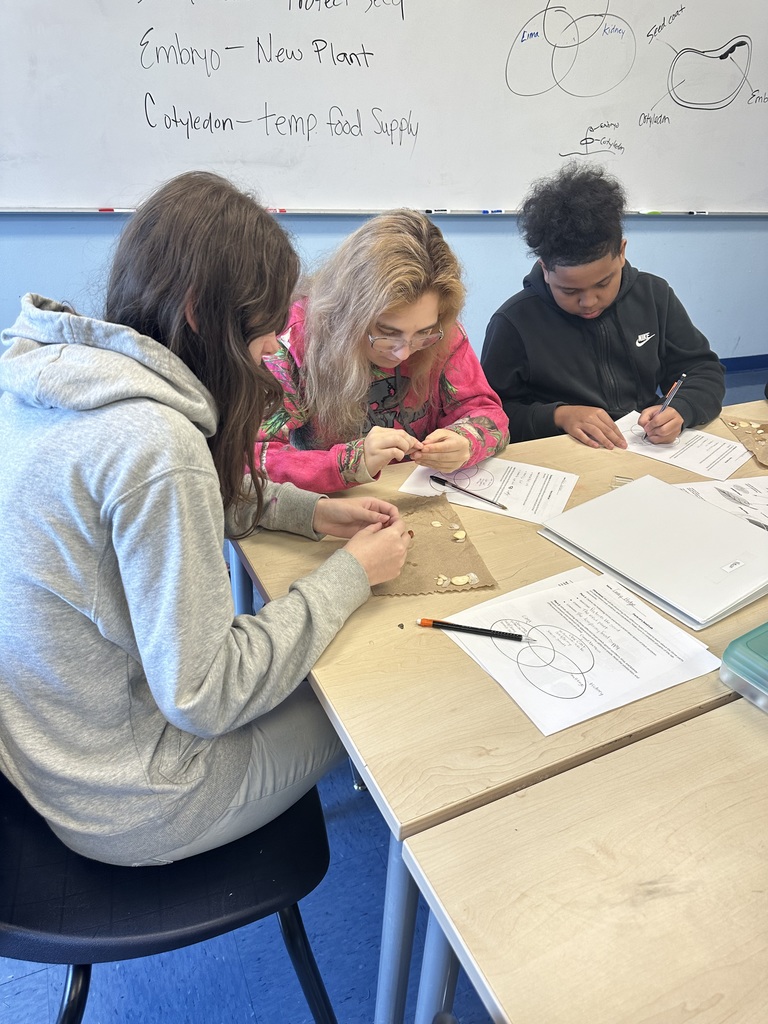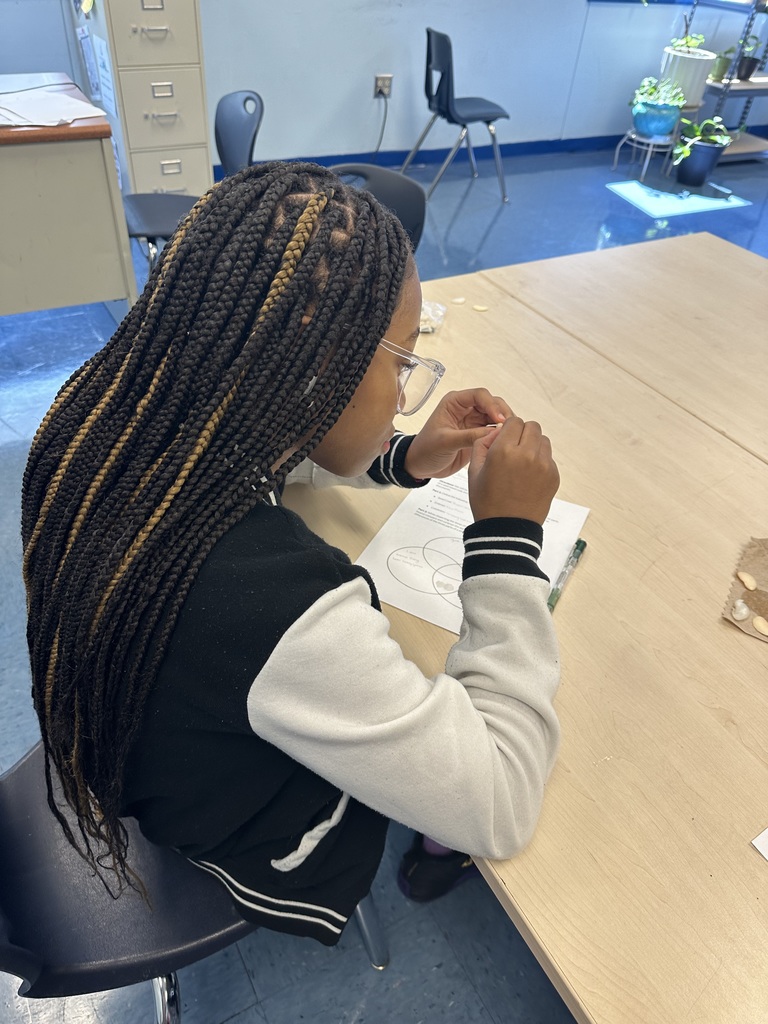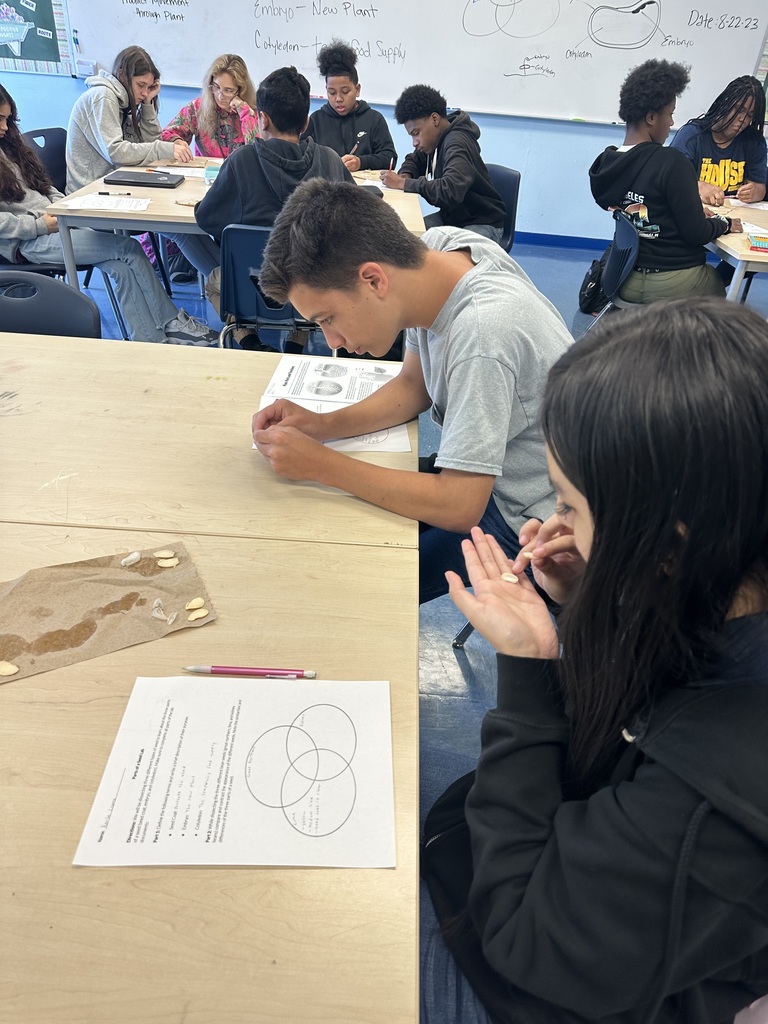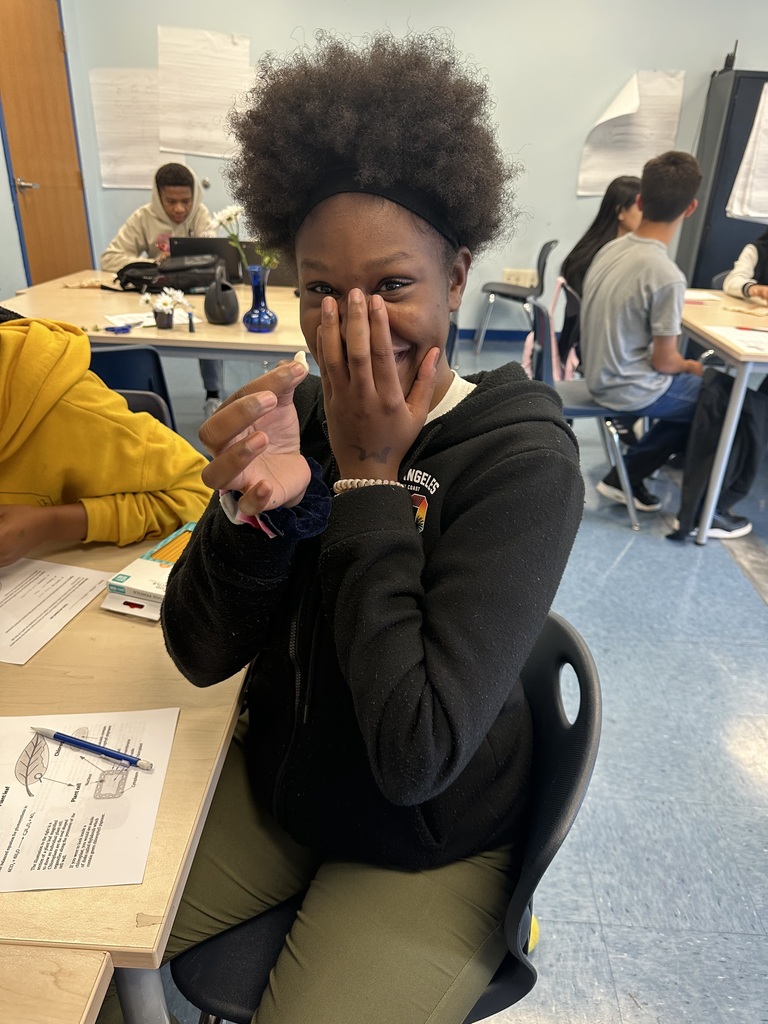 We are ready to P.L.A.Y! #BacktoSchool #Literacy #Achievement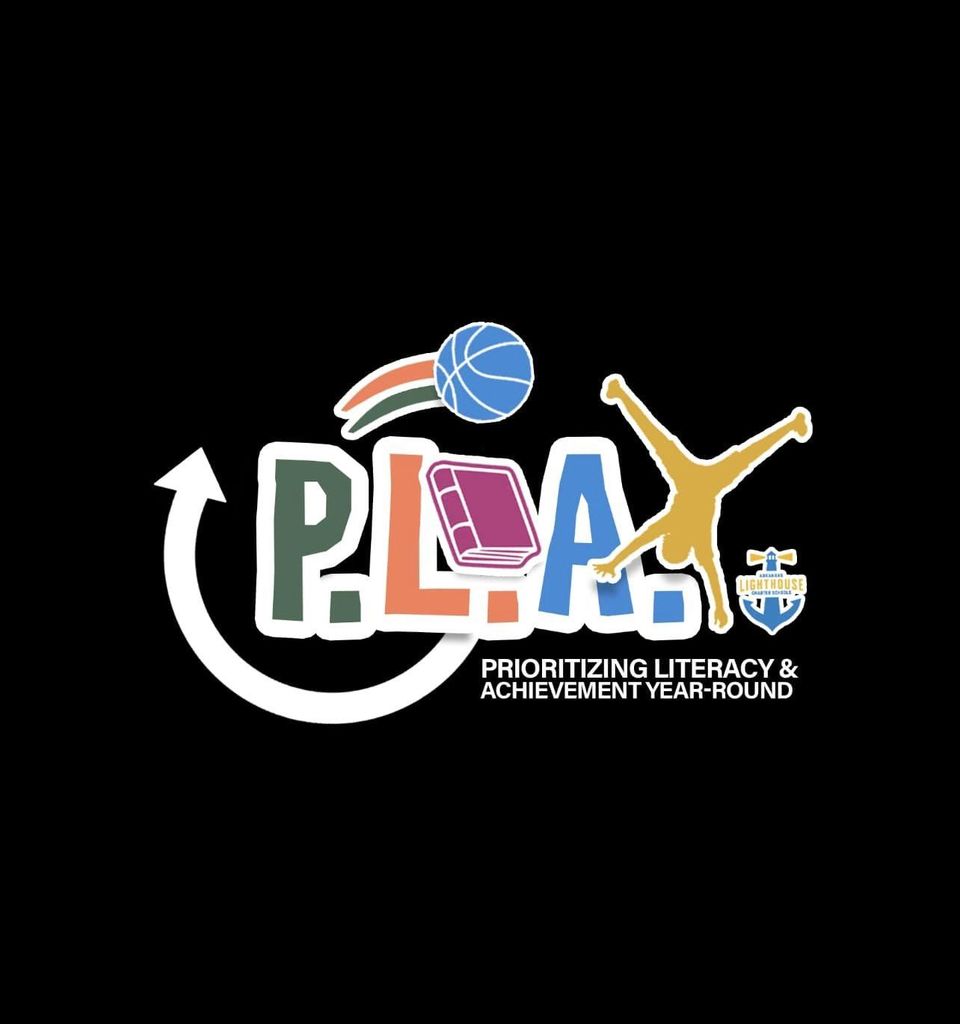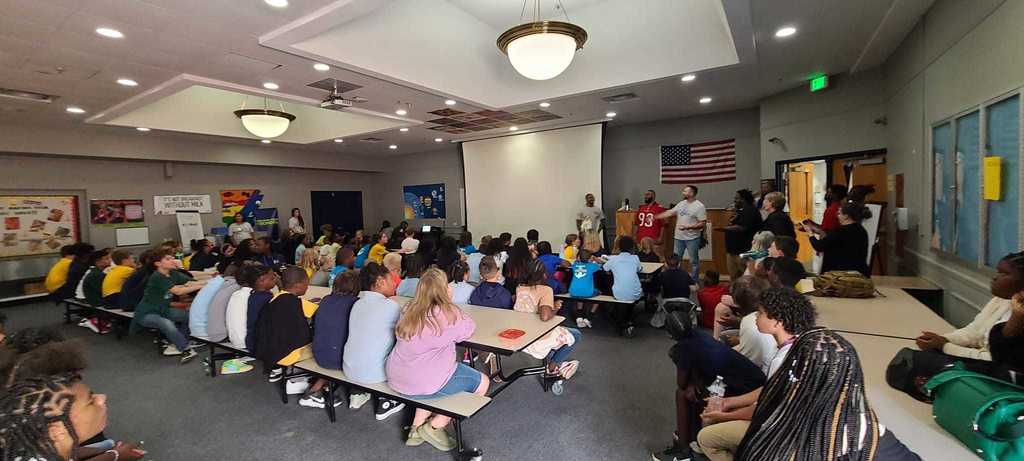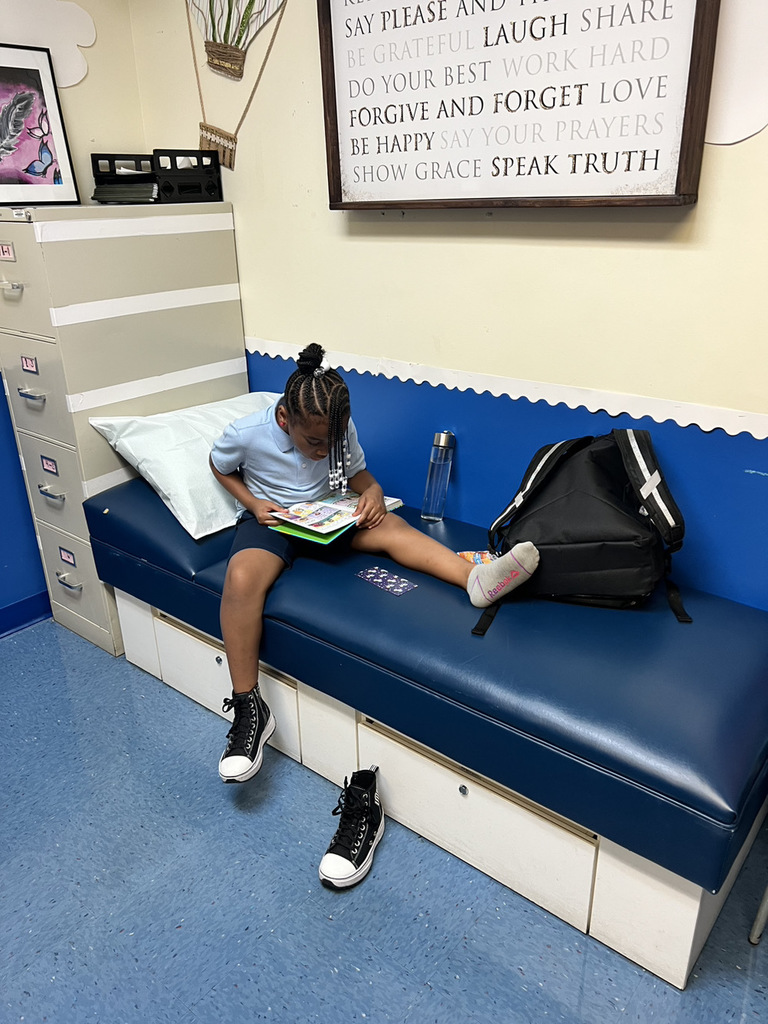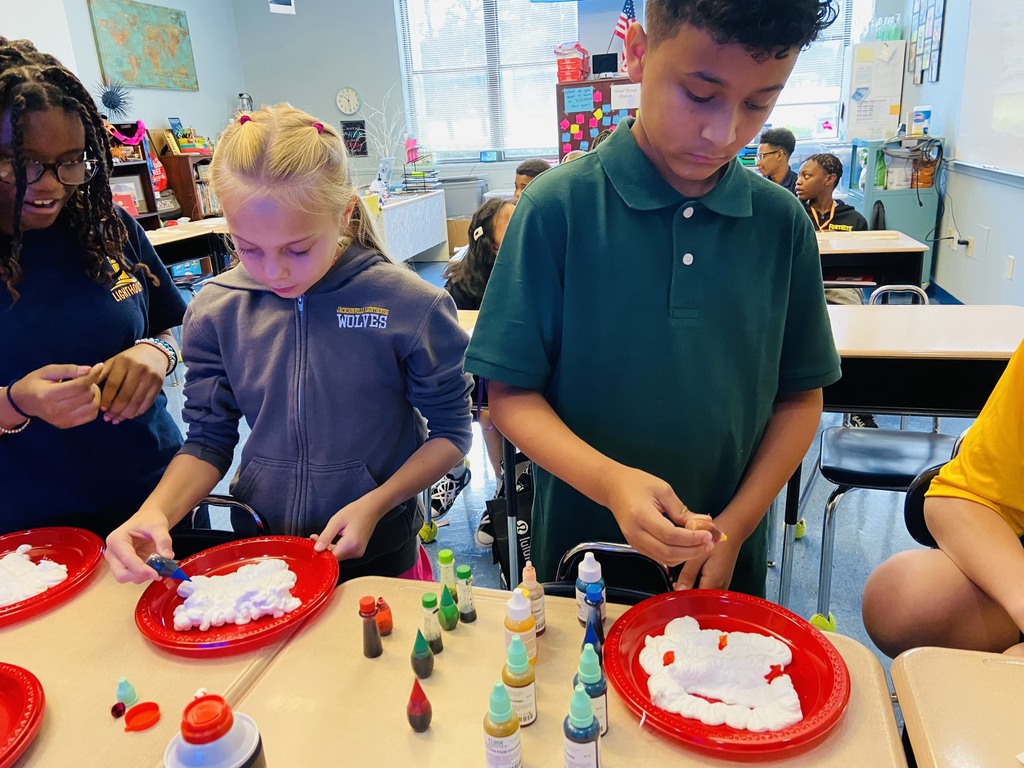 Start your week off with the back to school FREE family event for the whole community. Sunday, July 30th 3pm-6pm at the Jacksonville Community Center Farmers Market See you there.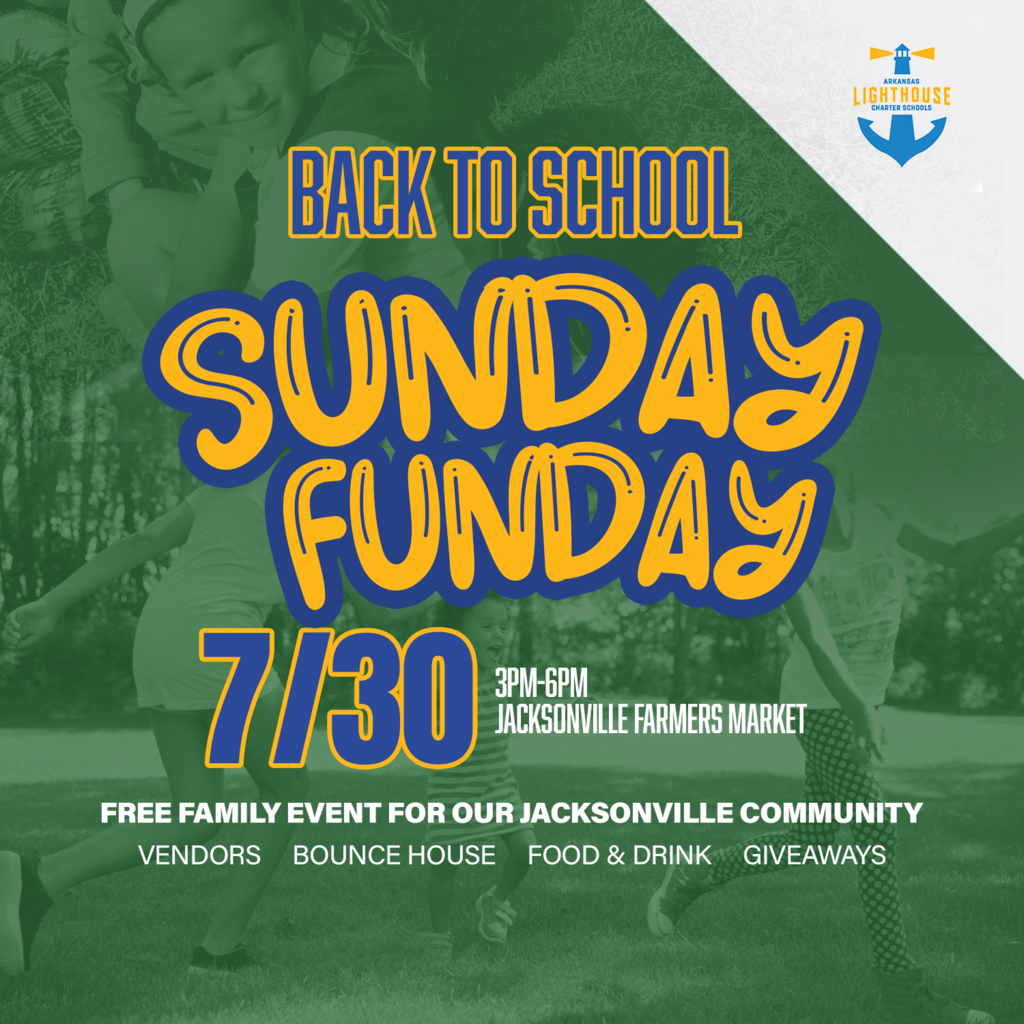 We are excited to see and welcome you back for the 2023-2024 school year. Please take a look at our welcome letter for a few reminders.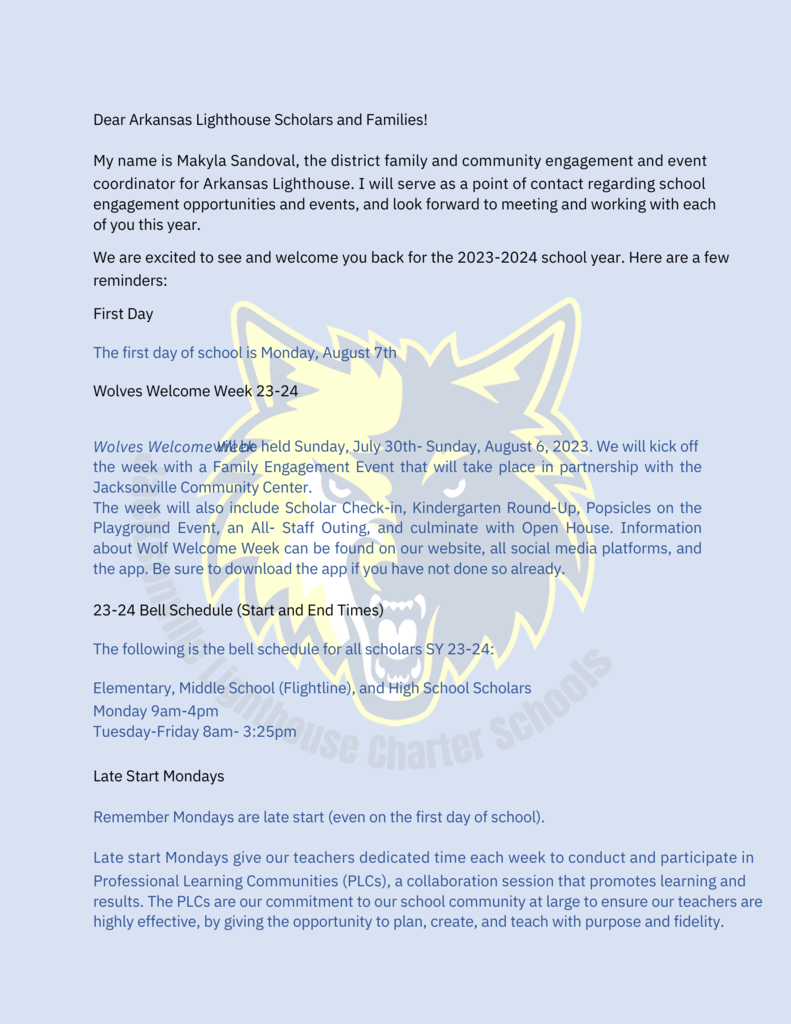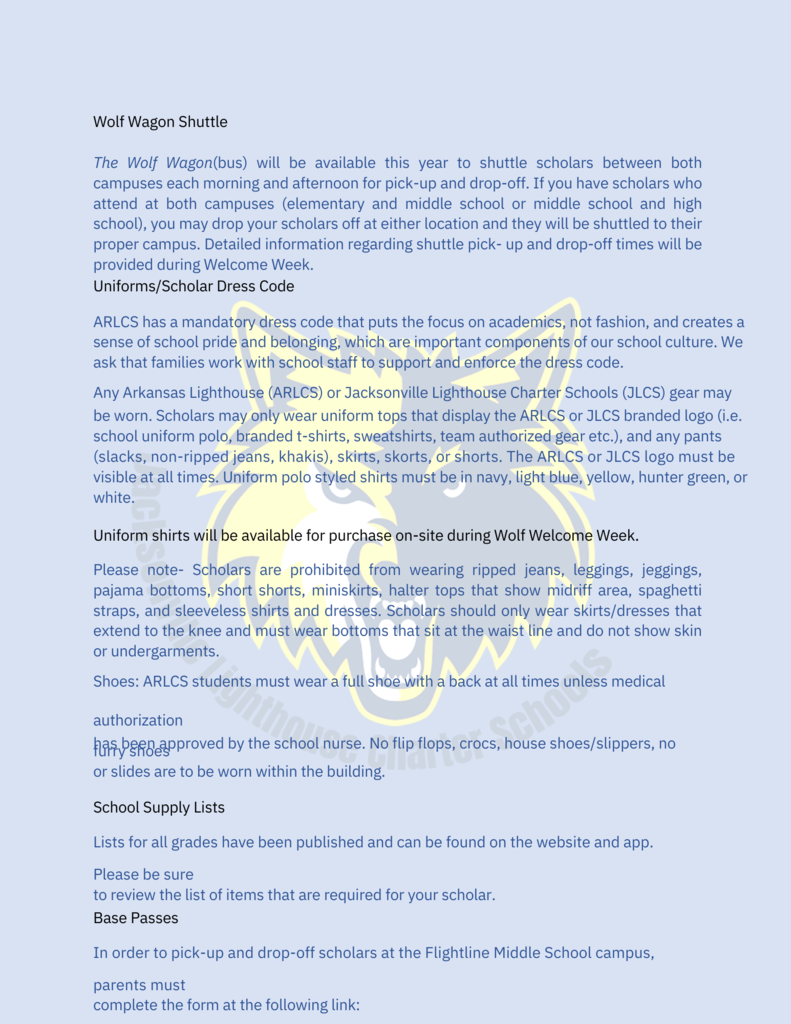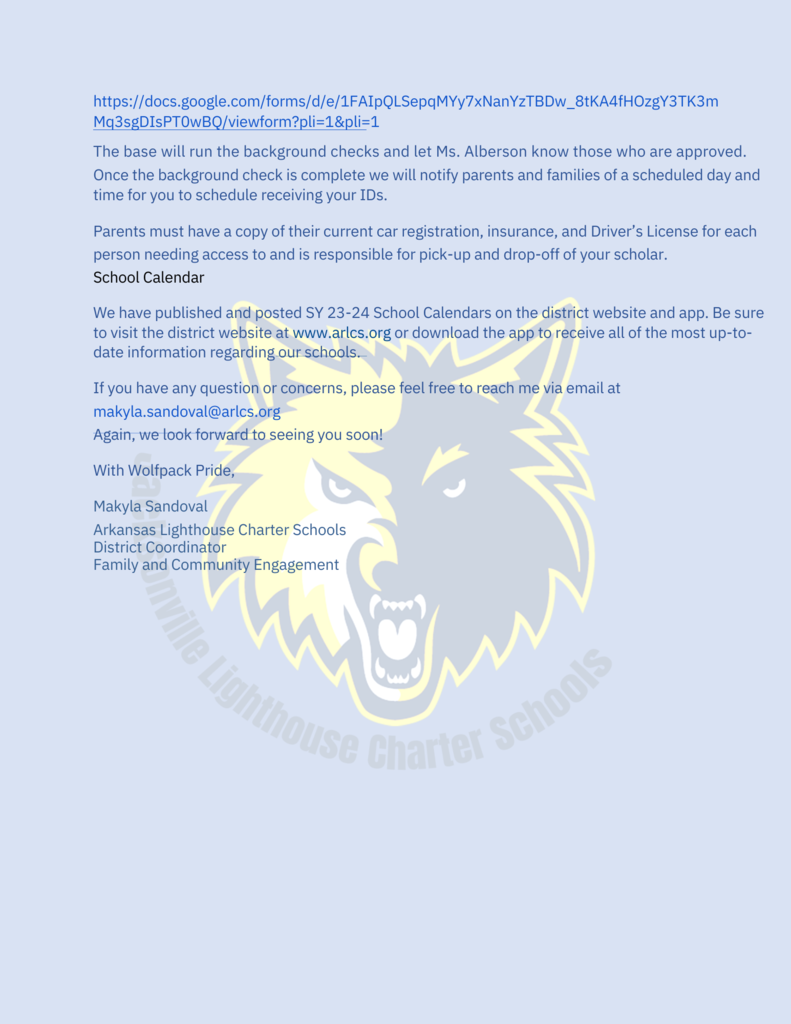 We invite you to Wolves Welcome Week 2023! Here is where you will get a hard copy of everything you need to start the year right. See you all soon! #wolveswelcomeweek23 #backtoschool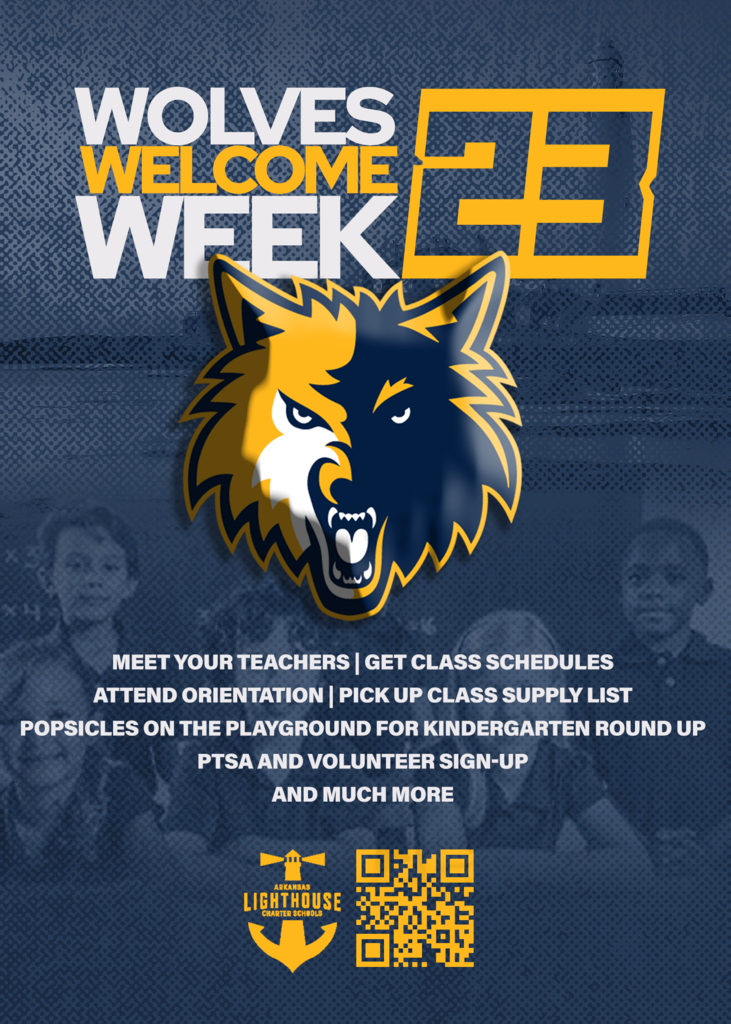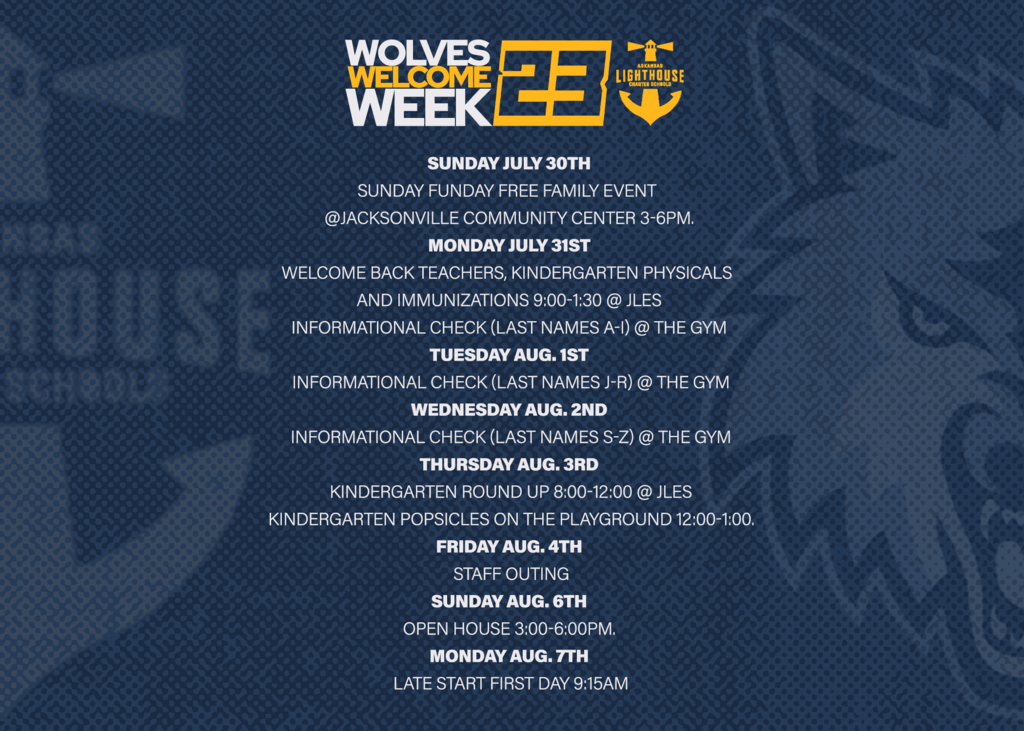 Check it out! 2023-2024 school supply list! Stay tuned for more updates! #BacktoSchool #SchoolSupplyList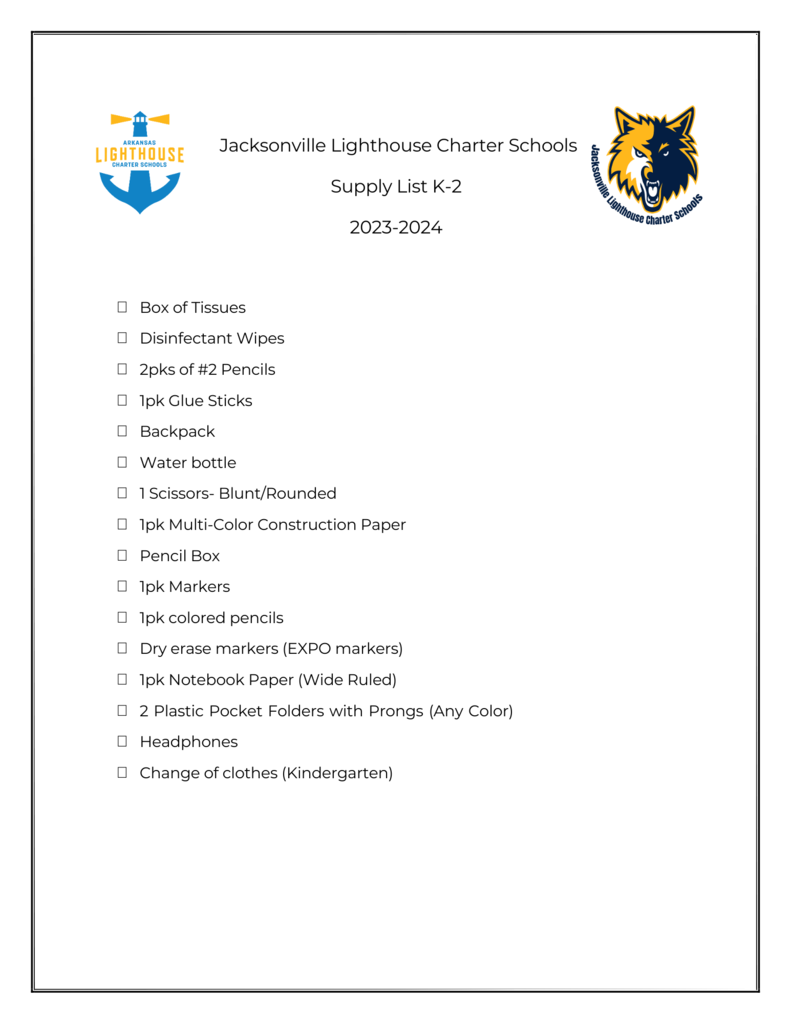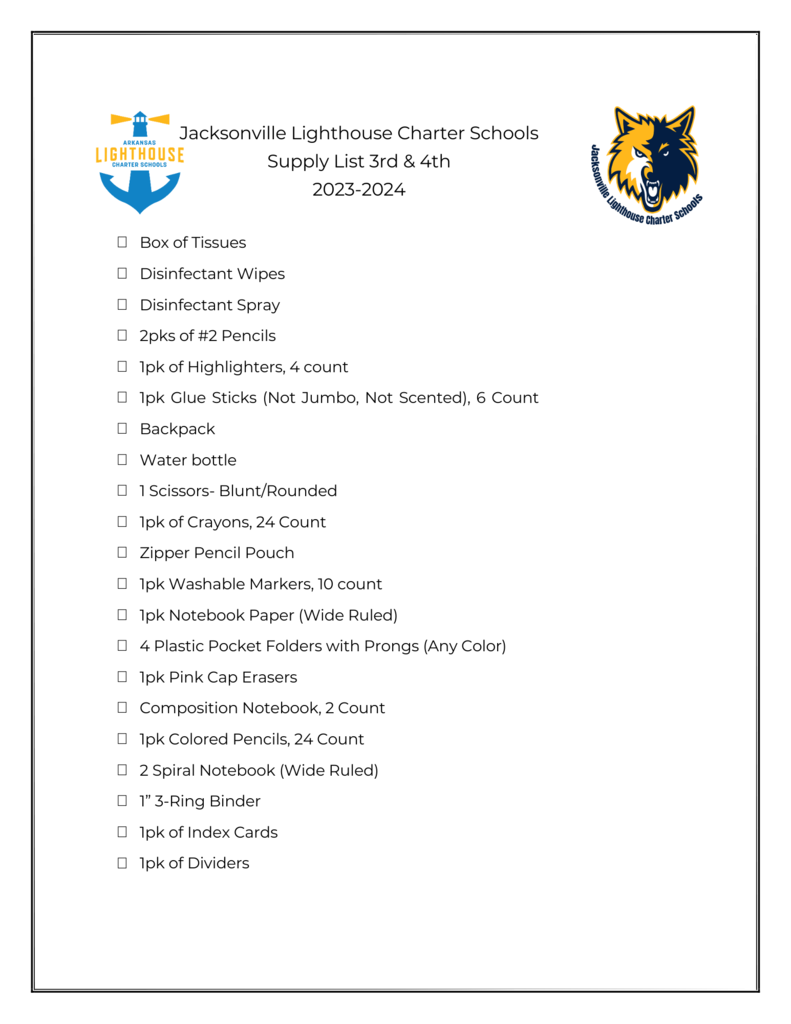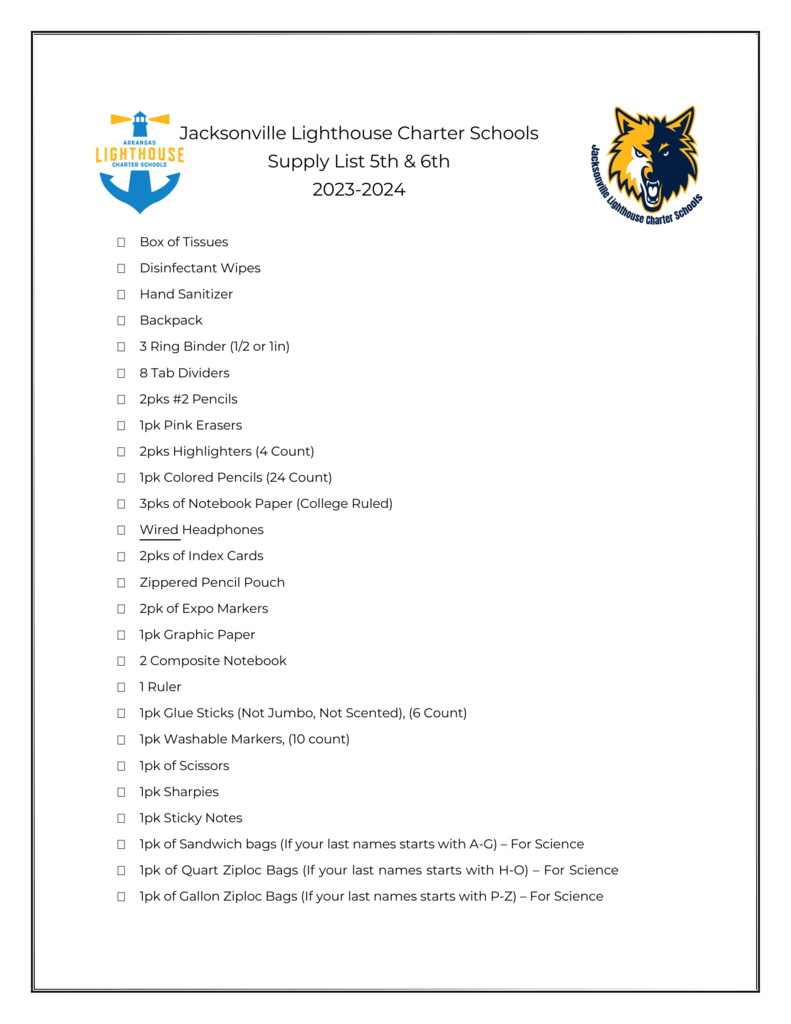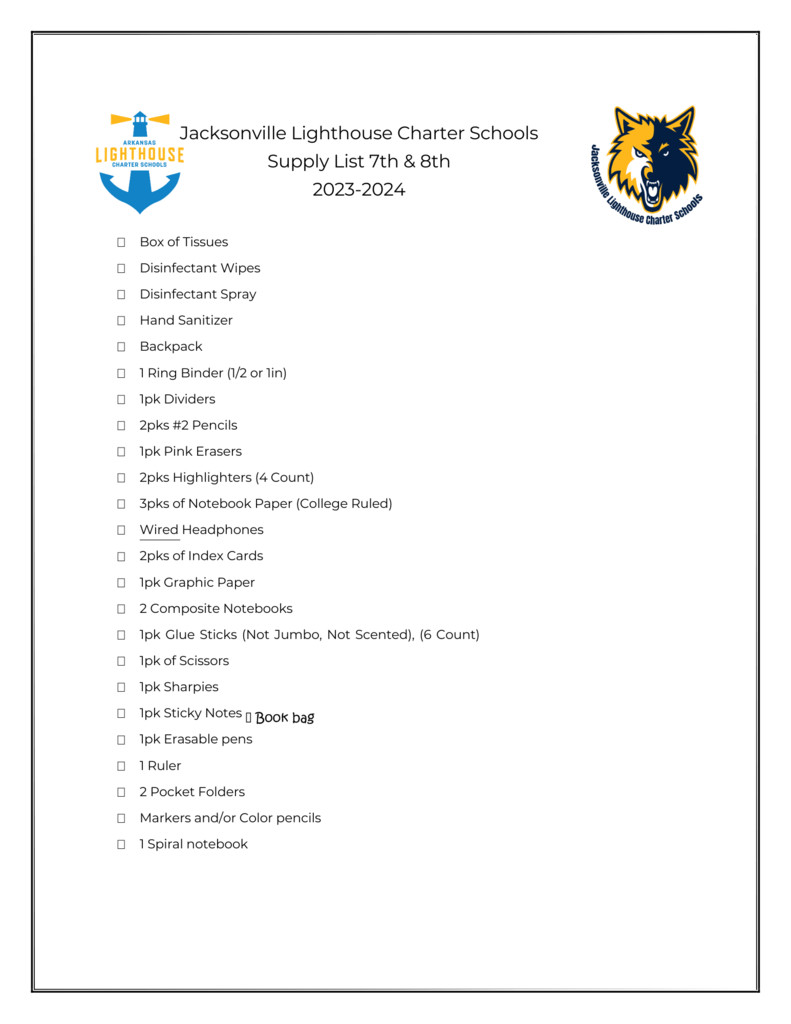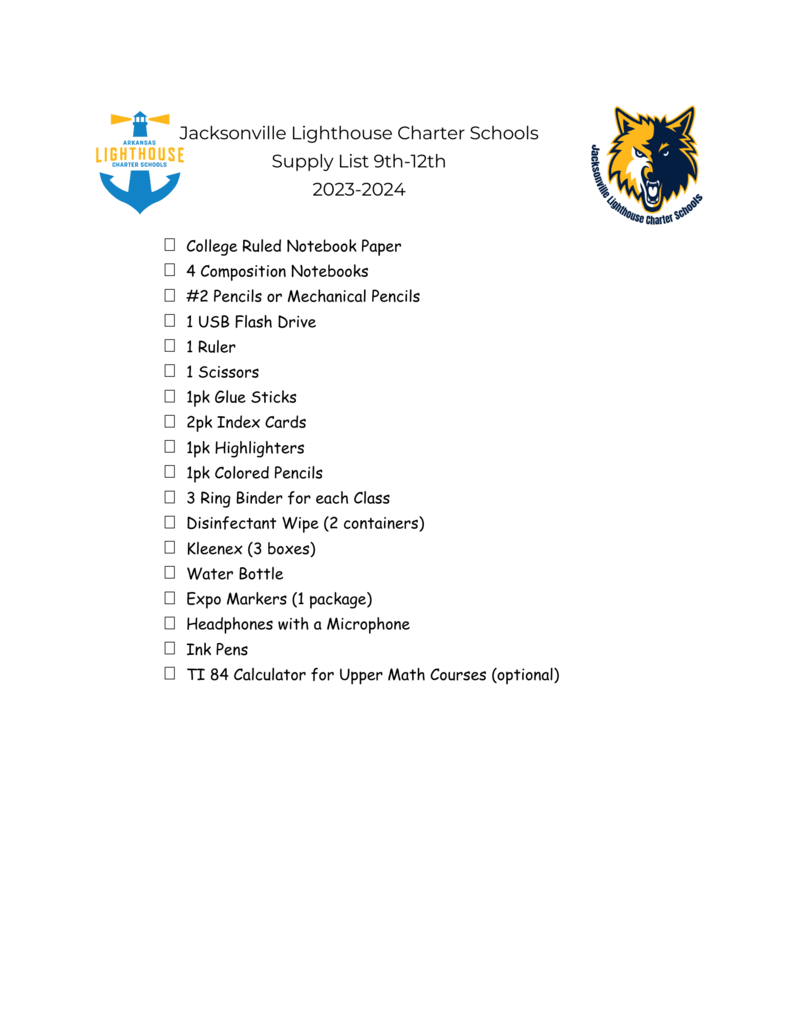 Shoutout to our UAMS Junior STEM Pathway scholars as they finish up the first week of camp. #STEM #SummerLearning #EducationMatters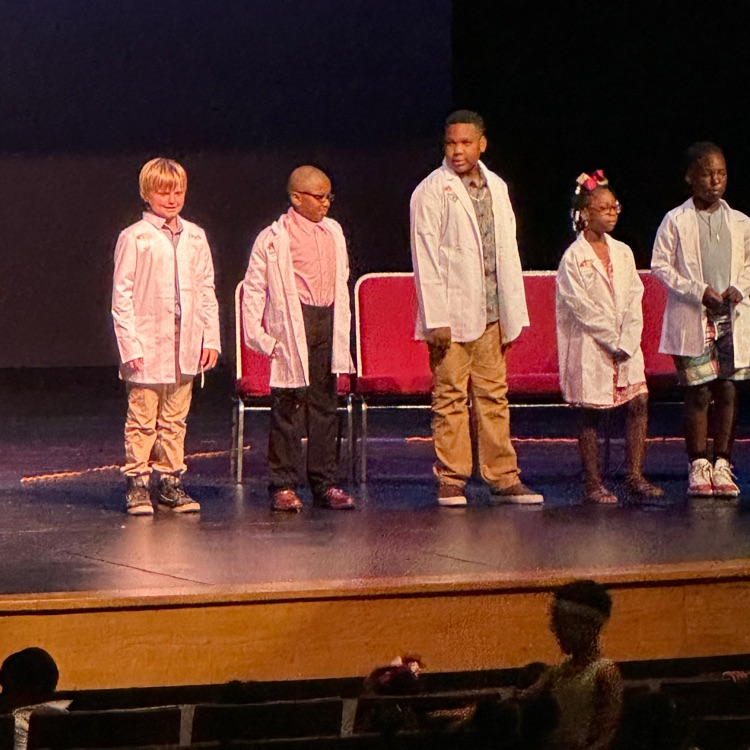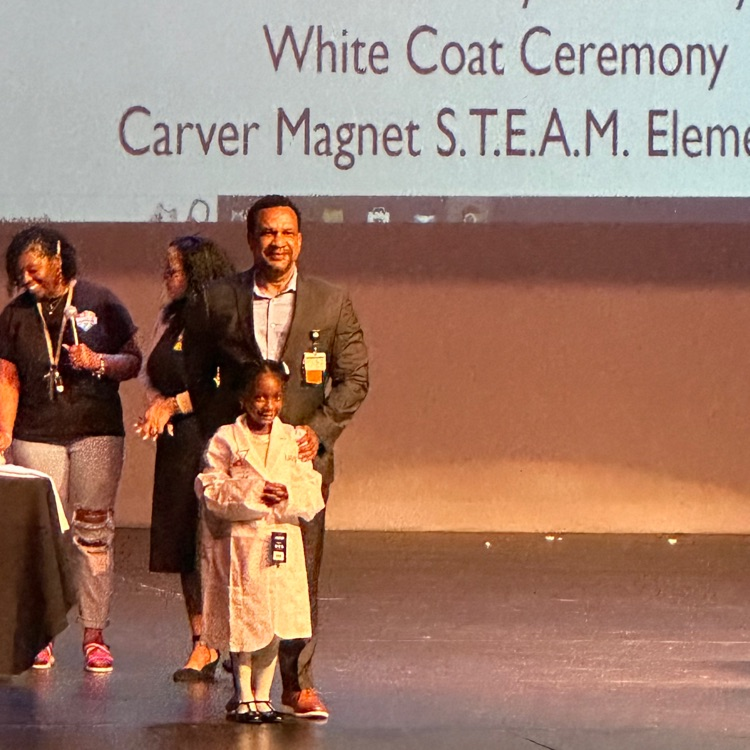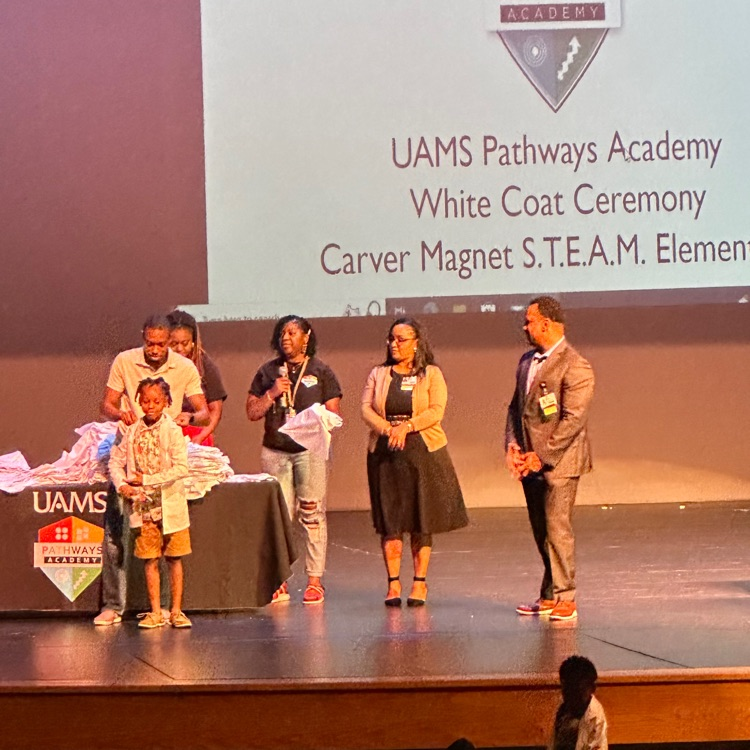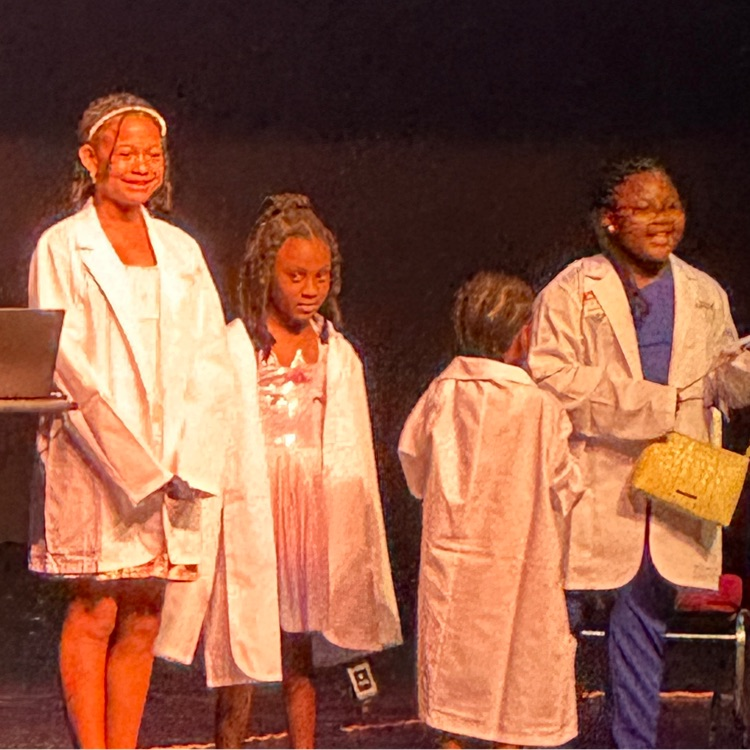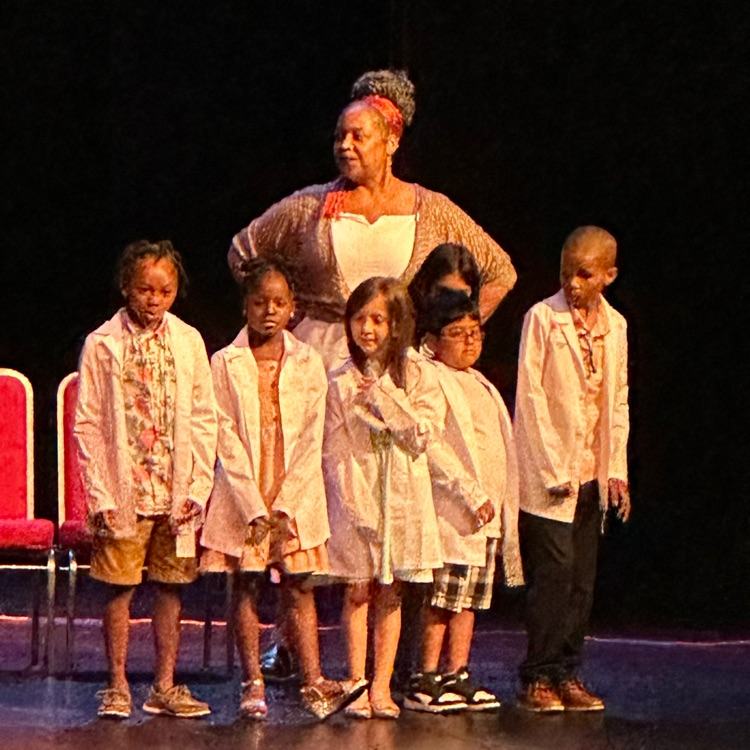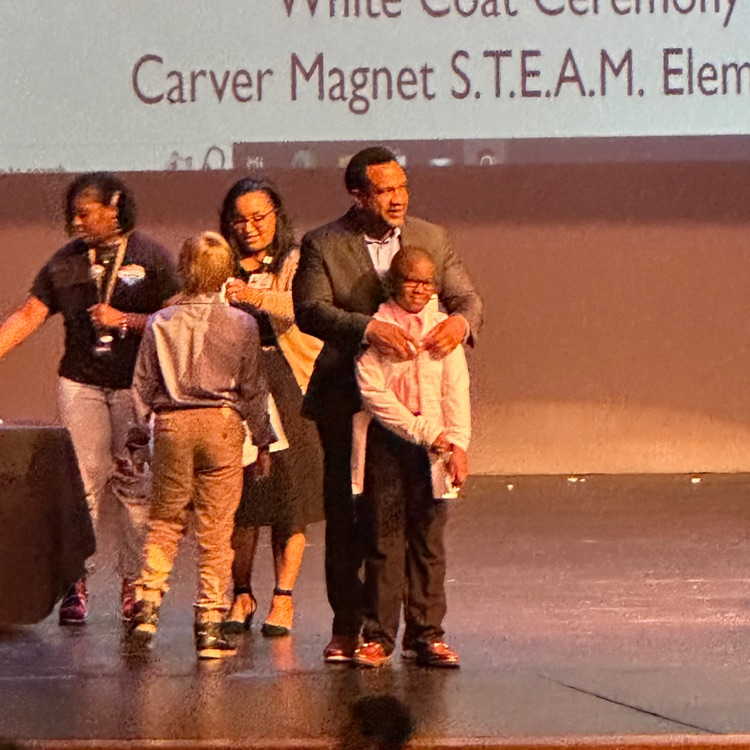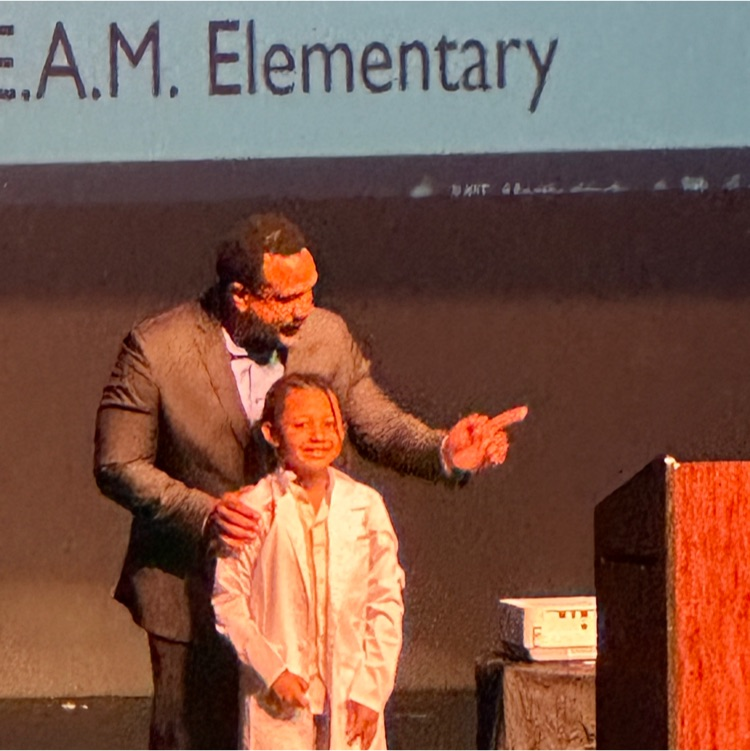 Congrats to our Jacksonville Lighthouse Elementary educators, Mr. Josh McNair and Mr. Braylon Waits, for joining the UAMS Junior STEM Pathways education team. The Pathways Academy is a statewide K-12 STEM-H educational and community engagement program with the ultimate goal of diversifying the healthcare workforce. #STEMEducators #UAMS #K12PATHWAYS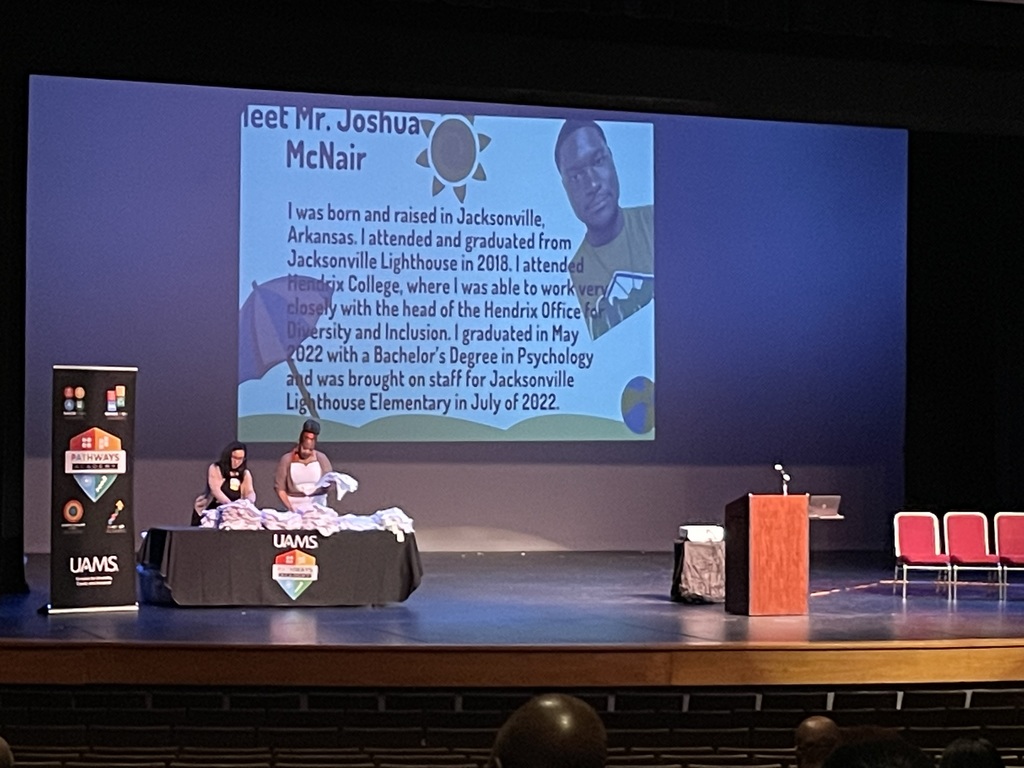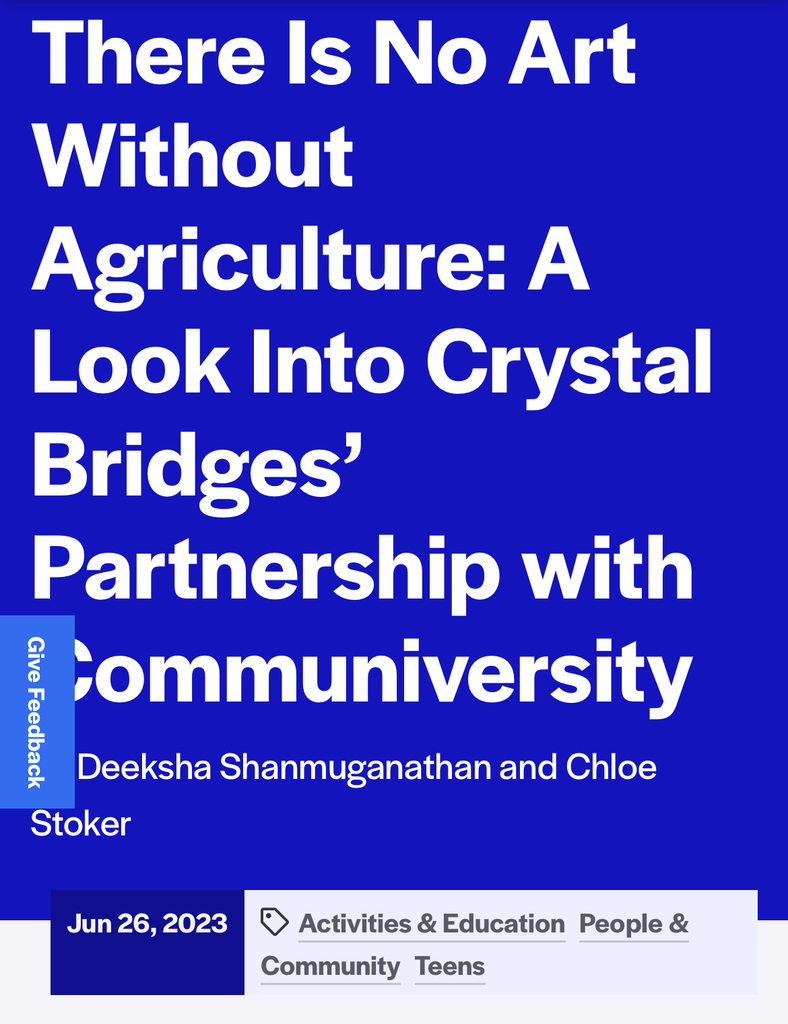 Summer engagement has been jam packed with beyond the walls field experiences! Check out highlights from our visit the Memphis Zoo! #AnimalScience #STEM #ALSEA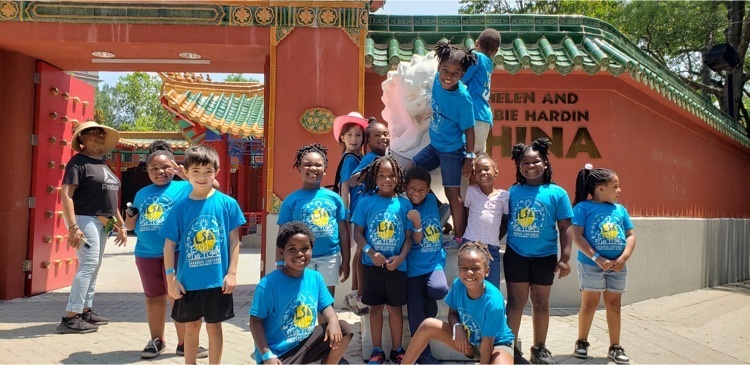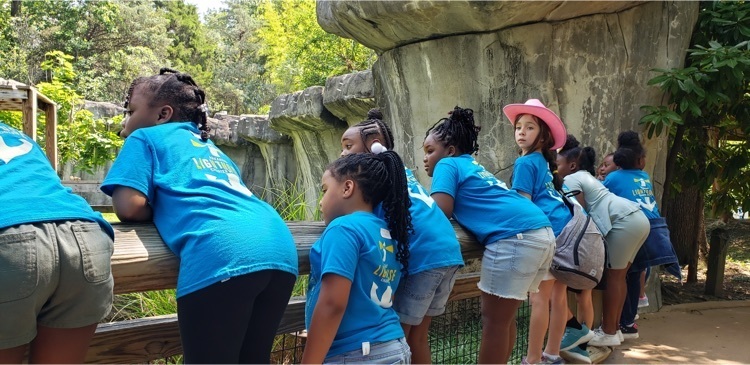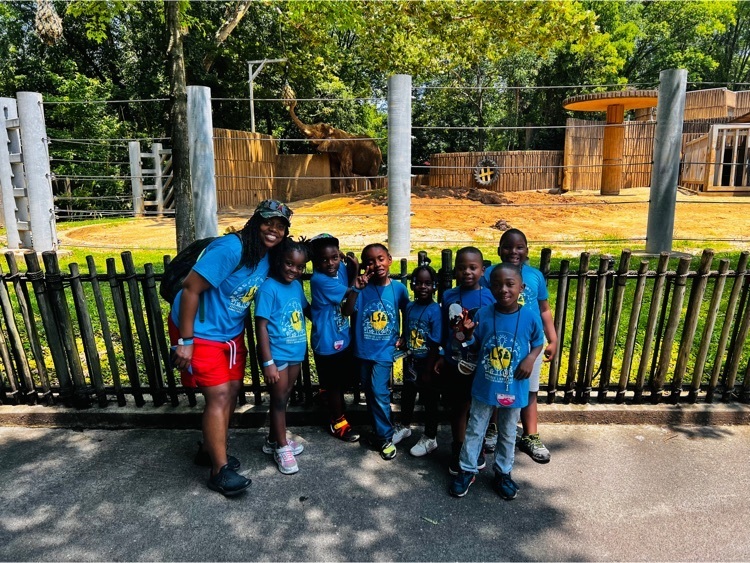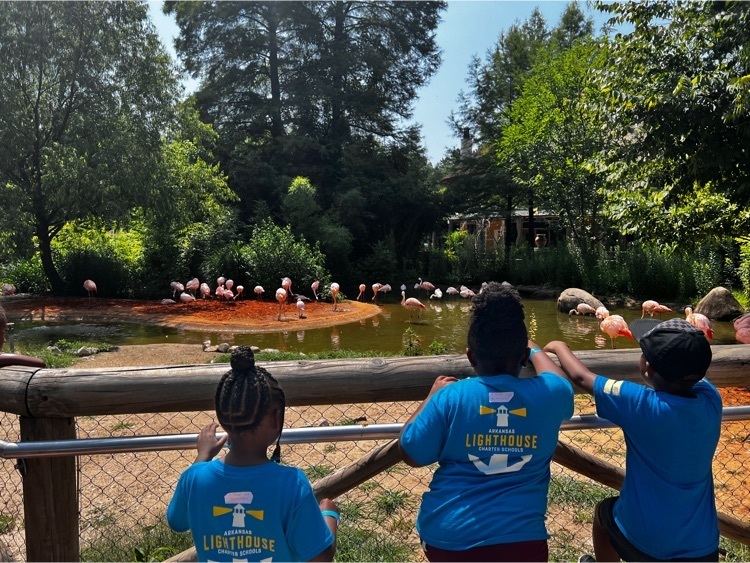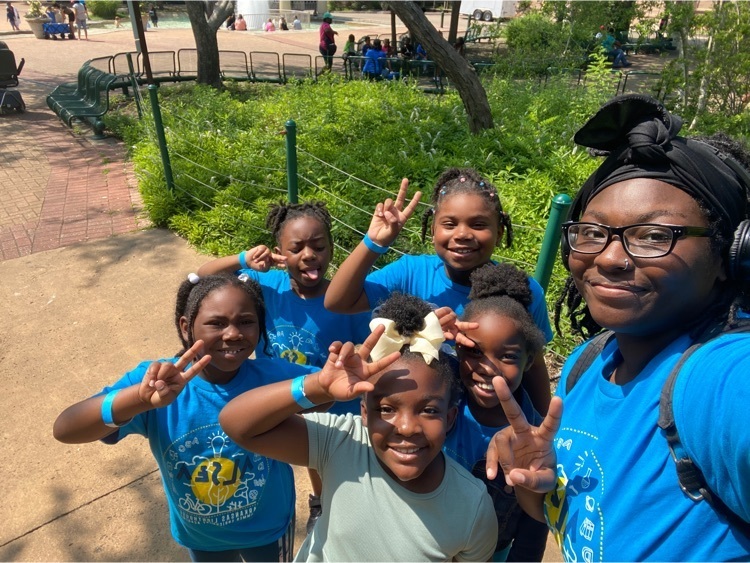 The science of food is amazing! Scholars visited the Center of Excellence for Poultry Science and learned a valuable lesson about chicken tenders. #AgFoodLife #ALSEA #STEM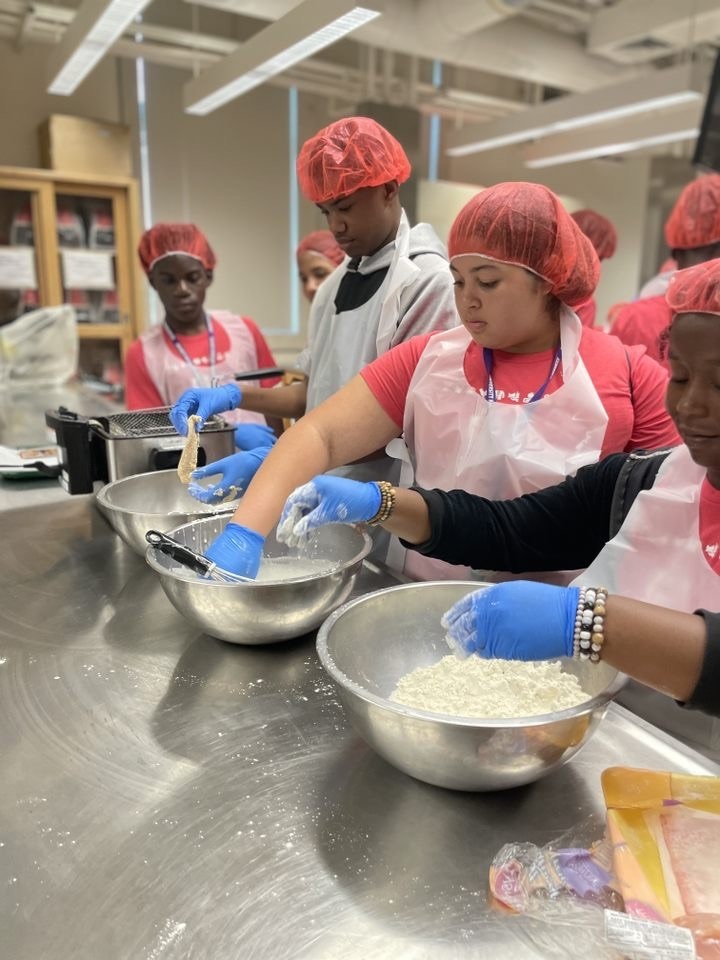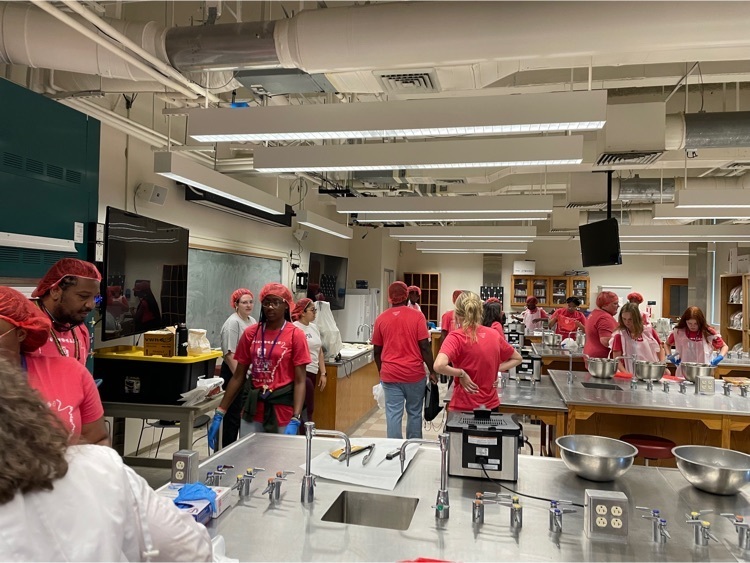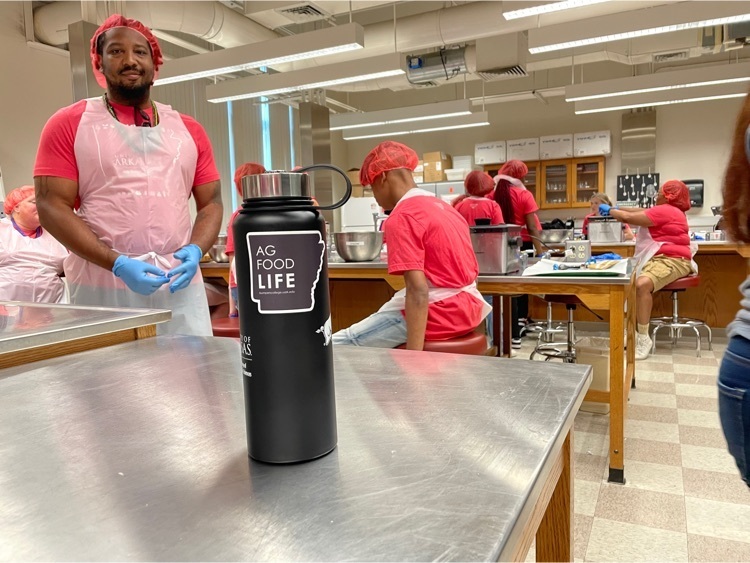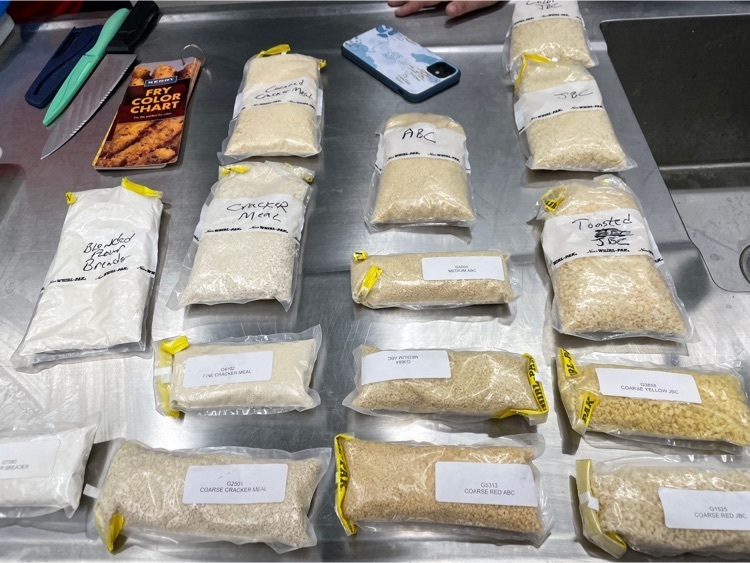 Check out our scholars exploring the anatomy of worms! #STEM #SummerEnrichment #ALSEA #Science #Agriculture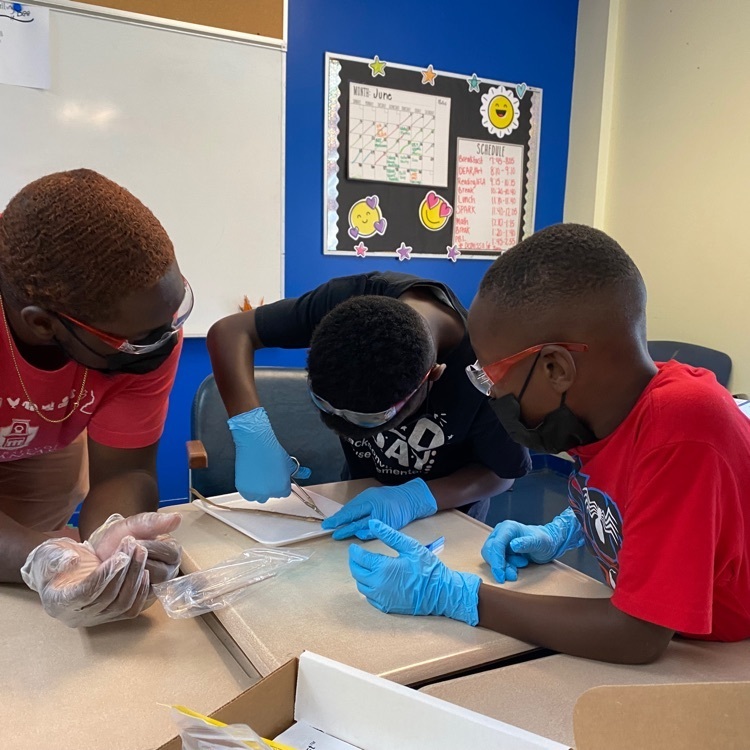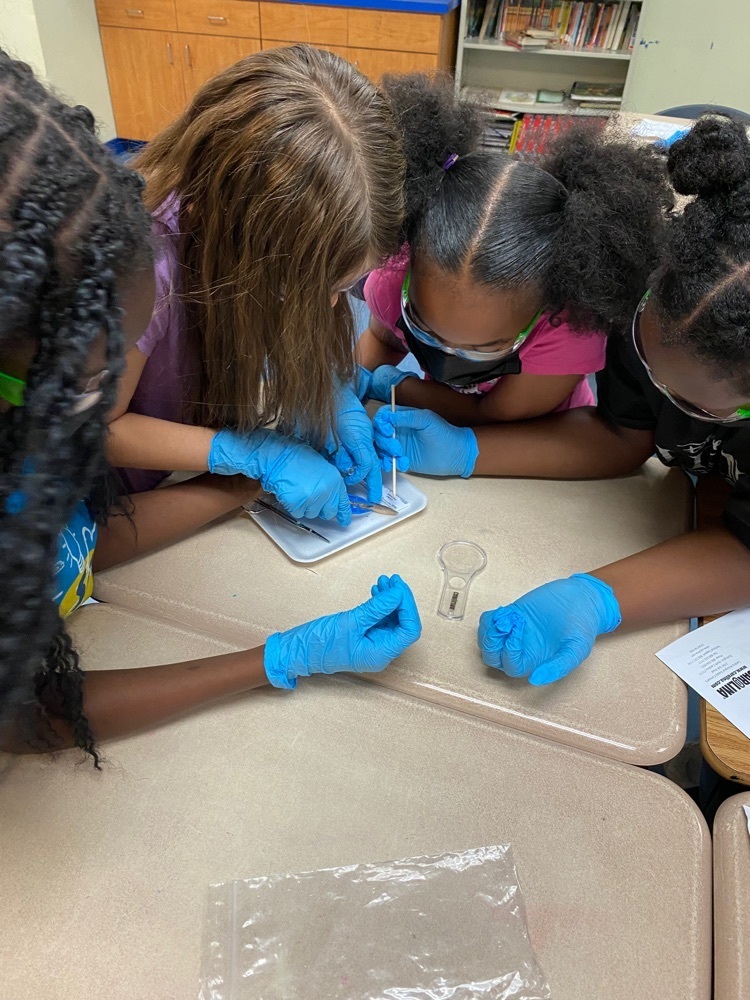 Slime time! #STEM #ALSEA #SummerEnrichment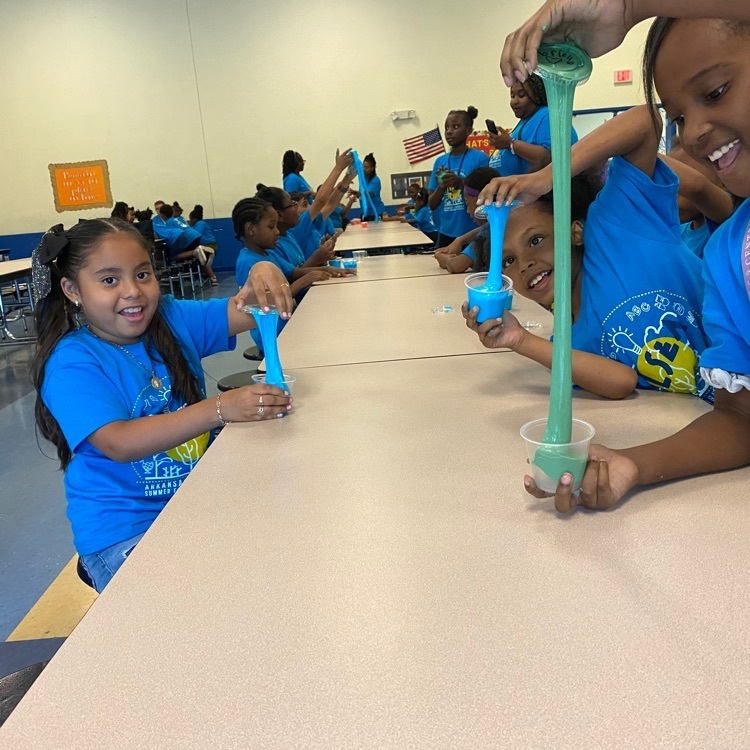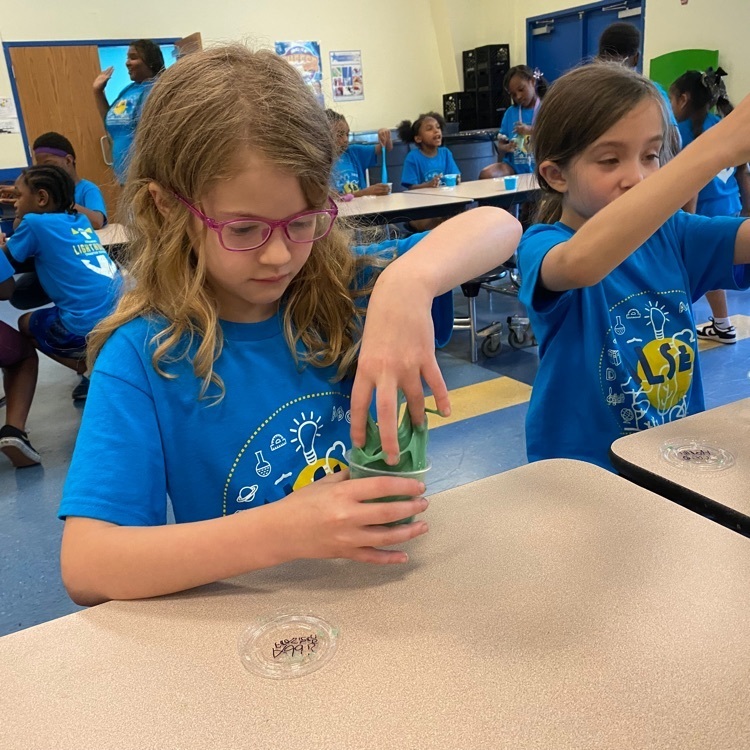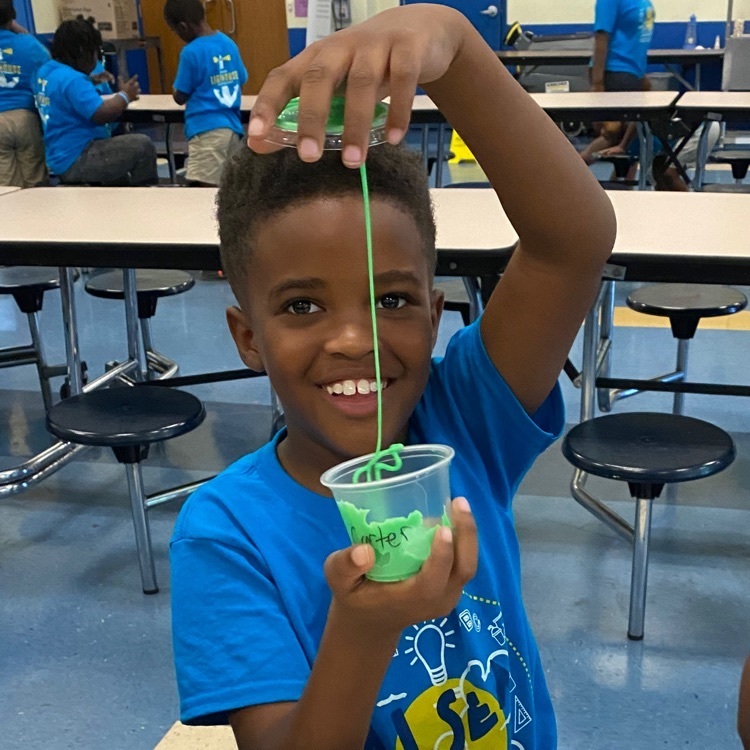 Check out highlights from Week 2 of ALSEA. #ALSEA #LiteracyMatters #Summerenrichment #STEM